Feb 17, 2021
NINETY-SIX got 'SUPER' from Germany's BIKE magazine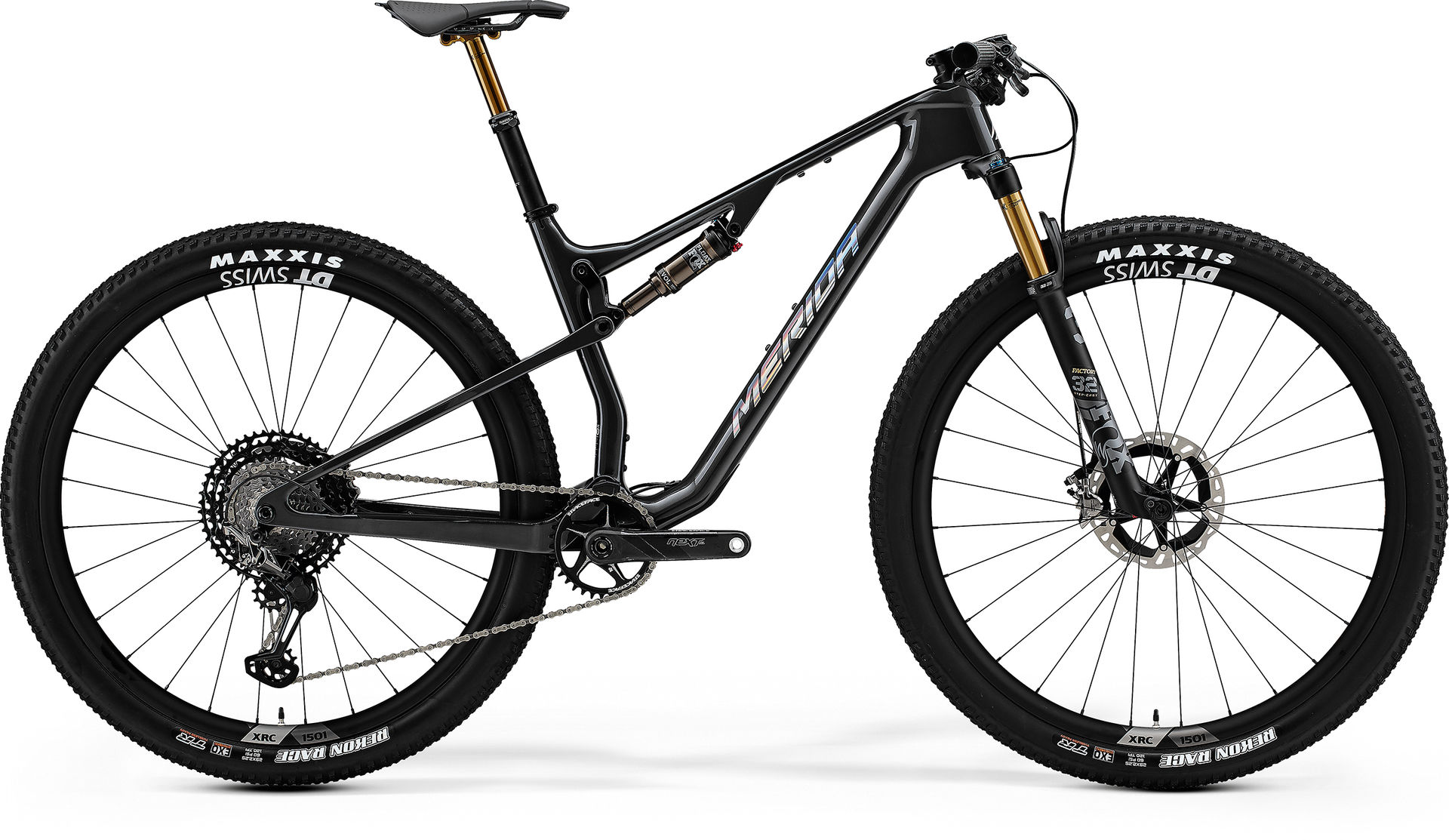 Our new NINETY-SIX has been receiving lots of positive press feedback since its launch at the end of 2020, and this trend continued in the latest review of our top model, the NINETY-SIX RC 9000, in the March issue of Germany's BIKE magazine.
In their latest cross country and marathon race bike feature, the test team awarded the NINETY-SIX with a test score of 207.75 points and a 'super' test mark.
The testers were impressed by the 'up to date geometry, specification and chassis'. They further commented on the outstanding uphill characteristics with regards to the riding position as well as the well supported rear end. But it is not just the climbing prowess that makes our RC 9000 stand out from the rest, the easy to operate dropper post and the well-balanced chassis and direct handling let it shine on the way down as well.
VERDICT (TRANSLATED FROM THE GERMAN ORIGINAL):
'The dropper post geometry is simply unbeatable. The chassis moves on the highest level.'
The complete article can be found in the current issue of BIKE (03/2021).
For the detailed spec sheets and frame features of the new NINETY-SIX RC 9000, please click the link underneath DISCOVER THE BIKE.
To find out more about the bike, including key features, R&D and design thinking as well as the intended use, please check the micro page here.
To get an overview of the entire 2021 NINETY-SIX family, please click here.