Mar 4, 2021
REACTO 9000-E tested by FIETS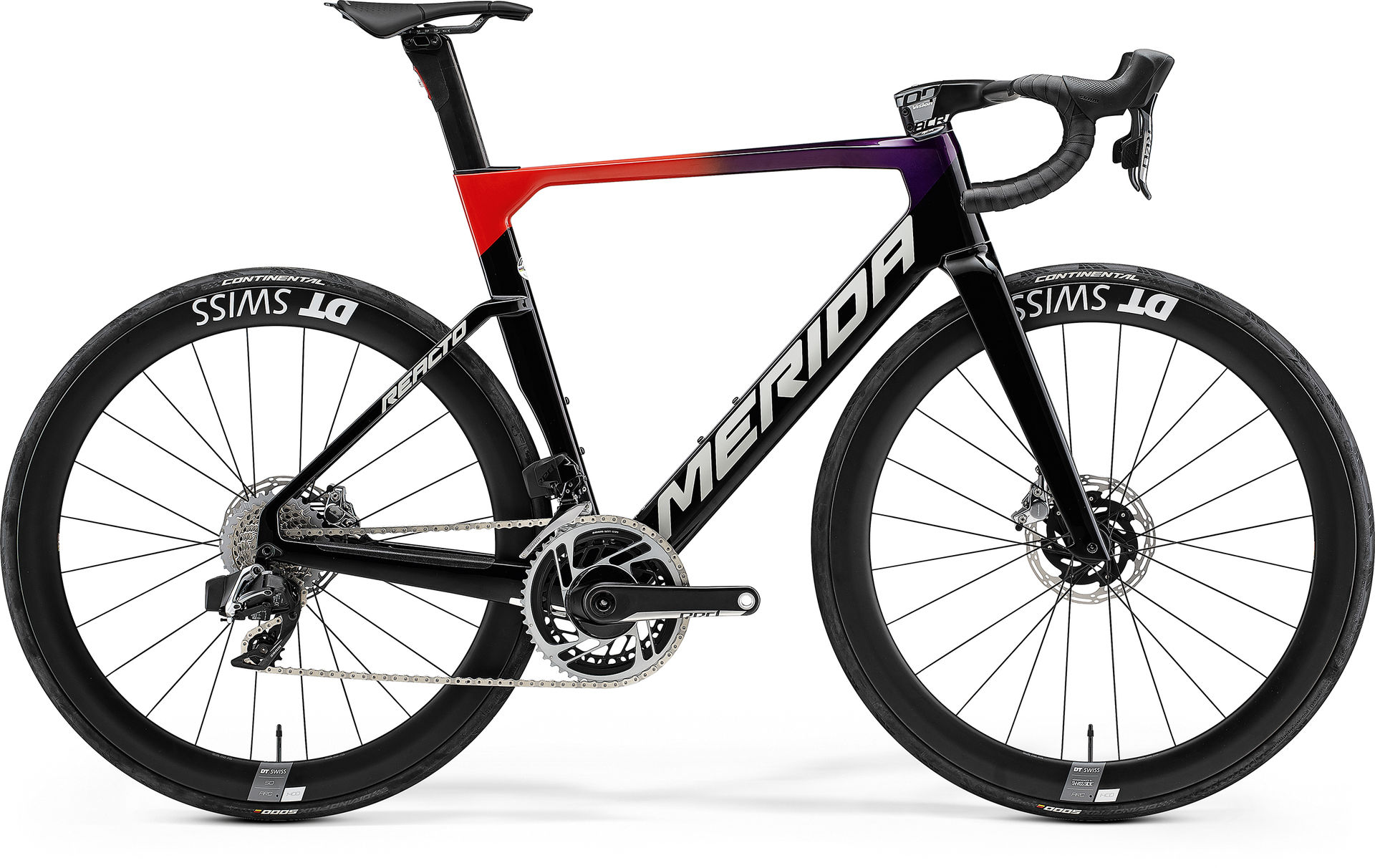 Dutch cycling magazine powerhouse FIETS had a closer look at our REACTO 9000-E and gave it their seal of approval.
Similarly to Belgium magazine GRINTA, the FIETS team also asked a formed road professional, Leon van Bon, to test our race-proven aero bike. Here his thoughts.
SUMMARY (FROM THE ORIGINAL DUTCH):
'The REACTO offers a good mix of comfort, stiffness, aerodynamics and weight. I directly felt at home on this bike, and it was a pleasure to ride it. It misses a bit of sex appeal and may have a bit more 'Wow-factor' and a bit less modesty. But that's also a matter of taste. The riding qualities are very good, and an aero bike always looks great.'
To find out more about the bike, including key features, R&D and design thinking, as well as the intended use, please check the micro page here.
To see the complete 2021 REACTO range, please click here.
For further details of the 9000-E model, please click the link below DISCOVER THE BIKE.