Mar 18, 2021
eONE-FORTY EQ tested by Elektrobike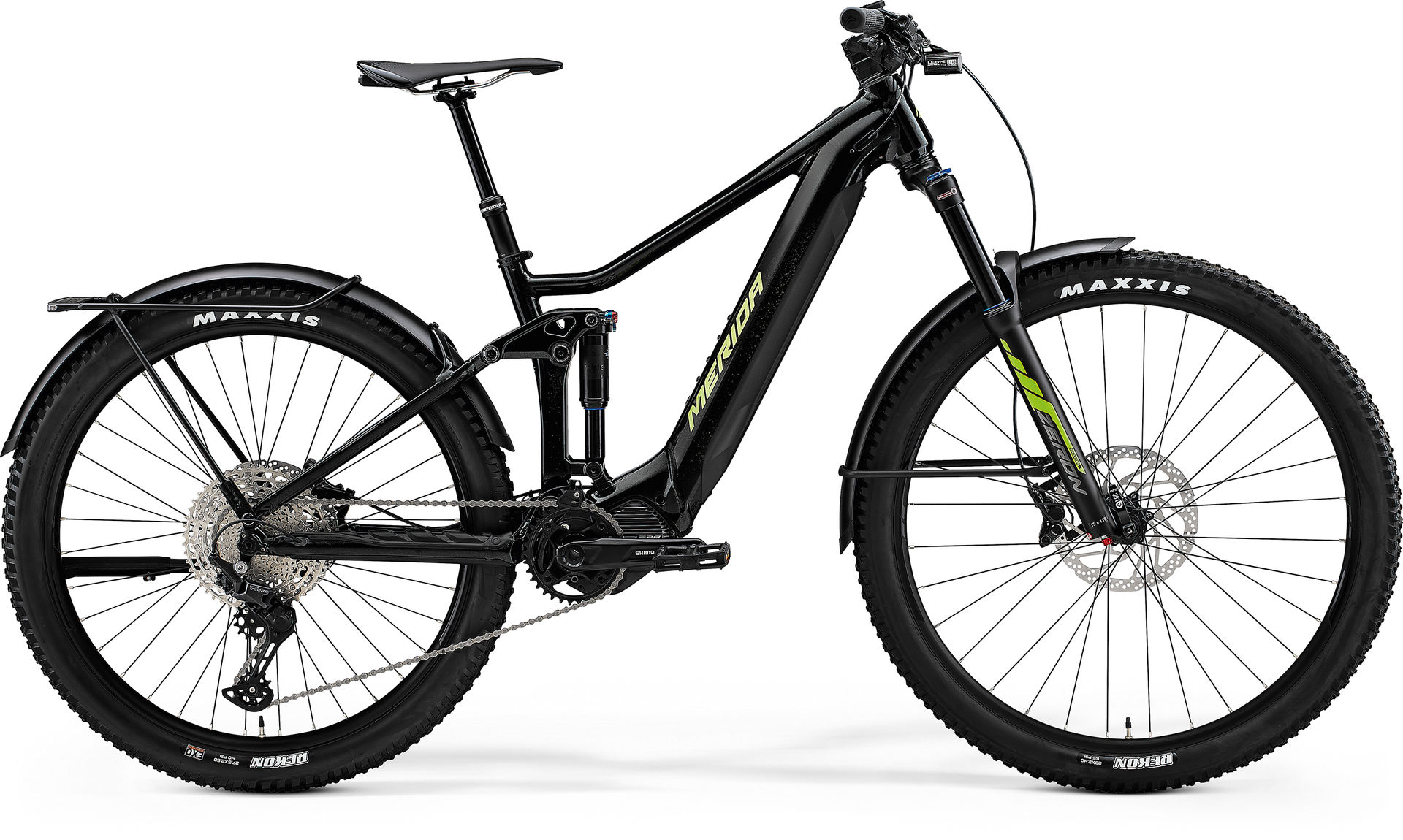 Our equipped eONE-FORTY was reviewed by German e-bike magazine Eletrobike (issue 01/2021), and the test crew gave it an impressive test score of 771 points and a 'VERY GOOD' (Sehr Gut) over-all mark.
The testers were particularly impressed by the perfect fusion of agility and stability as well as the power delivery of the latest EP8 motor from Shimano. On top of that, they pointed out the fantastic control the bike offers due to powerful brakes, wide handlebars and grippy tyres.
THEIR VERDICT (TRANSLATED FROM THE GERMAN ORIGINAL):
'The eONE-FORTY is an SUV that is in its element when taken off-road: great chassis and an impressive climber.'
For further details of the eONE-FORTY EQ model, please click the link below DISCOVER THE BIKE.
For the information on the all-aluminium eONE-FORTY, including features, design thinking, new technologies and lots more, please click here.
To check the entire eONE-FORTY product line-up, please click here.