Jan 18, 2018
SILEX 9000 tested by OFFROAD.cc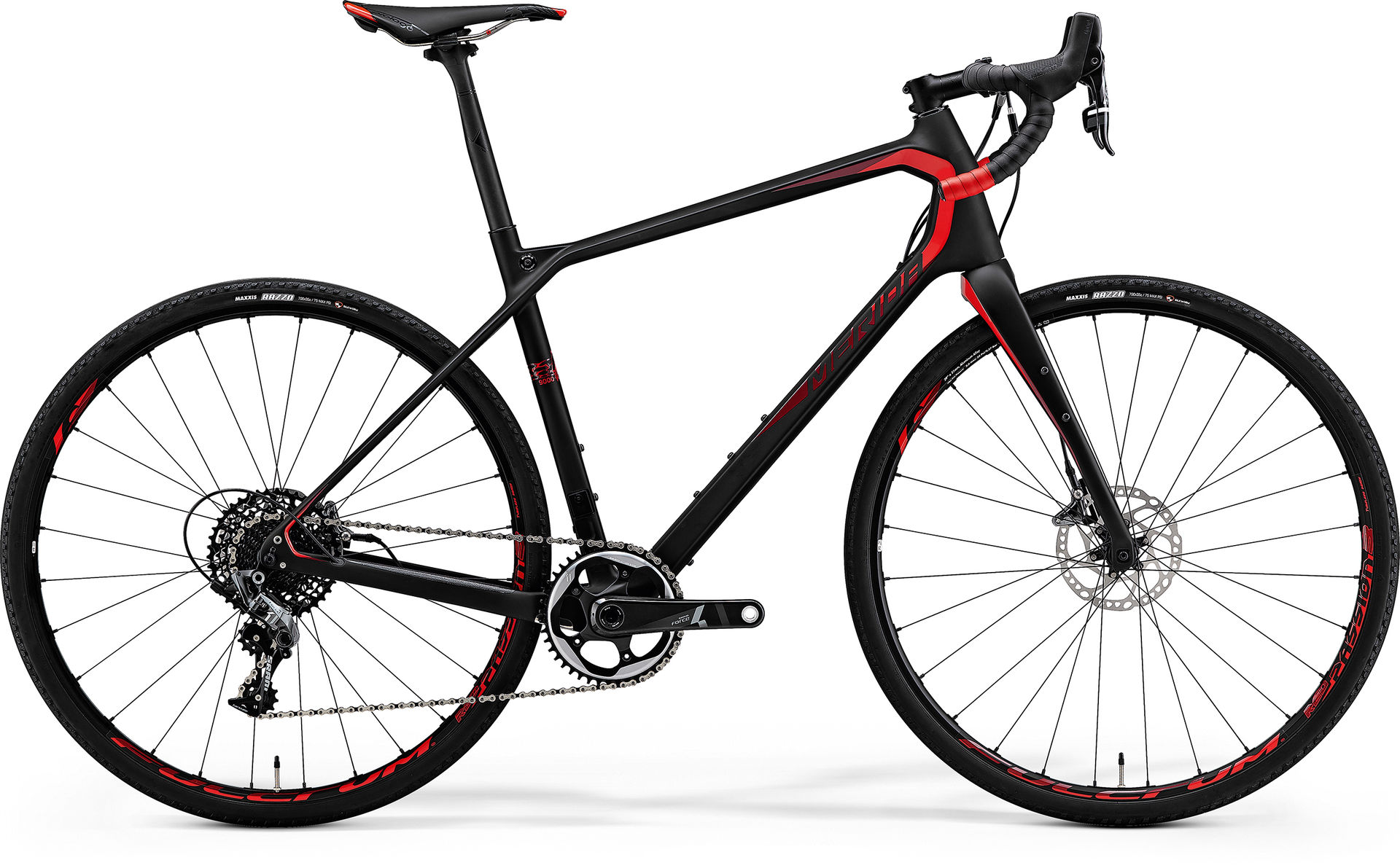 Sister, and slight more offroad bias, site to ROAD.cc, OFFROAD.cc have tested our all-new SILEX 'all-road' bike and have put up a super detailed and glowing review (4.5 out of 5 stars) up on their site.
The independent test team from ROAD.cc are also reviewing the bike and will put their review up in due course, but in this case, the team from OFFROAD.cc have beaten them to the punch…and what a punch it is.

HERE A FEW SNIPPETS OF THE WHOLE REVIEW:
'Merida's mountain bike inspired gravel bike, the Silex 9000, got our tester grinning over a variety of terrain, offering excellent off-road handling whilst still able to turn a wheel easily to road riding too.'
…and…
'This is the best bike of this genre I've ridden away from the tarmac.'
…and…
'Overall the Silex is the perfect bike if you are going to spend a lot of time off the beaten track thanks to that excellent handling and fast, responsive ride. The fact that it doesn't really sacrifice its tarmac manners makes it a true all-rounder.'
A superb review of our new addition to the road segment.
To read the full review, please click here.