Jul 5, 2021
Offroad.cc to check out the NINETY-SIX 8000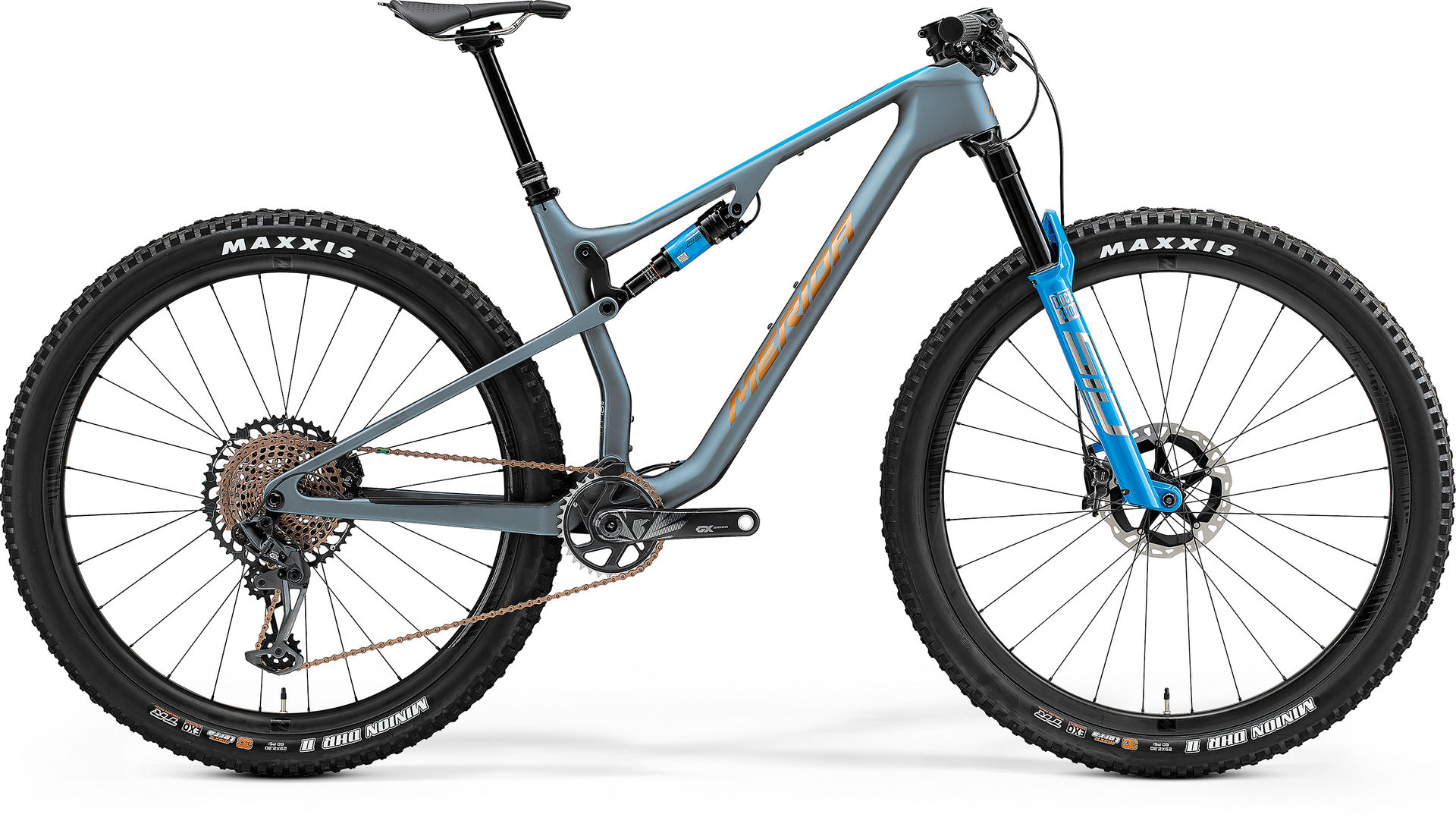 After testing its 'cross country' brother, the NINETY-SX RC 9000 a few weeks ago (check out the story here) and calling it 'a rapid ride both uphill and downhill' it was now time for the more trial biased NINETY-SIX 8000 to be put under the microscope.

Tester Justin pointed out the well-sorted kinematic, the well thought through tyre and wheel combo, the functional component choice and the hugely capable geometry that gives the bike fantastic climbing and descending abilities.

HIS FINAL VERDICT:
'I could see this NinetySix 8000 in my life long-term (with some minor spec tweaks), well done Merida.'
OVERALL: 4 out of 5 stars
QUALITY: 4 out of 5 stars
PERFORMANCE: 4 out of 5 stars
VALUE: 4 out of 5 stars
Wheel package
Suspension
Cockpit
To read the full article on Offroad.cc, please click here.
For the detailed spec sheets and frame features of the new NINETY-SIX 8000, please click the link underneath DISCOVER THE BIKE.
To find out more about the bike, including key features, R&D and design thinking as well as the intended use, please check the micro page here.
To see the full specification and feature list of the four different models, please click here.