Dec 22, 2017
REACTO DISC TEAM-E on Road.CC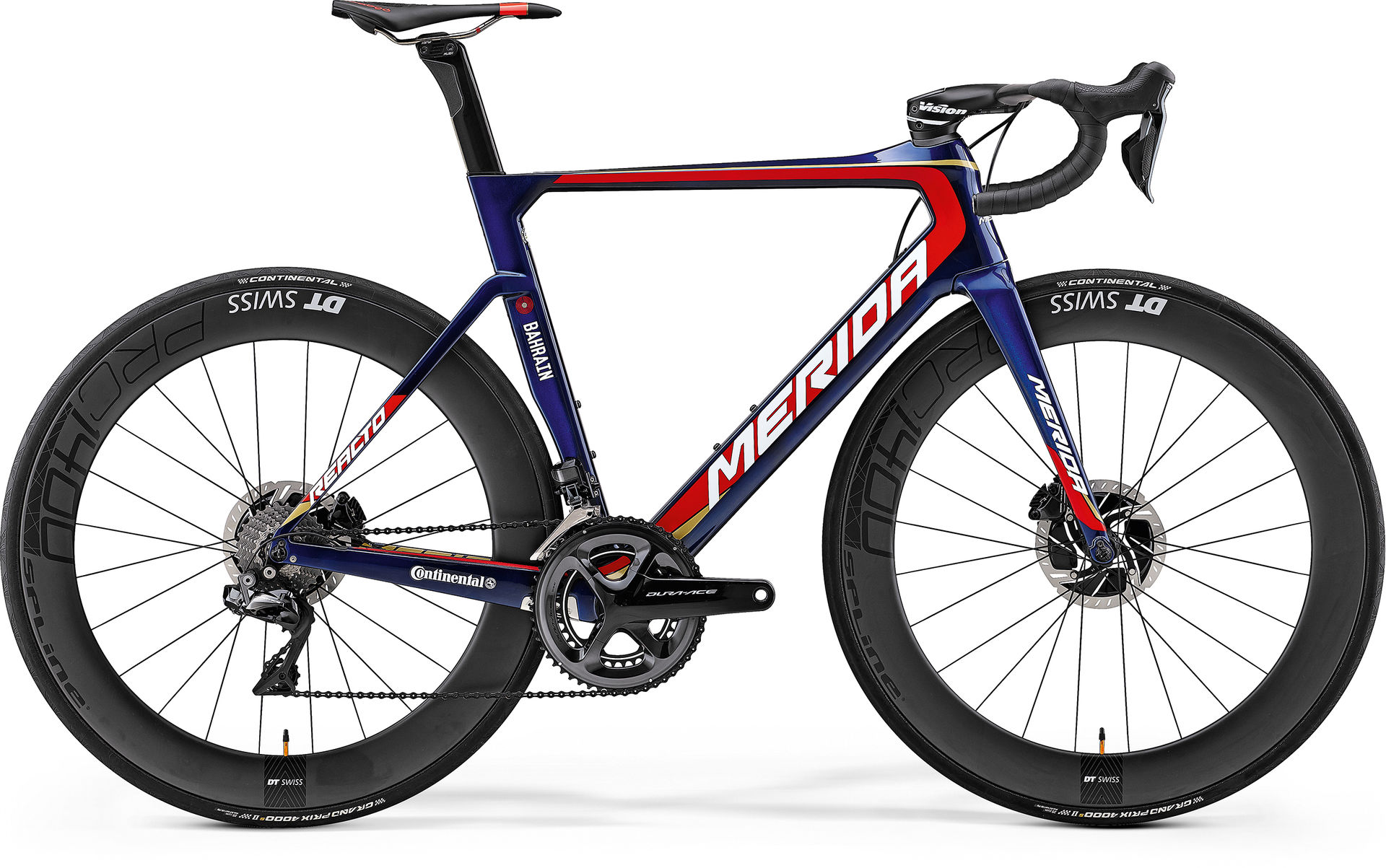 Our flagship aero bike – the new REACTO DISC TEAM-E – has been tested by the Road.cc crew and they have given it 4.5 out of 5 stars, calling it an 'Exceptional aero road bike that offers fast reactions, a stunning spec and plenty of comfort'.

HERE SOME OUTTAKES FROM THIS FANTASTIC TEST:
'The new Merida REACTO Disc Team-E is a fast and responsive aero bike that offers plenty of comfort alongside the all-weather capability of hydraulic disc brakes. This bike is an absolute peach.'
…and…
'The previous generation REACTO – Mark II – was noticeably more comfortable than many other aero bikes out there and the new version moves things further forward again.'
Read the full review here.