Dec 1, 2021
Road.cc awards our SCULTURA TEAM with 4.5 out of 5 star score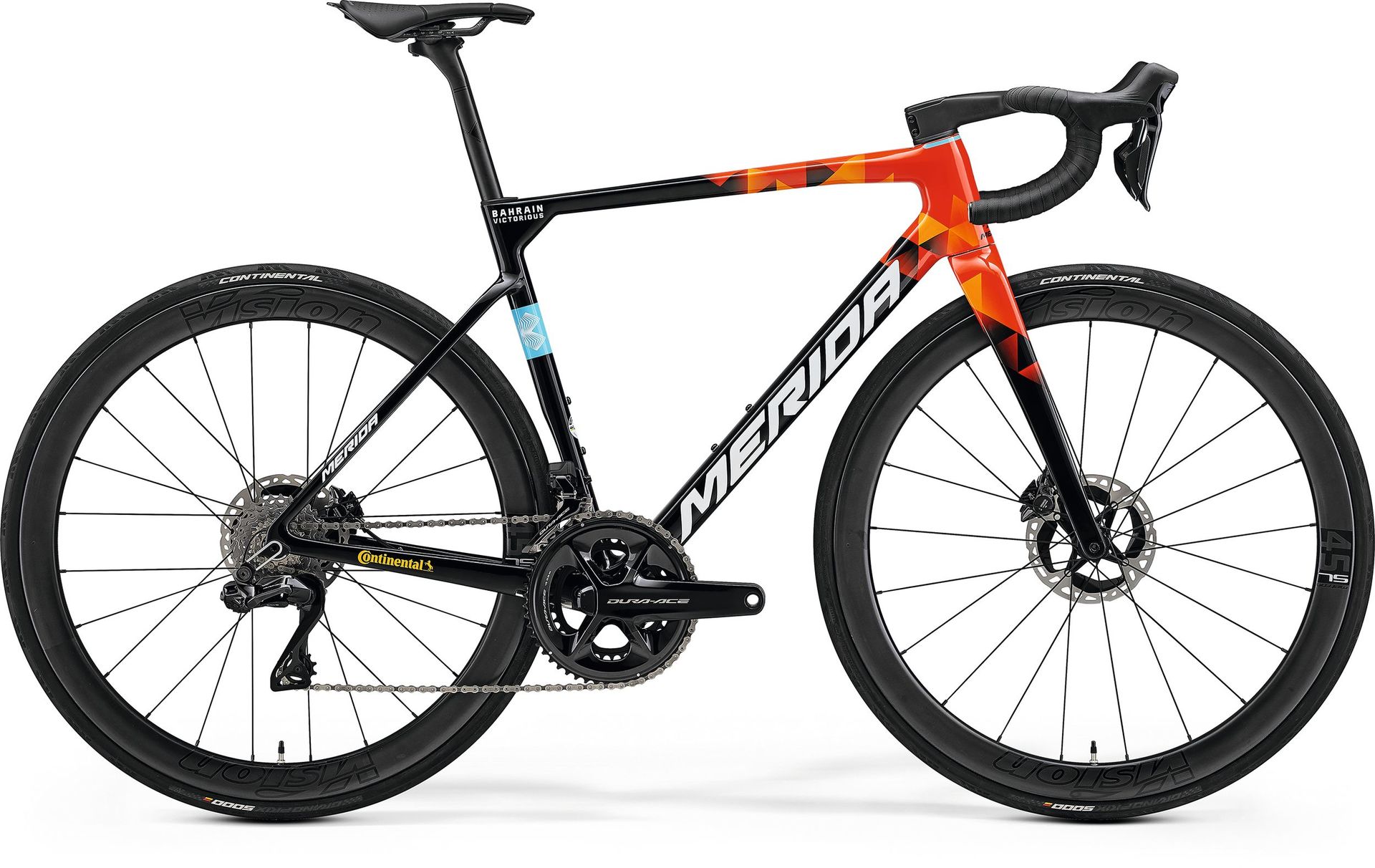 Another great review of the SCULTURA TEAM has landed on our screen in the form of the latest feedback from Road.cc on our new 'classic' road bike.
Following the overwhelming remarks from CyclingNews, Cycling Weekly, BikeRadar and Cycling plus, the team from Road.cc also gave the bike an impressive 4.5 out of 5 star score as well as calling it 'an excellent bike'.
Here are a few outtakes from the excellent test:
'I was really surprised, and it makes the Scultura a dream to ride.'
'Not getting battered about means you can ride quicker for longer, so you can cover plenty of distance on the Scultura as this is one rapid bike.'
'This also means the Scultura is responsive to hard accelerations and is, therefore, a great sprinting bike.'
THEIR FINAL VERDICT:
'Overall, I think the Scultura Team is really well specced for the money, especially when you take things like the power meter into consideration. As you'd expect from a high-end bike, nothing has been skimped on, and it can back it all up with its performance and impeccable ride quality. It's an excellent bike. Pro-level performance with excellent comfort, draped in all the bling you could want, for a decent price.'
You can read the full review on the Road.cc site here.
More detailed information on the SCULTURA TEAM can be found by clicking the link below DISCOVER THE BIKE.
To find out more about the bike, including key features, R&D and design thinking, as well as the intended use, please check the micro page here.
If you'd like to find out pricing and availability information, our national distributors would be more than happy to help. You can find their contact details here.