Oct 29, 2018
Long termer: ONE-SIXTY 800 on Wideopen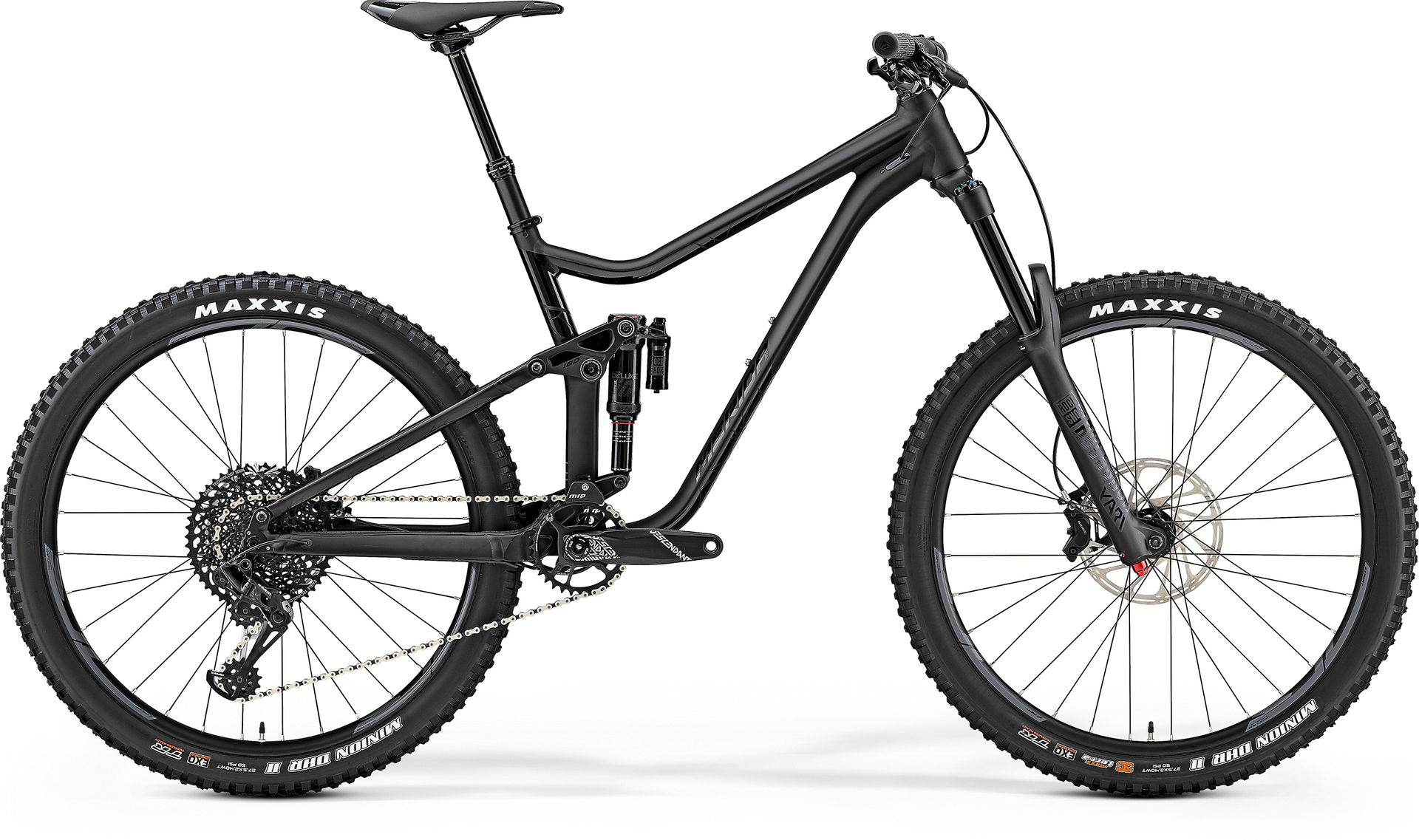 Our ONE-SIXTY 800 has been with the test crew of Wideopen for a rather long time. It has been seven months in fact, and in the end, it did get a little tricky to get the bike back from them, which as it turns out is clearly a good sign.
'…probably could have reviewed it months ago, but I kept on stalling so I wouldn't have to return it. Now the time has come though and I am trying to figure out how to put across why I think this bike is so good.'
Our ONE-SIXTY was really 'properly' tested by Wideopen including prolonged testing periods in the Pyrenees, lots of gnarly trail sessions in the UK and a long list of enduro races. What they found out and really loved was the overall package of the bike, the impressive descending as well as climbing abilities and the overall value for money.
A real highlight was one again our 'float link' rear suspension system '…makes the Merida stand out. The rear shock 'floats' between the upper rocker link and the extended chainstay using what Merida call, 'Float Link Rear Suspension.' The shock also pivots on bearings rather than bushings making it super supple and reactive to any trail input. I found that the bike worked best with about 33% sag which is quite a lot.
At this point, it felt glued to the ground and still had enough progression to stop me bottoming out all the time. I would regularly use all of the travel on a ride, but at the same time it always felt quite bottomless and never harsh like some bikes on bottom out.'
There are countless interesting aspects and comments on the Wideopen review, so make sure you check out the complete feature here.
And to check out the 2019 range o the ONE-SIXTY please click here. The bike on test was the 2018 model, but the 2019 is almost identical.