16 févr. 2021
NINETY-SIX got given 'very good' in MOUNTAINBIKE test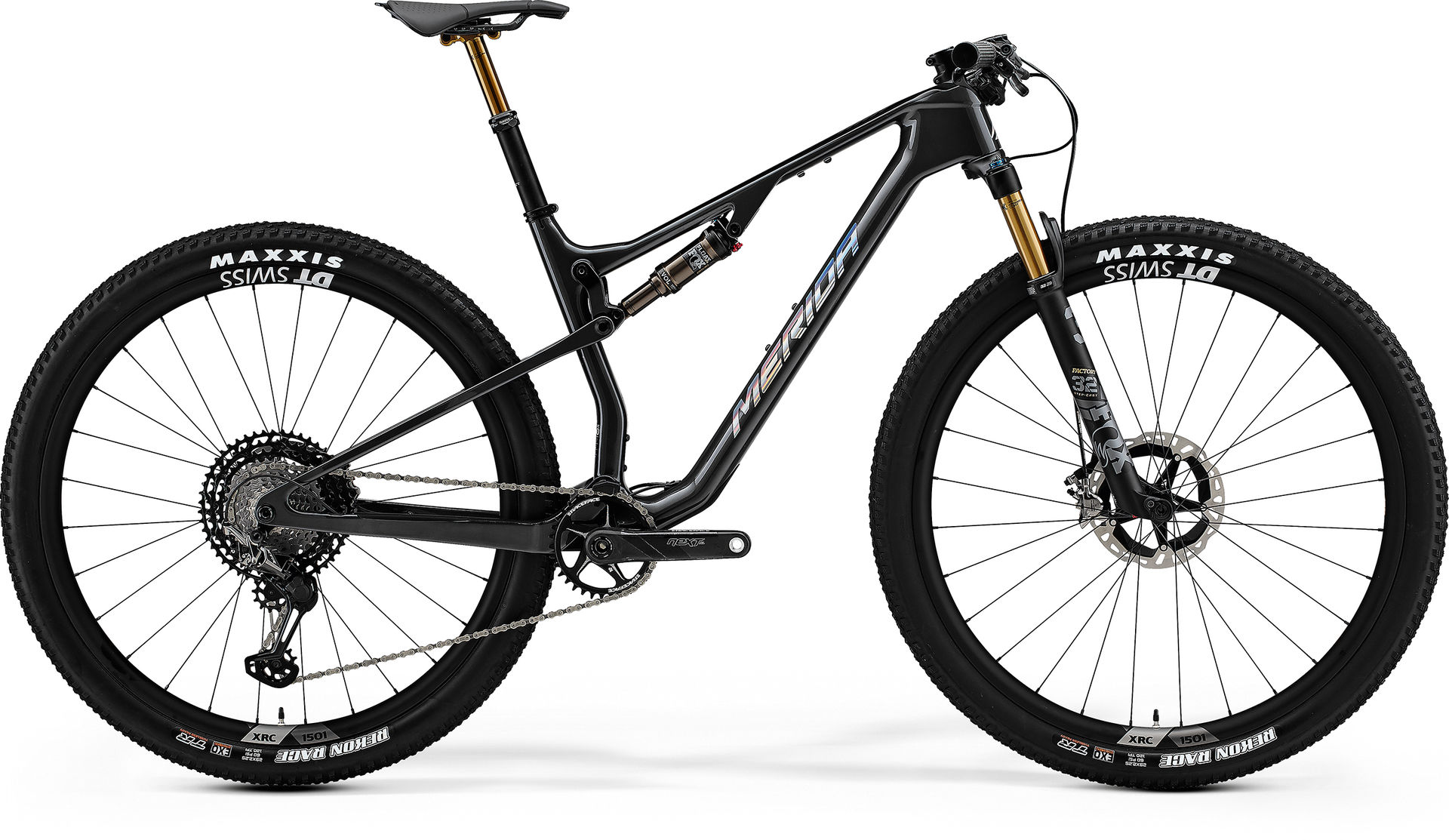 Our brand new NINETY-SIX RC 9000 was included in the latest race full-suspension test in Germany's MOUNTAINBIKE magazine (issue 03/2021) and was awarded the impressive 'very good' mark.
MOUNTAINBIKE commented on the 'clever features like the cables running through the headset', and the 'youthful, fresh look' of the NINETY-SIX and were also impressed by the 'geometry and the tightly balanced chassis'. The test crew further commented on the impressive climbing ability and that our new 100 mm race full-suspension exudes pure 'race flair'.
THE TESTERS PARTICULARLY LIKED:
A great combination of 'old' and new school
Well-balanced geometry and chassis
High-quality equipment

CONCLUSION OF THE TESTERS:
'MERIDA manages the balancing act of combining a modern geometry with a classic sporty riding position. In the downhills, the 96 is less playful; however, on the uphills, it is one of the fastest bikes in the test.'
The complete article can be found in the current issue of MOUNTAINBIKE (03/2021).
For the detailed spec sheets and frame features of the new NINETY-SIX RC 9000, please click the link underneath DISCOVER THE BIKE.