ROAD
eSCULTURA
CLASSIC eROAD AT ITS BEST
Le eSCULTURA est destiné à tous les cyclistes sur route qui souhaitent un vélo à la fois confortable et sportif, avec une assistance disponible lorsque cela leur semble nécessaire. Avec la motorisation MAHLE X35+, notre nouveau eSCULTURA possède un look attractif, très proche d'un vélo de route traditionnel. Le vélo de route à assistance électrique eSCULTURA est caractérisé par un poids très contenu ainsi que par une géométrie équilibrée, à la fois confortable et sportive. Au besoin, il est possible de l'équiper de pneus plus larges pour une utilisation type vélotaf par exemple.
Voir les vélos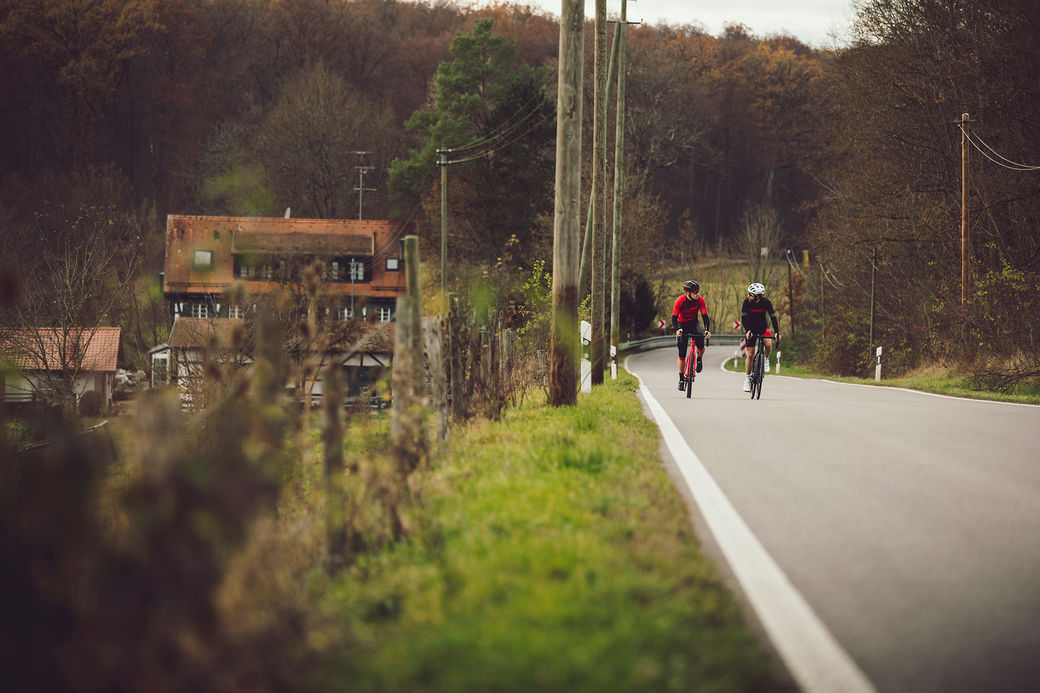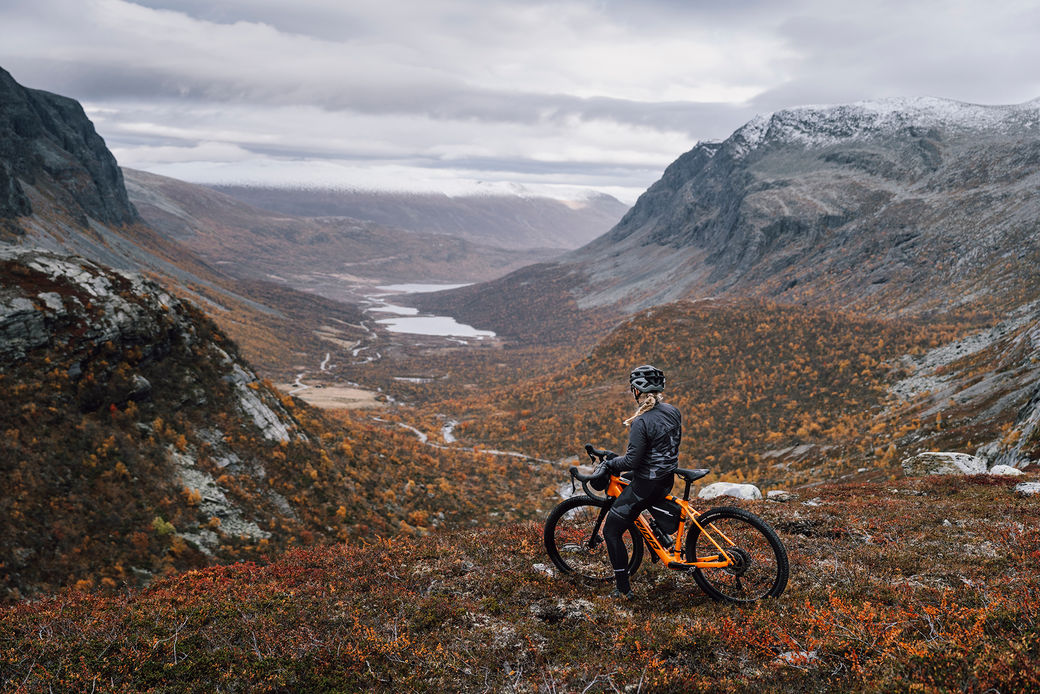 GRAVEL
eSILEX
eDISCOVER THE PATH UNKNOWN
Si vous êtes souvent à la recherche de l'alternative « off-road » ou si vous aimez simplement explorer de nouveaux chemins, alors le eSILEX pourrait être le vélo à assistance électrique parfait. La motorisation MAHLE avec batterie intégrée apporte une assistance fluide et intuitive ; c'est un système particulièrement adapté aux VAE légers. Tout comme notre modèle musculaire, le eSILEX est disponible en version 650B plus orientée tout terrain ou en version 700c plus rapide. Toutes les deux sont équipées de pneus gravel/off-road pour une adhérence accrue. Avec un grand nombre de points de fixation sur le cadre ainsi que sur la fourche, le eSILEX est bien plus qu'un Gravel électrique pour les sorties d'un jour, c'est aussi une plateforme parfaite pour le bike-packing et le vélo aventure.
Voir les vélos
FITNESS
eSPEEDER
URBAN AND FITNESS SPEED eLEVATED
Notre SPEEDER musculaire est un vélo rapide pour un usage urbain et fitness. Il combine des pneus de route larges pour la vitesse avec un cintre droit et de puissants freins à disque pour le contrôle et la sécurité. Notre eSPEEDER conserve exactement cet esprit. La seule différence: le moteur MAHLE dans la roue arrière. Il procure une assistance naturelle qui rend les déplacements et les reliefs plus faciles. Son élégance est combinée à une position confortable et à un caractère rapide. Le eSPEEDER est un électrique urbain polyvalent; parfait pour tous ceux qui sont à la recherche d'un plus pour le quotidien tout en jouant le partenaire idéal pour de belles balades sportives le week-end.
Voir les vélos