MERIDA SUISSE EVENTS
BIKES & FUN!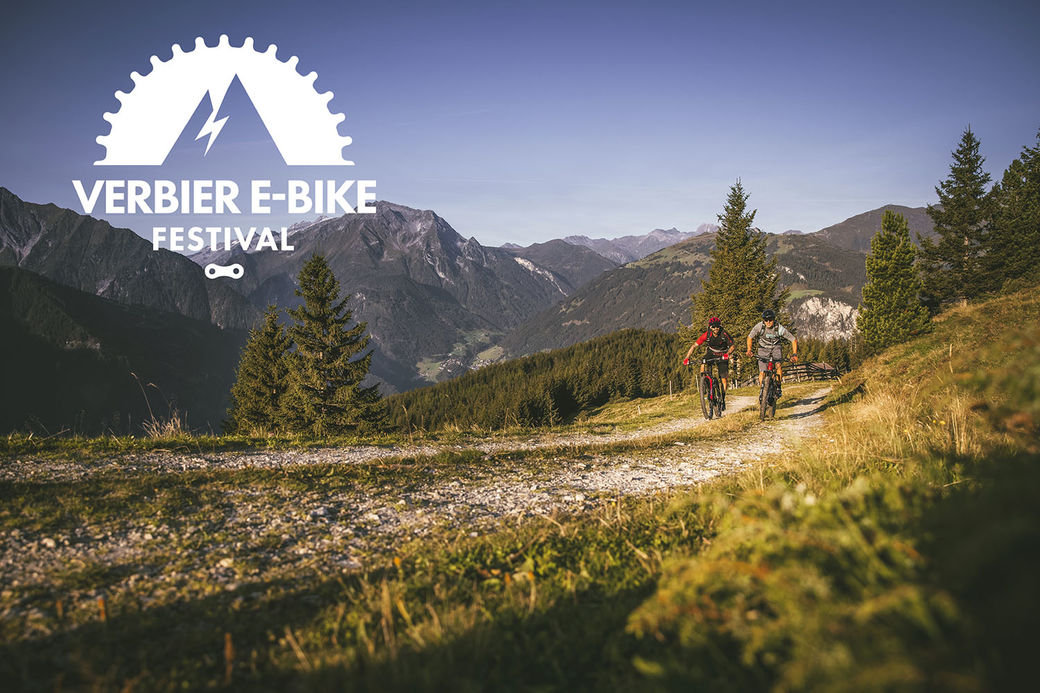 SPORTZ UND BEATZ - Thusis
10 - 13 AOÛT
Nous vous attendons à Verbier!
Le mot d'ordre sera "E-BIKE"!
Pendant le festival, vous pourrez tester différents vélos et vélos électriques MERIDA 2023.
SAVE THE DATE & TRY THE M.O.R.E. BIKE
Ci-dessous notre flotte de test pour 2023.
Nous vous attendons à le STAND MERIDA: rendez-nous visite, choisissez un vélo ou un vélo électrique et amusez-vous ;-)
Attention : il n'est pas possible de réserver les vélos.
Les vélos peuvent être testés pendant 1 heure maximum. Une carte d'identité/passeport est demandée en caution.
Casque obligatoire!
INFOS EVENEMENT
ONE-SIXTY 6000 - ENDURO
Évolution ou révolution ? Que diriez-vous des deux? Le ONE-SIXTY possède un tout nouveau design radical qui élève notre modèle d'Enduro vers de nouveaux sommets.
Puis, il est prêt à plonger dans les descentes les plus longues et les plus difficiles.
Notre nouveau système de suspension utilise la conception Flexstay avec une biellette réglable ; de sorte que la géométrie soit préservée lorsque vous choisissez la configuration 29 pouces intégrale (162mm de débattement) ou différenciée 29/27,5 (débattement de 171 mm).
Le tube de selle est particulièrement droit avec 79° d'angle pour favoriser le pédalage en montée alors que l'angle de direction de 64 ° associé à une fourche de 170 mm de débattement contribuent aux facilités du vélo dans les descentes les plus raides.
La conception du châssis permet aux VTTistes de choisir un cadre plus ou moins long en fonction de ses préférences de pilotage sachant également que plus la taille choisit est grande, plus la suspension arrière est progressive. Tous les vélos sont équipés de tige de selle télescopique à grand débattement.
Le poste de pilotage WIRE PORT permet d'intégrer la câblerie et un boîtier de pédalier fileté a été choisi pour sa fiabilité ; de plus, nos châssis en carbone possèdent un espace de stockage d'outils et des porte-bidons magnétiques FidLock.
Essayez ce vélo dans les TAILLES suivantes:
XS, S, M, L, XL
FICHE TECHNIQUE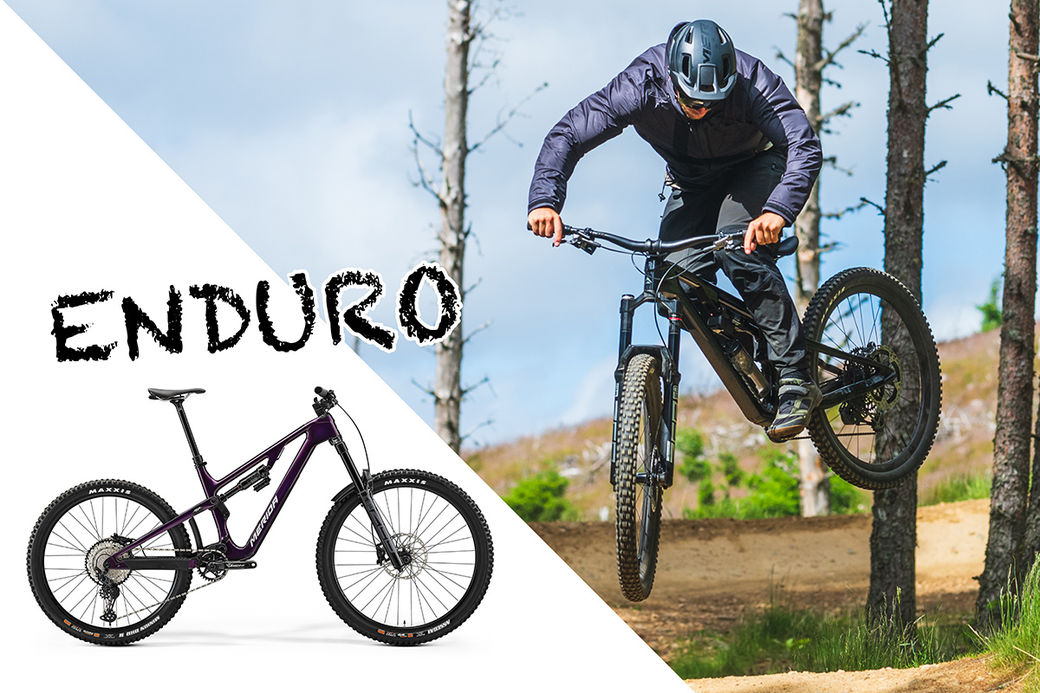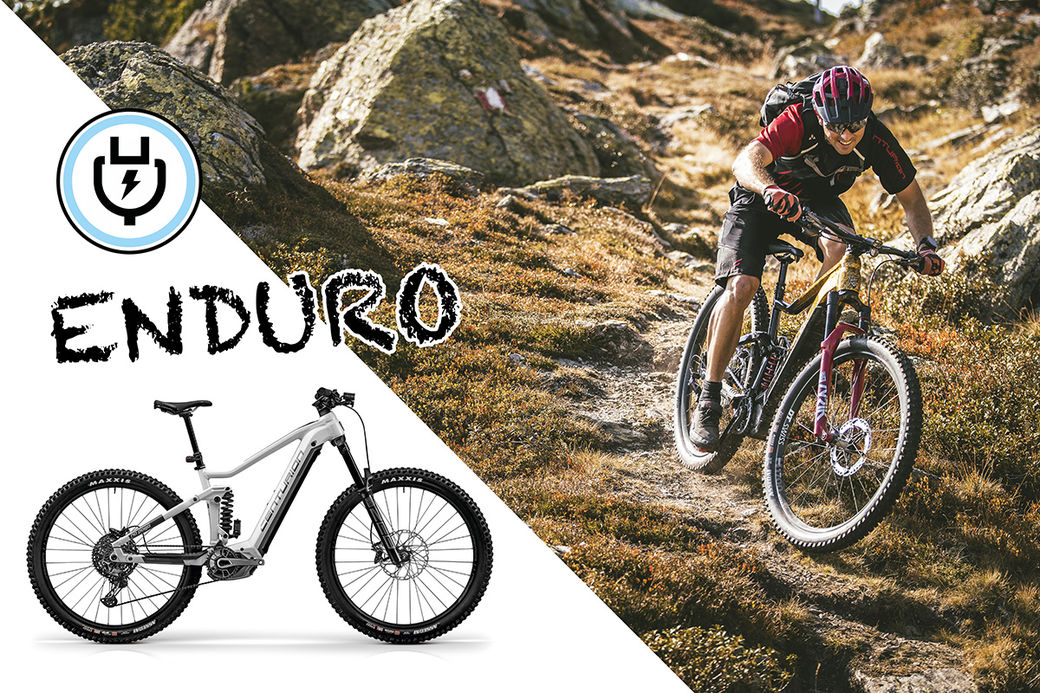 No Pogo R2700i - Enduro E-VTT
Un enduro électrique conçu pour les terrains accidentés, indiqué pour les pilotes ambitieux et sportifs.
Système Smart Bosch et moteur Performance Line CX (batterie 750 Wh) pour des performances optimales et la meilleure connectivité.
Grâce à sa réponse exceptionnellement sensible, il convient également aux débutants.
Essayez ce vélo électrique dans les TAILLES suivantes:
S, M, L, XL
FICHE TECHNIQUE
NUMINIS R2700i - TRAIL EVTT
Grâce au système intelligent Bosch, un moteur Performance Line CX avec une batterie de 750 Wh (taille S avec 625 Wh), l'écran Kiox 300 et "LED-Remote", il offre des performances rapides et une connectivité optimale. Avec un débattement de 140/130 mm et des roues de 29 pouces, le Numinis R convient à une grande variété d'utilisations, du touring au trail.
Sa nature sportif inspire à la fois les débutants et les athlètes expérimentés.
Des détails intelligents, tels que la prise de charge intégrée dans le tube de selle ou la trappe de service modulaire dans le capot moteur.
Grâce à la fourche à suspension FOX AWL prête pour le trail, qui permet l'installation de garde-boue robustes, et à l'option EQ, le Numinis R est également un vélo de tous les jours confortable avec beaucoup de potentiel pour le trail.
Essayez ce vélo électrique dans les TAILLES suivantes:
S, M, L
FICHE TECHNIQUE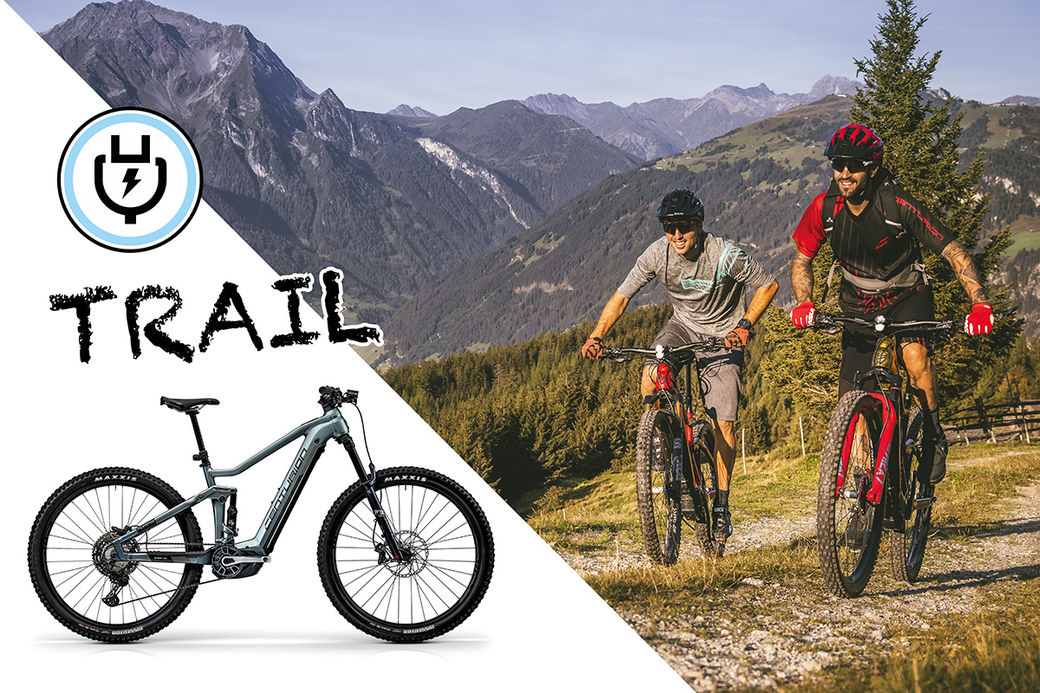 PROCHAINS ÉVÉNEMENTS 2023
AOÛT 10-13 / VERBIER E-BIKE FESTIVAL / VERBIER (CH)
SEPTEMBRE 8-10 / TestRIDE LENZERHEIDE / LENZERHEIDE (CH)
SEPTEMBRE 22-24 / BIKE TEST GRYON / GRYON (CH)