CARBON TECHNOLOGY
TECHNOLOGIE EN CARBONE AU SOMMET DE LA TECHNIQUE
La philosophie de MERIDA dit qu'il faut collaborer avec des experts si cela permet de faire mieux que ce que l'on ferait seul. En travaillant avec les meilleurs producteurs, nous sommes sûrs de toujours être à la pointe de la technologie. Nos partenaires développent constamment des nouvelles techniques de production pour d'autres secteurs industriels. Cela signifie que nous pouvons choisir le meilleur fabricant, en fonction de l'évolution de la technologie et des demandes.
LA PRODUCTION EN CARBONE : TRÈS COMPLIQUÉE
Le monde de la publicité a construit un mythe autour de la qualité des cadres en carbone; mais des termes tels que module élevé, super-haut module et module ultra-haut sont relatifs aux propriétés de la fibre de carbone et non à sa qualité. Les noms de Toho ou Torray sont parfois mentionnés pour convaincre et intensifier la crédibilité. Certains disent même que le carbone est toujours le même ou qu'ils utilisent toujours un module de fibres ultra-haut. En réalité, les cadres en carbone de haute qualité sont fabriqués à partir de nombreux types de fibres qui sont soigneusement positionnées pour atteindre les propriétés souhaitées. Notre cadre SCULTURA pèse en-dessous des 750 g. Il comprend 400 sections individuelles en carbone et sa production prend environ 45h.
LE CARBONE N'EST DÉFINITIVEMENT PAS TOUJOURS LE MÊME
Même si les cadres sont visuellement identiques, la proportion du mélange de fibres utilisées est très différente. MERIDA utilise un numéro CF pour indiquer le niveau de qualité: 2 est le niveau le plus bas et 5 le plus haut. Des ajustements subtils de la qualité des fibres utilisées permettent d'économiser du poids et d'améliorer les performances.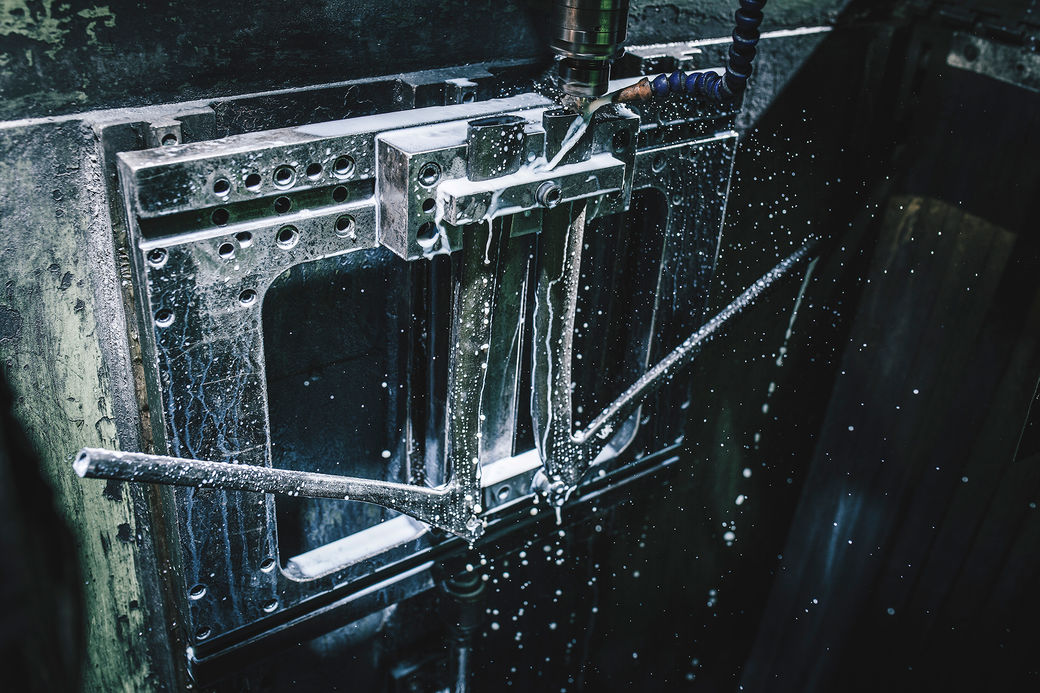 Are you in the right place?
You have landed on the MERIDA
French (Switzerland)
website.
If you are looking for the international or another national website, then please select your region below.
Please note: Not all international models are available in your country. For further information, please contact your
local distributor
.