ACTIVE
eSPRESSO CITY
CONFORT PROFOND, STABILITE ET PLAISIR
La troisième génération de notre eSPRESSO CITY équipée du moteur Shimano STePS est dotée de nombreuses nouvelles fonctionnalités et améliorations. La combinaison d'un design moderne et d'une géométrie fonctionnelle extrêmement confortable ainsi que l'intégration pour l'ensemble de la gamme du variateur Shimano STePS, le eSPRESSO se distingue des autres vélos électriques urbains. Avec un centre de gravité bas et un cadre robuste et rigide, le eSPRESSO CITY assure des manipulations exceptionnelles dans toutes les situations. L'ascension et la descente sont encore plus faciles grâce à l'entrée très basse.
View all bikes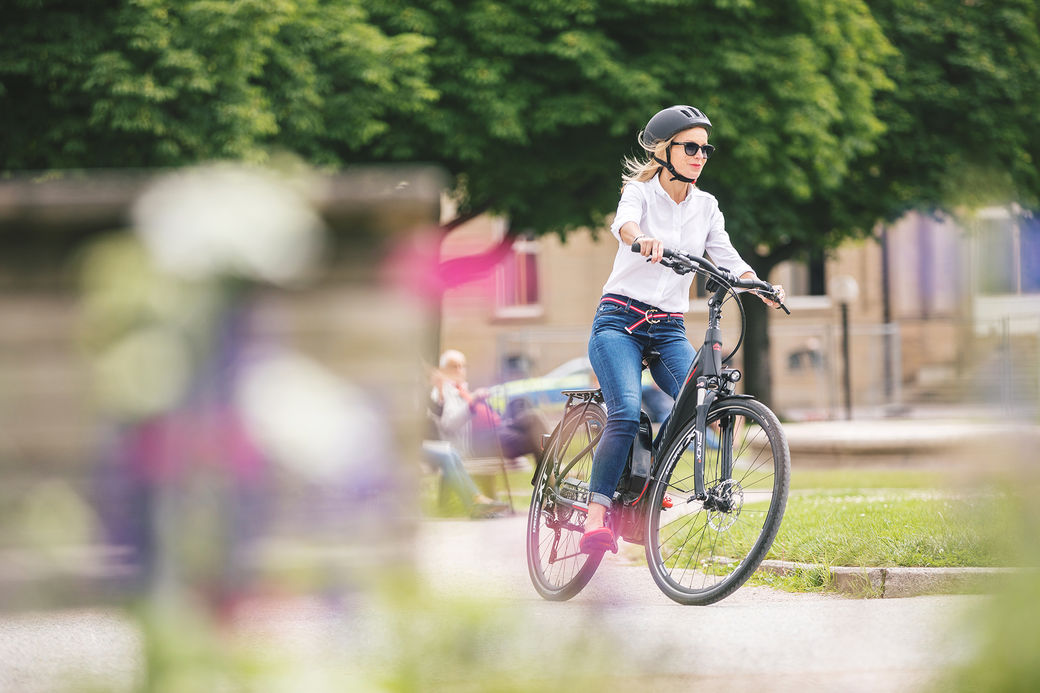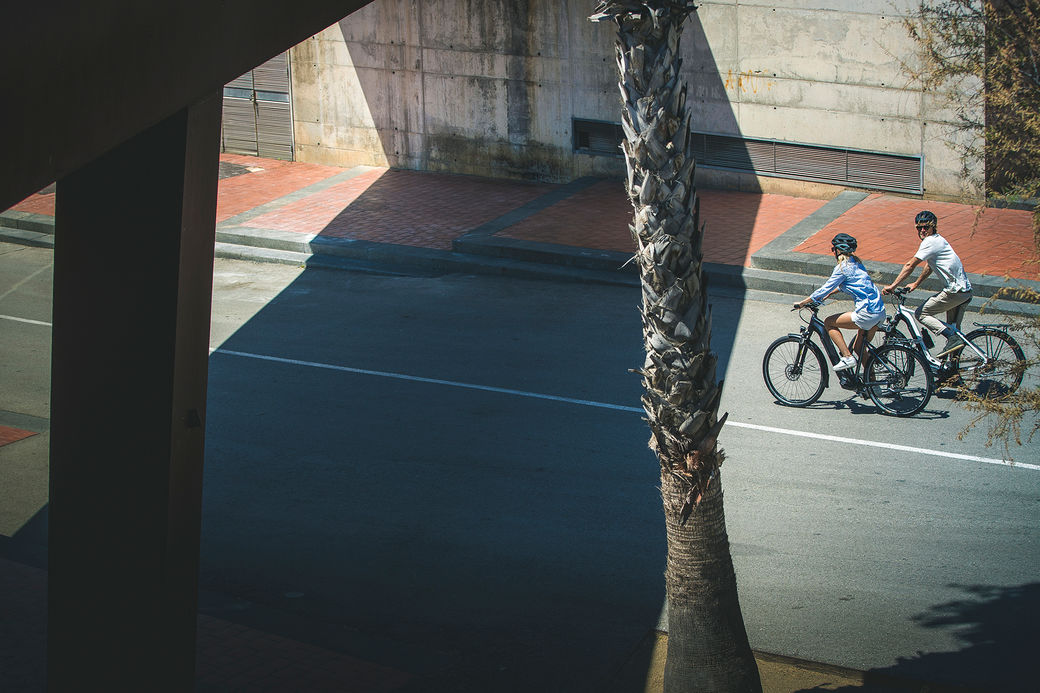 ACTIVE
eSPRESSO
LE PARTENAIRE ELECTRIQUE URBAIN IDEAL
Le mouvement est une partie importante de notre vie quotidienne ; parfois cependant, le trajet pour se rendre au travail ou faire les courses est un peu trop long ou montagneux. Notre eSPRESSO combine habilement vie quotidienne et entraînement sportif. La gamme offre une multitude de modèles différents pour chaque type de cyclistes. Tous les modèles sont équipés pour un usage quotidien ou préparés pour recevoir des équipements adaptés.
View all bikes
ACTIVE
eSPRESSO TK/CC
URBAN MOBILITY OR CROSS COUNTRY VERSATILITY
In our new eSPRESSO TK and CC bikes we have combined the best features of two different bike categories, city bikes and off-road bikes, offering those who wish to take the advantage of a comfortable city low step-in bikes but do not want to miss the robustness, power and freedom that an off-road bike offers, the perfect choice. To offer the best setup for both, city and off-road cycling, we offer two different model specifications. While the TK models are clearly more city oriented, but still giving the rider the possibility for light off-road riding on for example gravel roads, the CC models are more off-road focused in their specifications but can also be used for city riding. Available either with hub gear or derailleur drivetrain.
View all bikes