28. aug. 2019
MBR tests the ONE-TWENTY 400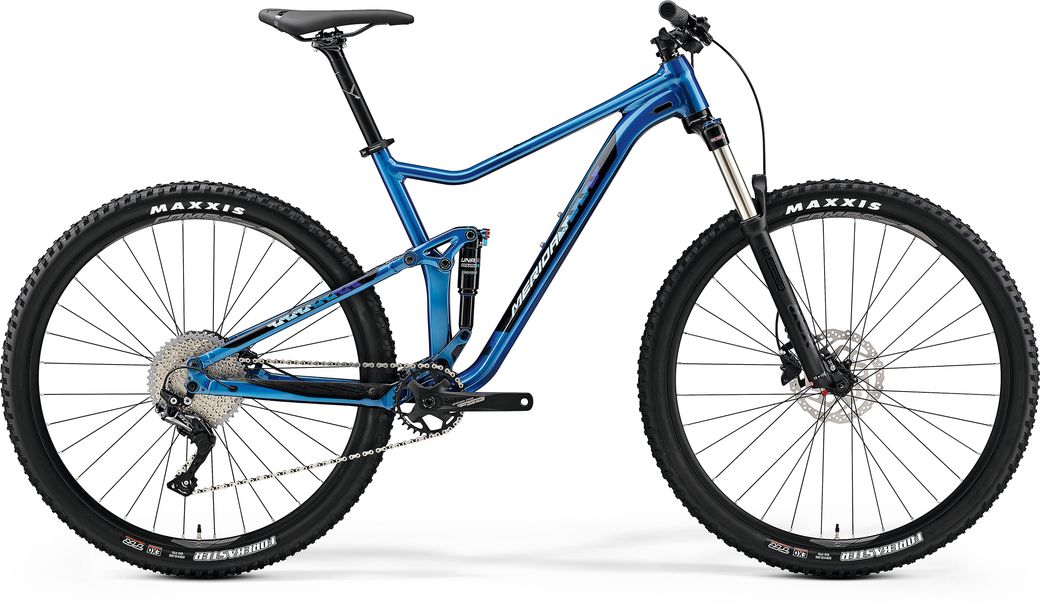 UK and international mountain bike magazine and website powerhouse MBR had a look at the ONE-TWENTY 400 in their Summer 2019 issue and 'were seriously impressed by the overall pace of the entry-level MERIDA ONE-TWENTY 400…'.

Our all aluminium model comes with 120mm rear travel paired with a 130mm fork, for extra trail attitude as well as with a 1x11 FSA/Shimano drivetrain and powerful Shimano brakes.

Read the full review by clicking the green PDF download button below.

To get all the details on the ONE-TWENTY 400, please click the link below. For an overview of the entire ONE-TWENTY range, including full specification, features and geometries, please click here.