4. sep. 2019
FLOW mountain bike website to test the ONE-TWENTY 8000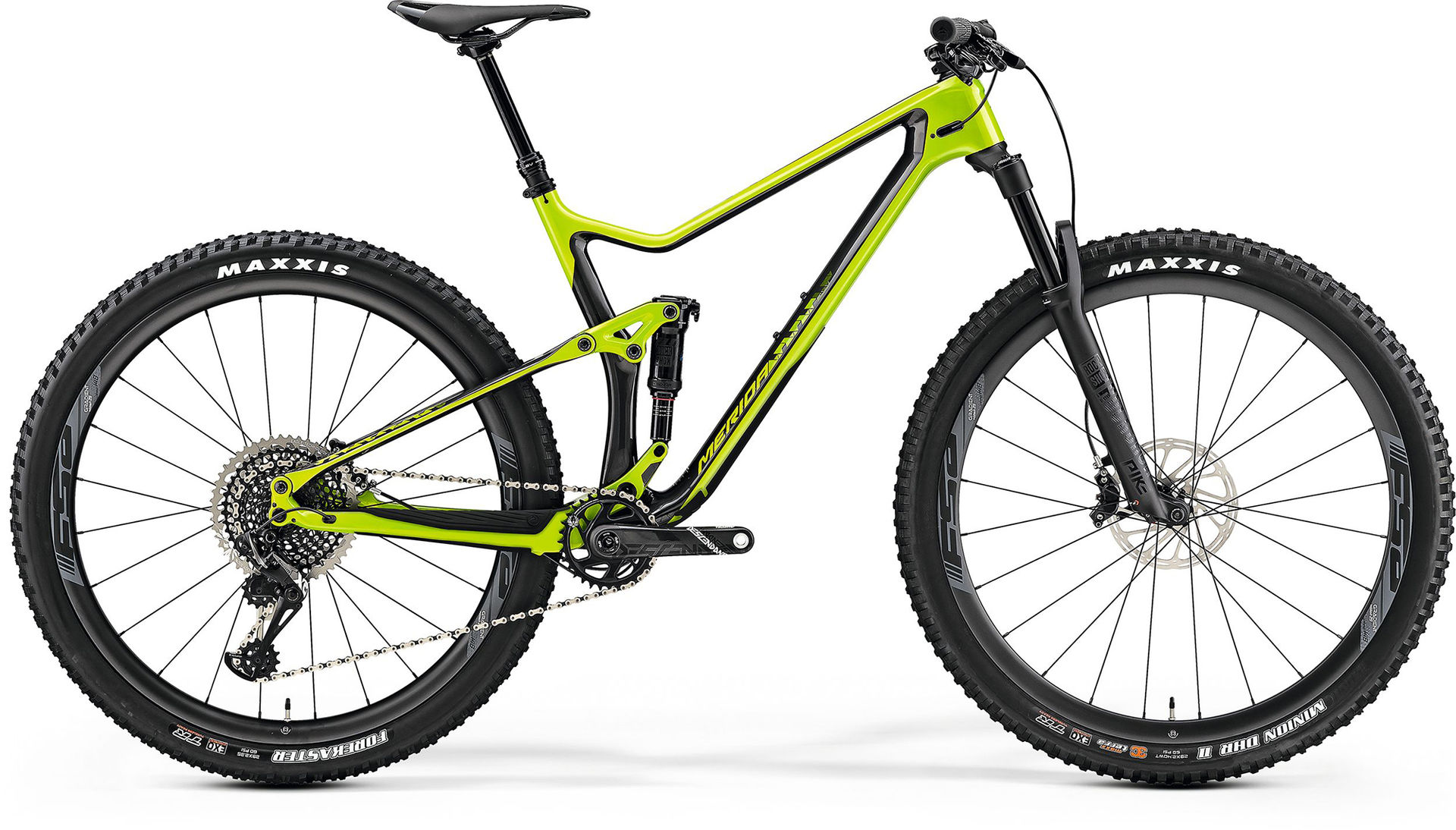 After looking at the new eONE-SIXTY 10k (details here) as well as the ONE-FORTY 800 (details here) it was now time for the mid-travel ONE-TWENTY 8000 (2019 model) to be tried and tested by the Australian mountain bike website.

'There's a feeling that we get when a bike is just right for us – an itch to try new lines on trails that we've ridden dozens of times before….The Merida gave us that urge, big time', is the opening sentence of their fantastic review.

What contributed to the feeling of being 'just right for us' were the upgraded geometry, the 'hard-charging character' of the bike, the supportive suspension and the great choice of components like tyres, drivetrain, wheels, fork and brakes.

Here their conclusion:
'This hard-riding short-travel segment is the sweet spot for so many people, and Merida has done a superb job with this bike. Nice one, MERIDA…'

To read the full review, please click here.

To get all the details on the ONE-TWENTY 8000, please click the link below. For an overview of the entire ONE-TWENTY (2020) range, including full specification, features and geometries, please click here.
To check out the 2020 model, please click here.