08/04/2022
REACTO 6000 reviewed by RoadBike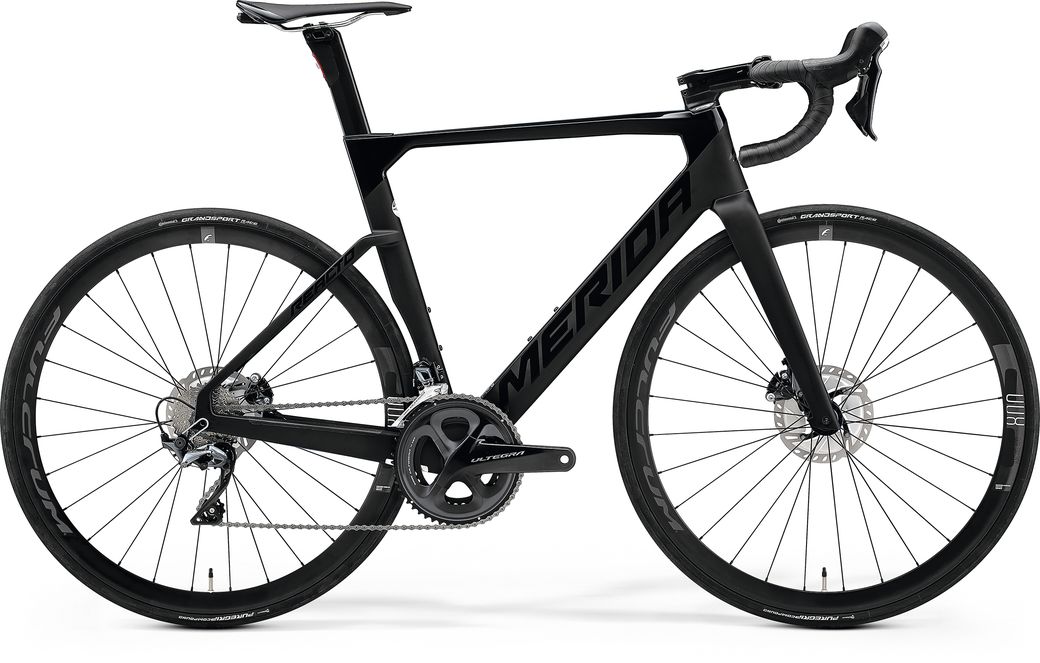 German road cycling magazine RoadBike had a closer look at our REACTO 6000 in their 05/2022 issue to find out how the more wallet-friendly version of our test and award-winning aero bike would perform out on their undulating testing loop.
One of the first aspects the testing team were impressed by was the planted and confidence-inspiring handling on the descends. "The bike is simply impressive", so the comments from one of the testers. While descending was one of the winning aspects of the REACTO, the team also loved the aggressive riding position, which further helps to benefit from the impressive aero credentials of the bike. Even on the climbing abilities, which aero bikes are generally not known for, the test team commented positively, confirming its ability to master even the steepest inclines perfectly.
Finally, the long list of features, like the into the seat post integrated rear light, the multi-tool that sits neatly underneath the saddle, and the disc coolers, finished the bike off perfectly for the test team, giving the REACTO 6000 the big thumbs up.
THE VINAL VERDICT (translated from the German original):
"The REACTO holds the road perfectly, guaranteeing a lot of downhill fun and adding safety.
The REACTO 6000 is the perfect bike for all those who are looking for a real aero racer at a reasonable price, which can also convince with clever details."
For the detailed spec sheets and frame features of the new REACTO 6000, please click the link underneath DISCOVER THE BIKE.
To find out more about the bike, including key features, R&D and design thinking, as well as the intended use, please check the micro page here.
To see the complete 2022 REACTO range, please click here.