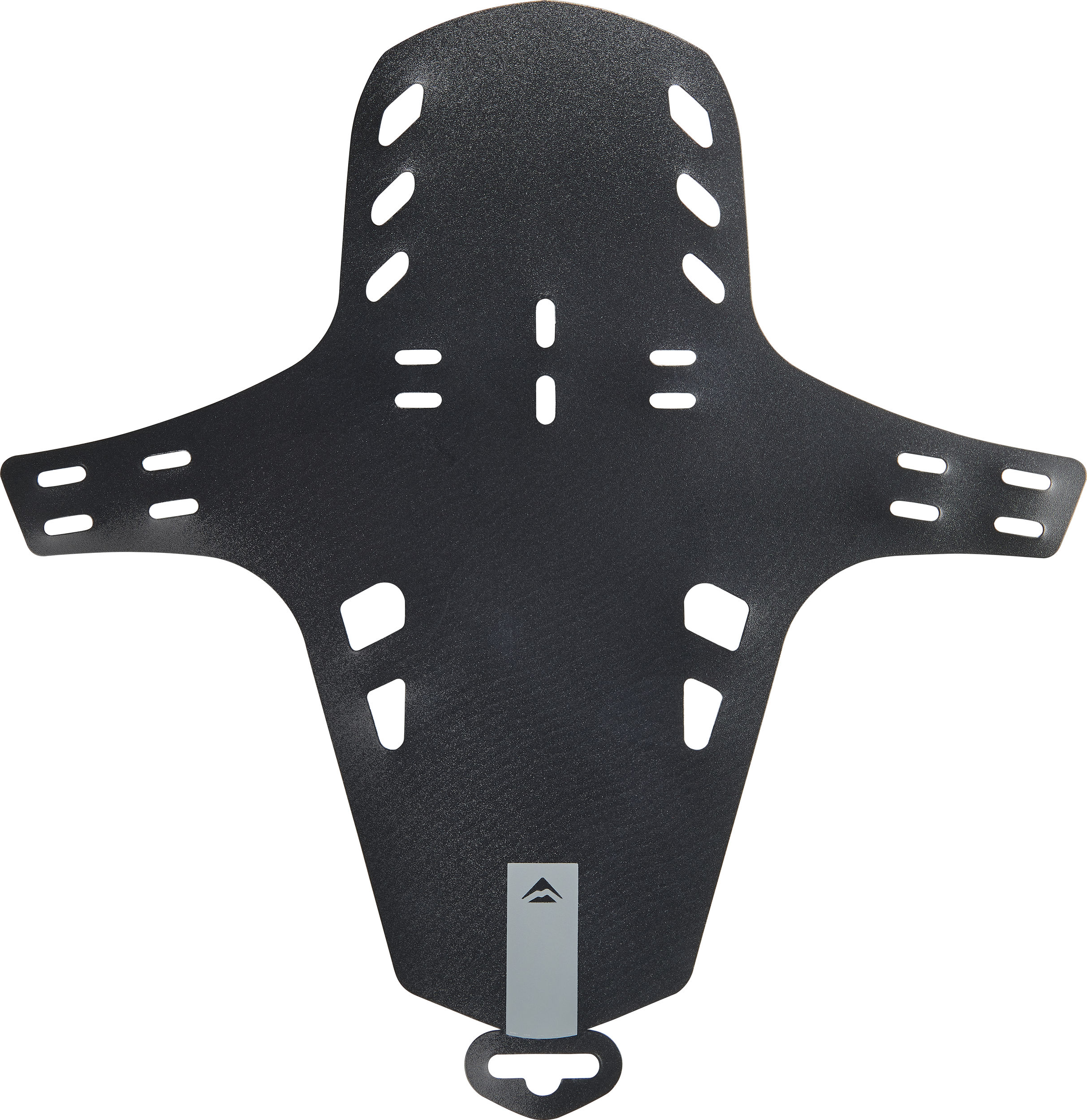 FORK MTB fork
Black
Keep your vision clear and clean.
Trendy and useful at the same time! The MERIDA-mudguard can be easily mounted on the suspension fork bridge and limits water and mud to be thrown up. Also, it protects the seals of the fork.
Our mudguard is made from lightweight yet sturdy polypropylene and can be fitted to 26" to 29" wheeled forks. It comes with cable ties for easy installation.
Are you in the right place?
You have landed on the MERIDA
International
website.
If you are looking for the website of your national distributor, then please select your region below.
Please note: Not all international models are available in your country. For further information, please contact your
local distributor
.