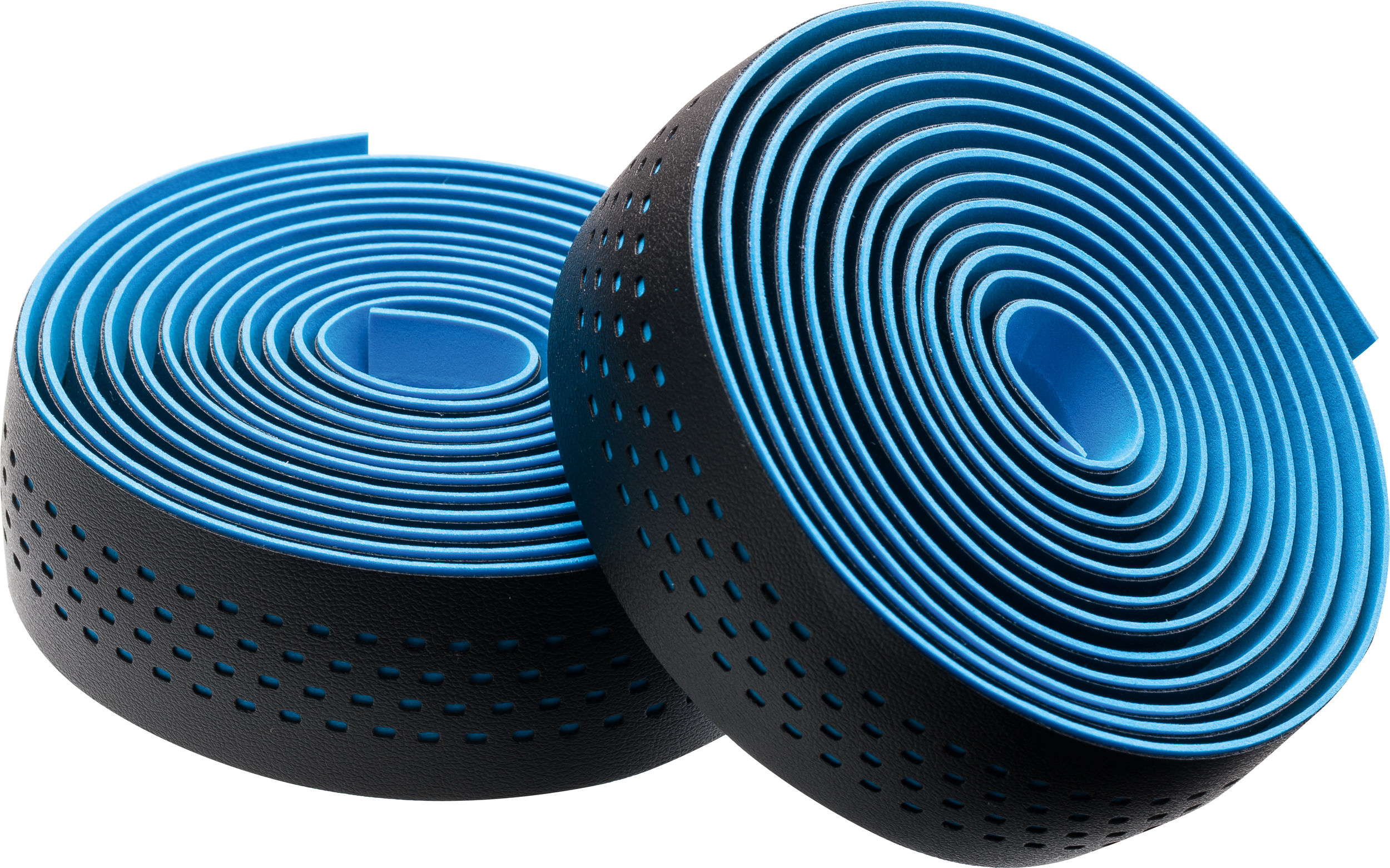 Bartape SOFT Microfiber
Black w/ blue dots
A lightweight and super-comfortable grip tape that's designed to absorb vibrations.
The MERIDA SOFT grip tape is built from vibration-damping microfibre fabric to provide the greatest possible comfort and the smoothest possible ride. It's durable yet comfortable and available in 4 colours. Supplied with end-caps.
Are you in the right place?
You have landed on the MERIDA
International
website.
If you are looking for the website of your national distributor, then please select your region below.
Please note: Not all international models are available in your country. For further information, please contact your
local distributor
.