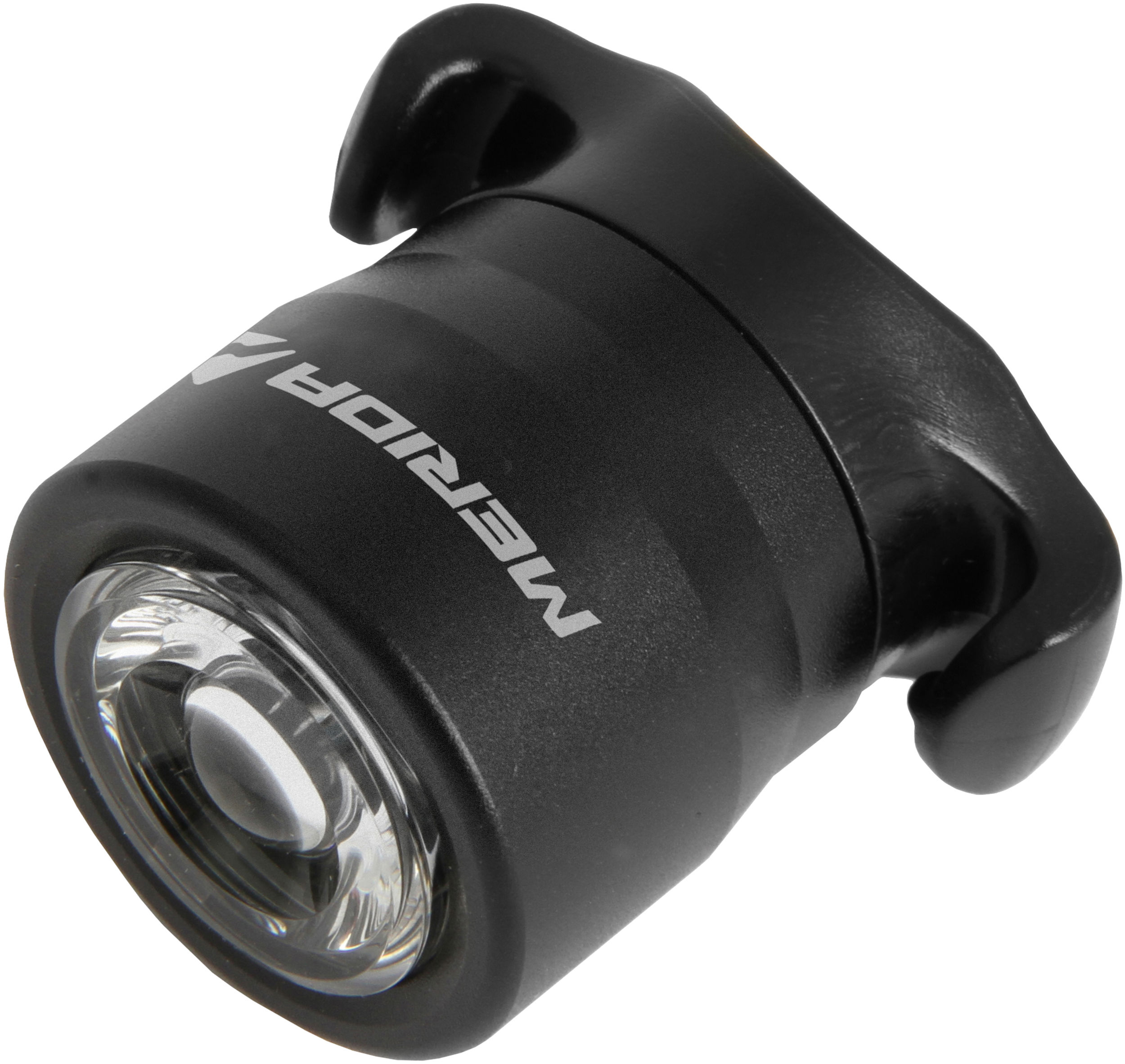 SAFETY LIGHT FRONT Front
Black
A lightweight and easy to fit/remove front light that's designed to keep you safe.
The MERIDA SAFETY LIGHT FRONT is a white front light with a single LED. Click it once for constant light and again for flashing light.
The SAFETY LIGHT FRONT is fitted using a secure, quick-release strap and at 35 g is small and light enough to carry in your pocket when you arrive at your destination.