May 19, 2022
SCULTURA TEAM to be crowned BIKE OF THE YEAR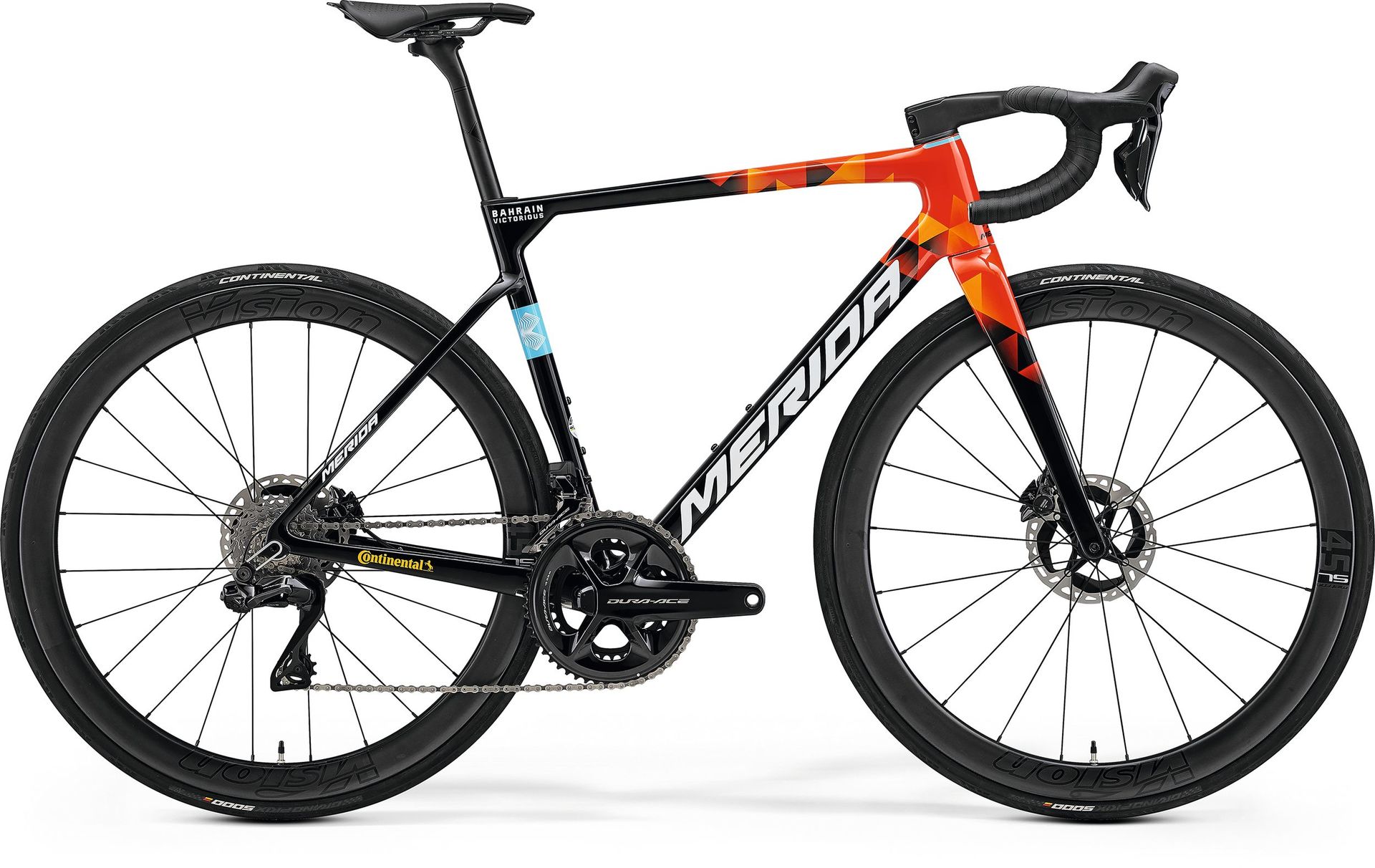 Since its launch, the new SCULTURA TEAM has been able to collect a rather extensive list of test wins, editor choice credentials and industry awards. In the recent BIKE OF THE YEAR shootout, compiled by industry giants BikeRadar and Cycling Plus, our lightweight all-rounder could add another prestigious top-level result to its tally. The SCULTURA TEAM was given the BIKE OF THE YEAR award in the performance bike category, leaving some of the biggest names in cycling behind.
With a bike that was given the highly desirable accolade of BIKE OF THE YEAR, the list of features and innovations the test team appreciated is unsurprisingly rather long, with weight, comfort, thought through spec choices and the new Shimano Dura-Ace groupset coming in at the top.
While the whole test is worth reading (please click here for the full BikeRadar review), here is the Cycling Plus team's final verdict, which perfectly rounds up what they thought of our new lightweight all-rounder:
'A true WorldTour-level all-round race bike at a price that undercuts the opposition'.
Near-faultless spec
Excellent value
Racy handling
Improved aerodynamics offer tangible improvements in speed
Power meter included as standard
More detailed information on the SCULTURA TEAM can be found by clicking the link below DISCOVER THE BIKE.
To find out more about the bike, including key features, R&D and design thinking, as well as the intended use, please check the micro page here.