Jul 1, 2022
SCULTURA TEAM wins BikeRadar head-to-head video test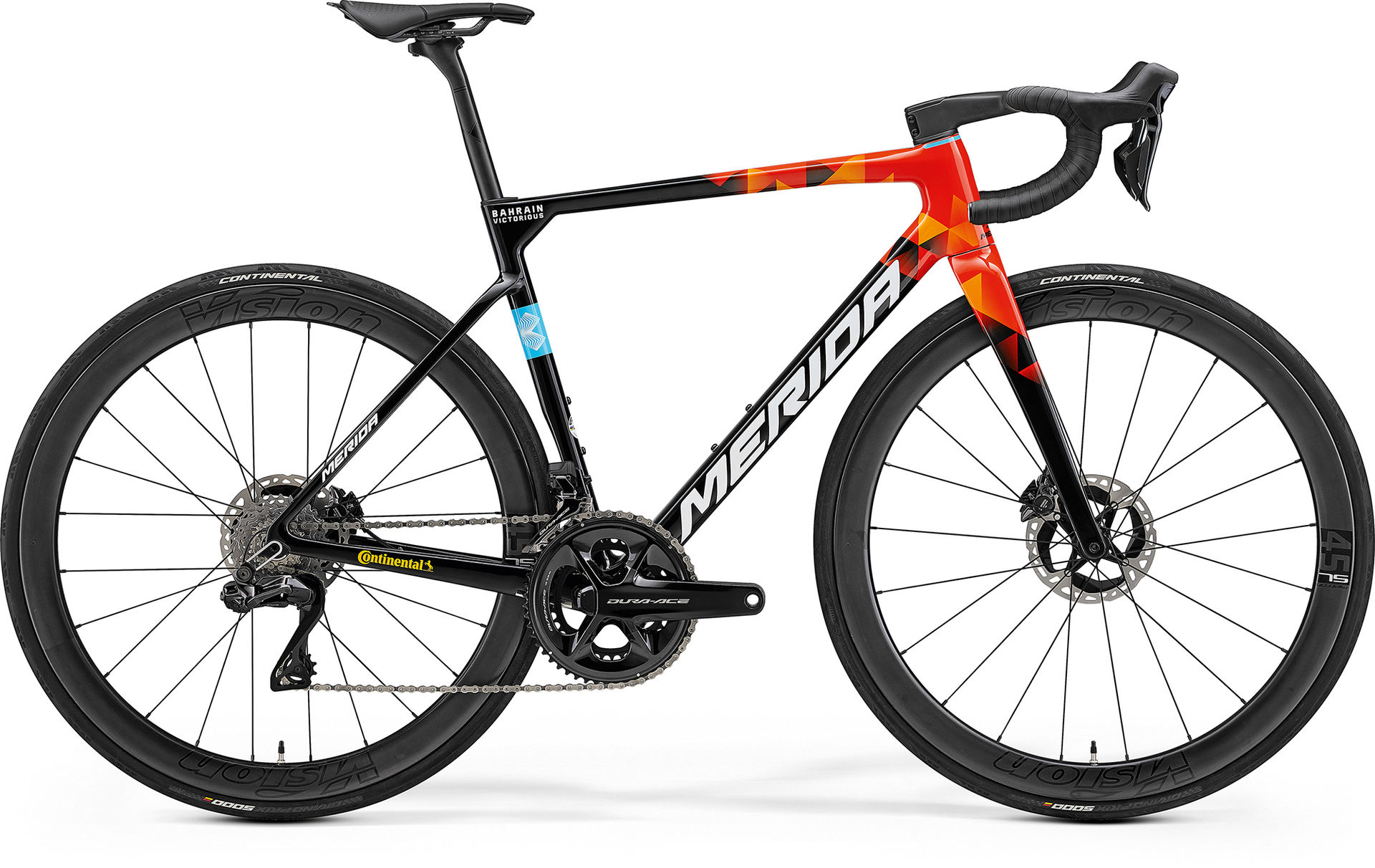 The SCULTURA TEAM has added another victory to its already impressive tally of test wins and awards by beating the Scott Addict RC10 in a head-to-head test on BikeRadar's YouTube channel.
The redesigned SCULTURA TEAM has already scooped a coveted 'Performance Bike of the Year' award from Cycling Plus and sister website BikeRadar, but as part of their testing process, reviewer Simon von Bromley pitted it directly against another high-end contender in a head-to-head video test.
While up against a serious rival, the SCULTURA TEAM was praised for its "nimble and responsive" feel. The increased tyre clearance over its competition was also mentioned as a highlight, while the "super fast, race-ready combination" of wheels and tyres helped to edge the SCULTURA to victory.
As well as the comfort-enhancing new frame design and increased tyre clearance, the new generation SCULTURA is also much more aerodynamic than before, helping slice through the air with much less effort.
The handling was also singled out as a highlight, with the reviewer saying that he "really enjoyed the slightly more reactive handling" thanks to the race-proven geometry that the bike shares with its aero counterpart, the REACTO.
In summary, Simon found the bike to be an "excellent lightweight all-rounder" with "fantastic handling".
For the full head-to-head video, follow the link HERE or you can watch it below.
If you'd like to find out more about the SCULTURA TEAM or the rest of the SCULTURA lineup, follow the link HERE.
For details of pricing and availability in your region, you can find your national distributor HERE.