Feb 15, 2019
MISSION CX 8000 tested by Gran Fondo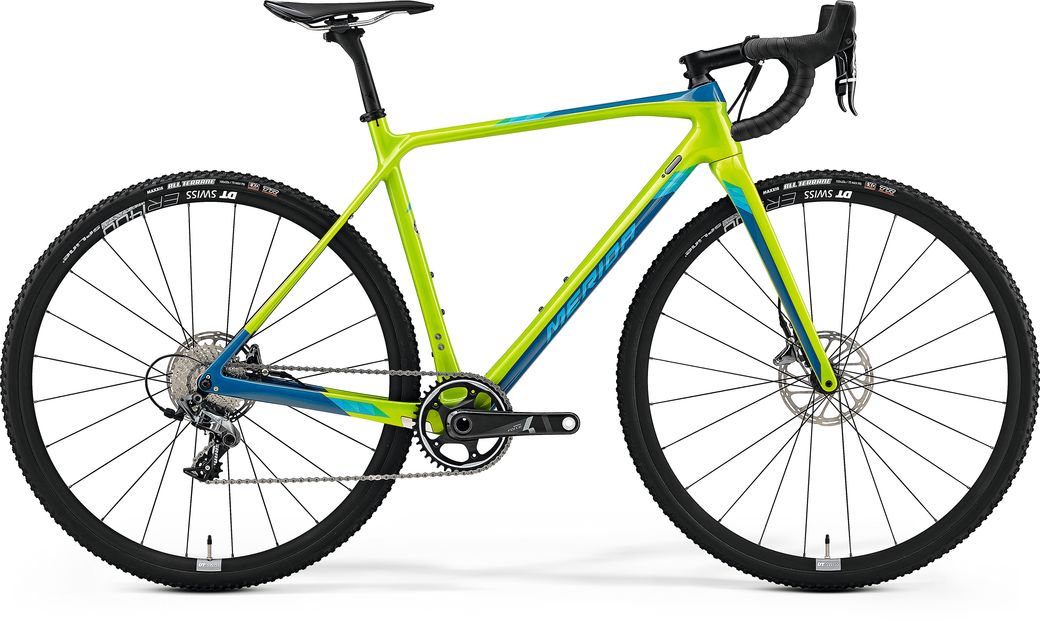 The team at online magazine Gran Fondo, don't just focus on road bikes, but also occasionally look at gravel and cyclocross machines. And if you look at cyclocross bikes, you are hard to miss our new MISSION CX 8000…and that is not only due to the bright paint job.
The test crew pointed out the impressive acceleration 'Not a single Watt goes to waste, the acceleration is direct and the performance great both on the road and hardpack', the rounded componentry package and its agile character.
CONCLUSION
'Are you looking for a sporty commuter that will get you through the occasional cyclocross race and can also take mudguards for rough, wet winter training sessions? You've come to the right place. The MERIDA MISSION CX 8000 delivers what it promises: A wholesome rally riding experience for trails and gravel…'
To read the full review, please click here.
For further details of the MISSION CX 8000, including full spec, features and geometry, please follow the link below.
To get an overview of our 2019 MISSION CX range, consisting of 4 carbon and 2 aluminium models, please have a look here.