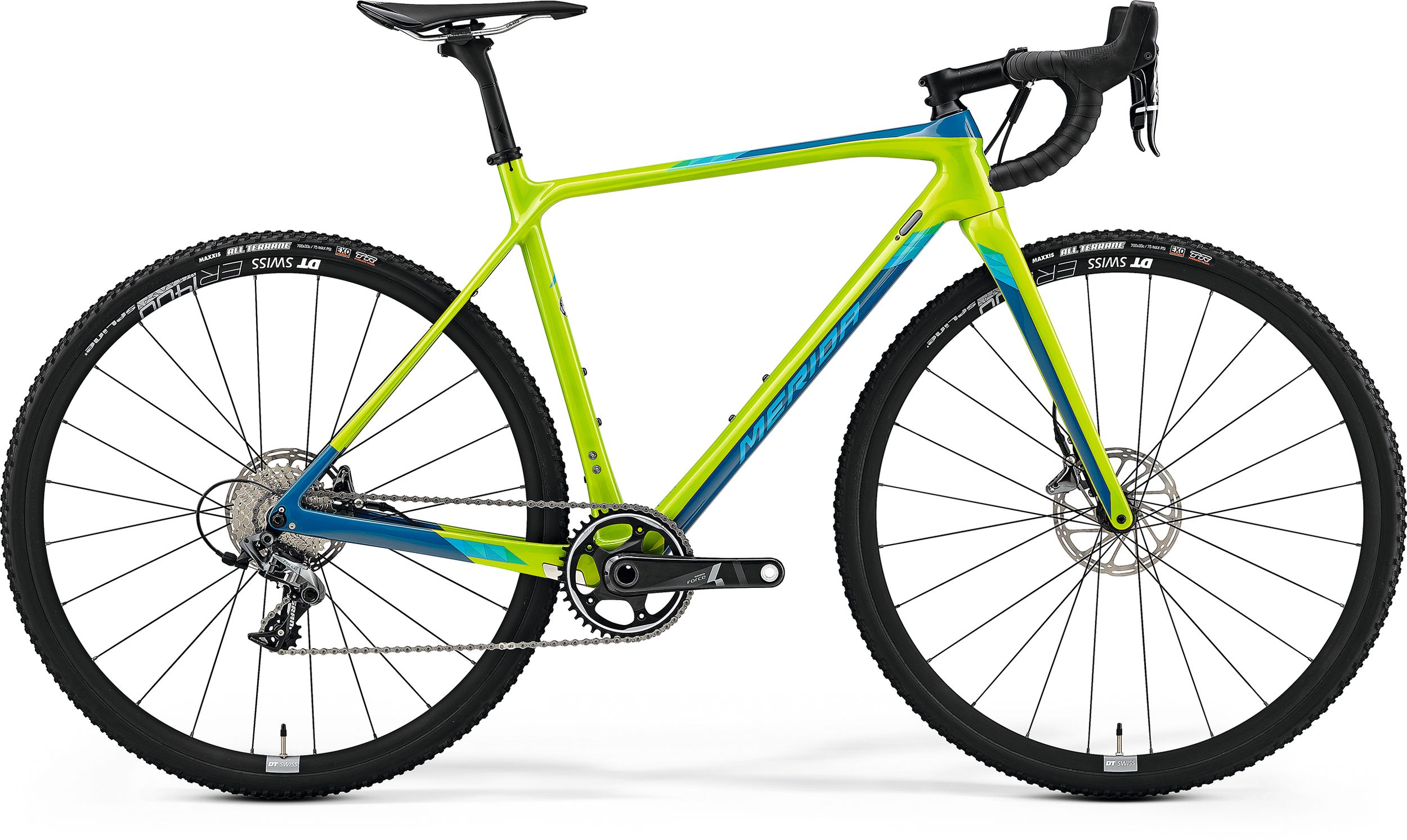 Not sure which size you need? Simply enter your body measurements into the Smartfit bike fitting system to find your ideal size. Find your size
frame size
XS, S, M, L, XL
brake lever
Sram Force1 disc
handlebar
MERIDA Expert SL
31.8mm diameter
-5° stem angle
derailleur (r)
Sram Force1
shifter rear
Sram Force1 disc
27.2mm diameter
0mm setback
bottom braket
Sram Pressfit PF86
100x12mm width front hub
142x12mm width rear hub
20mm inner width
21mm height
Centerlock
700x33C
folding
tubless compatible
700x33C
folding
tubless compatible
axle rear
Fulchee FH1700BK002 12-142
weighed at frame size M (w/o pedals)
| | | | | | |
| --- | --- | --- | --- | --- | --- |
| Frame Size | XS | S | M | L | XL |
| Tire Sizes | 28" | 28" | 28" | 28" | 28" |
| Frame Size CM | 47 | 50 | 53 | 56 | 59 |
| ST seat tube [mm] | 470 | 500 | 530 | 560 | 590 |
| TT top tube [mm] | 520 | 535 | 550 | 565 | 580 |
| CS chain stay length [mm] | 423 | 423 | 423 | 423 | 423 |
| HTA head tube angle [°] | 70.8 | 71 | 71.8 | 72 | 72.3 |
| STA seat tube angle [°] | 74 | 74 | 74 | 74 | 74 |
| BD bottom bracked drop [mm] | 68 | 68 | 68 | 68 | 68 |
| HT head tube [mm] | 90 | 109 | 125 | 144 | 163 |
| FL fork length [mm] | 400 | 400 | 400 | 400 | 400 |
| R reach [mm] | 373 | 382 | 392 | 401 | 411 |
| S stack [mm] | 514 | 533 | 553 | 572 | 591 |
| WB wheel base [mm] | 999 | 1013 | 1016 | 1029 | 1042 |
| SH stand over height [mm] | 719 | 747 | 774 | 802 | 826 |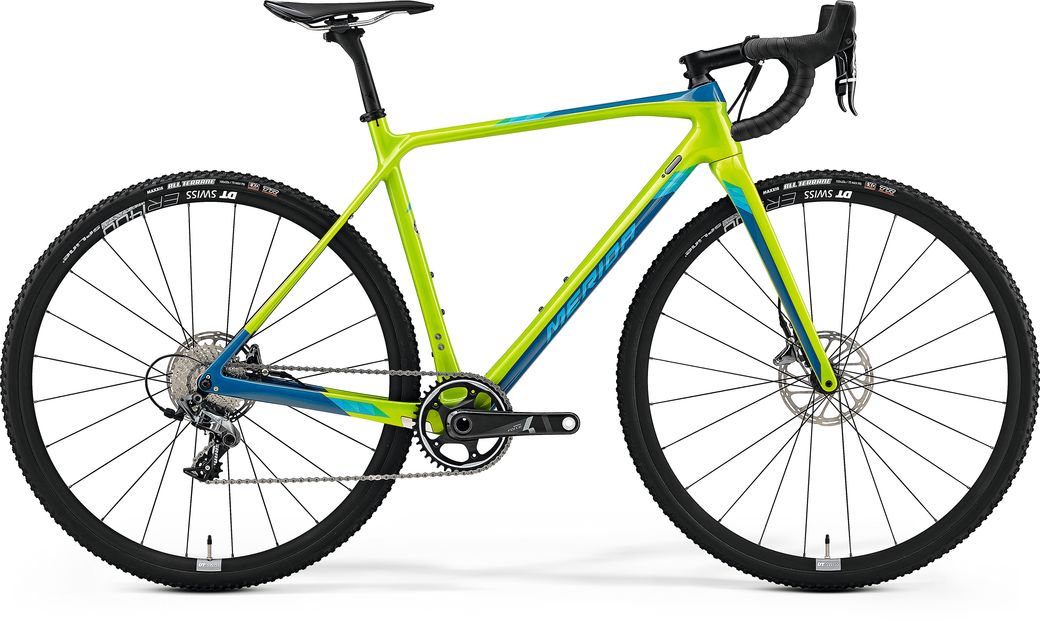 Carbon frame with carbon dropouts. 'Nano Matrix' for extra impact resistance, Tapered head tube and 142x12 mm rear through axle provide stiffness and steering precision. 'Smart Entry' Internal cable routing, removable seat stay bridge and mudguard mounts. The flat mount rear caliper is mounted on the chainstay which is better for dissipating braking forces but also keeps it protected inside the rear triangle.
All models are equipped with a full carbon tapered fork. Carbon has great vibration absorbing properties in addition to being lightweight, so ride quality is improved. The carbon tapered steerer provides great stiffness to the front end of the bike, delivering precise and confidence-inspiring handling.
All models are equipped with disc brakes, providing high-performance braking isolated from the weather and gritty conditions due to their location at the wheel's hub/centre. They feature flat mount brake standard for a neat and flush positioning of the brake caliper.
All models have the ability to add mudguards, making them more versatile, particularly when used as a training or commuting bike. The removable seat stay bridge stays in place to securely hold the rear mudguard or gets removed for a cleaner look and improved mud clearance.
Our new MISSION CX features a new frame design with an updated geometry giving it plenty of tyre and toe clearance. Both hugely important on twisty and muddy cyclo cross courses.
Both carbon and aluminium frames (not including the CYCLO CROSS models) feature 12 mm bolt through axle front and rear to provide extra frame stiffness. It's also very handy for realigning discs when reinstalling a wheel.
Cables, housings and brake hoses are clamped under tension to prevent rattling when the trail gets rough. All inlets are completely interchangeable to deal with Di2, hydraulic hoses, brake cable and gear cable housings etc.