Mar 20, 2019
eSPRESSO CITY 900EQ wins 'BEST IN TEST' in Elektrobike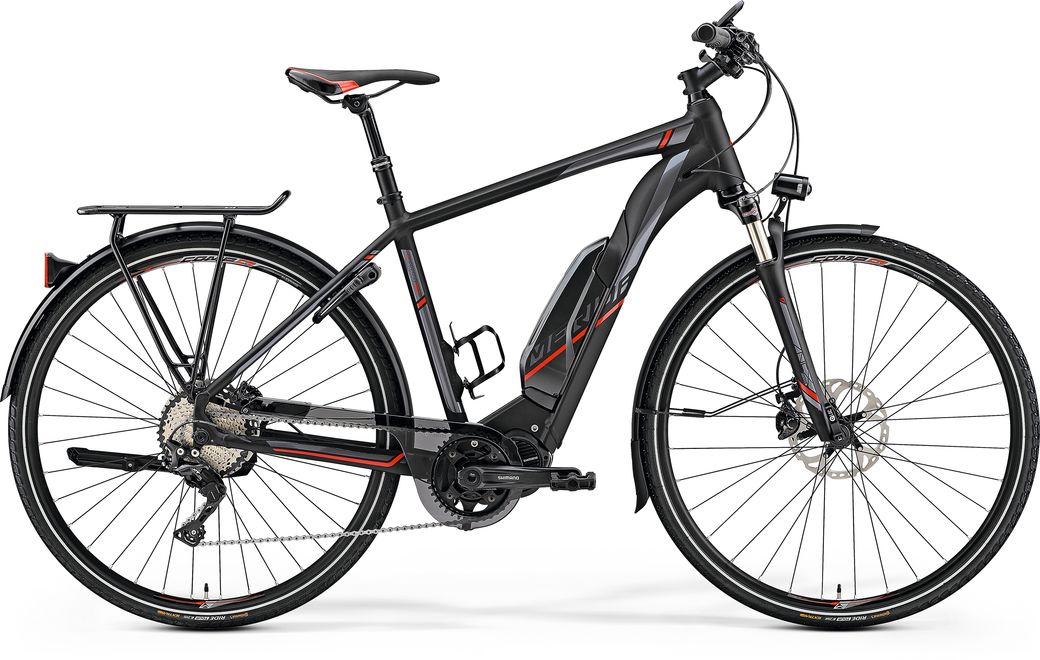 Germany e-bike magazine Elektrobike included two of our bikes in their current (01/2019) issue, the eSPRESSO CITY 900EQ and the eONE-SIXTY 900. Both bikes did amazingly well, with the eONE-SIXY 900 walking away with an impressive SEHR GUT (VERY GOOD) and the eSPRESSO CITY 900 EQ securing the highly sought after TESTSIEGER (BEST IN TEST).
Here what the magazine had to say about our eSPRESSO CITY 900EQ (translated from the original German text).

eSPRESSO CITY 900 EQ
'Once through town, but eSPRESSO please.' Amongst the other test bikes in the perhaps less exciting test of the low step-through bikes, the MERIDA eSPRESSO CITY 900 EQ really stands out. In particular the powerful motor, which literally catapults the bike forward and lets it fly up any incline, almost makes it feel overpowered for this category. Also due to the perfect synergy between the high-quality drivetrain and the power unit, the motor works consistently and direct, but perhaps a little noisily. Besides the drivetrain, MERIDA specs the entire eSPRESSO with high-quality equipment, starting with the powerful and easy to modulate disc brakes all the way to the dropper post. Ergo grips and a comfortable saddle together with the suspension fork offer plenty of comfort. And even if the battery is not (yet) integrated, this speedster offers impressive handling and keeps on rolling, all the way to the test winner in this category.
+ strong, harmonic motor
+ great comfort
+ very efficient
+ high-quality components
Result: TESTSIEGER (BEST IN TEST)

For more details on the eSPRESSO CITY range please click here, and for more specifics of the eSPRESSO CITY 900EQ including full specification, features and geometries please click the link below.