Apr 25, 2019
On board review of the ONE-TWENTY 8000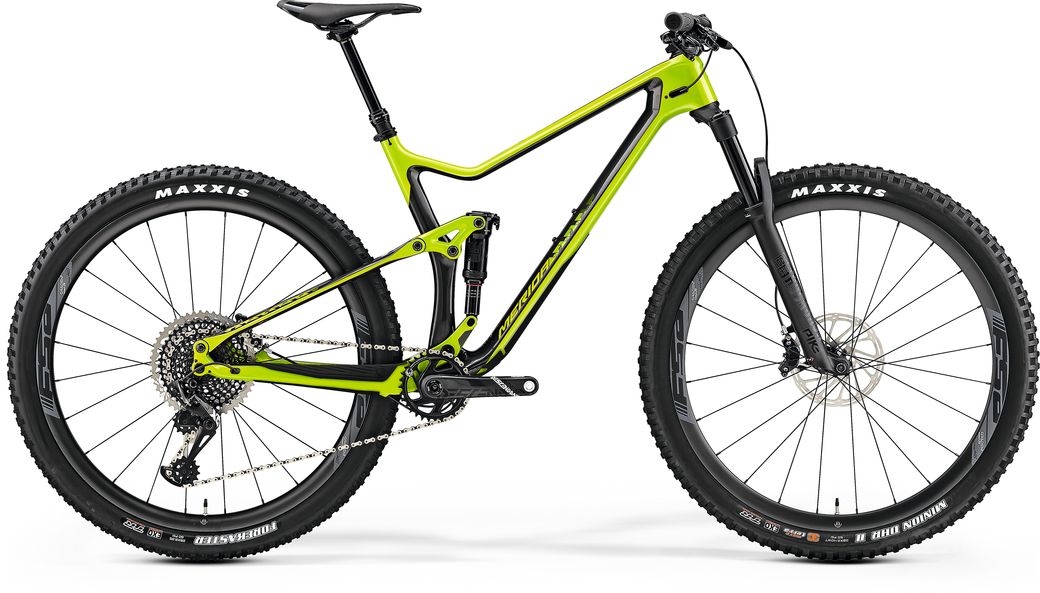 Singletrack magazine joined us at the launch event of the new ONE-TWENTY last summer and very much liked our new 120 mm 29er full suspension then (read the story here), but being the investigative magazine they are, they jumped at the chance to do a more in-depth test at the 'out of office' testing facility in Australia (details here).

Technical editor Wil spent a fair few months on our new bike and ran a few features with it. His latest addition is the very comprehensive 'on board' review of the ONE-TWENTY.

Join Wil on his test ride and get all the details while he makes his way around the Wombat State Forest trails by clicking here.

Wil is going to dig a bit deeper still and will have his final review coming out in due course.

To get all the details on the ONE-TWENTY 8000, please click the link below. For an overview of the entire ONE-TWENTY range, which consists of two full carbon, one carbon/aluminium and five aluminium models, please click here.