Oct 17, 2019
eONE-FORTY tested by Pinkbike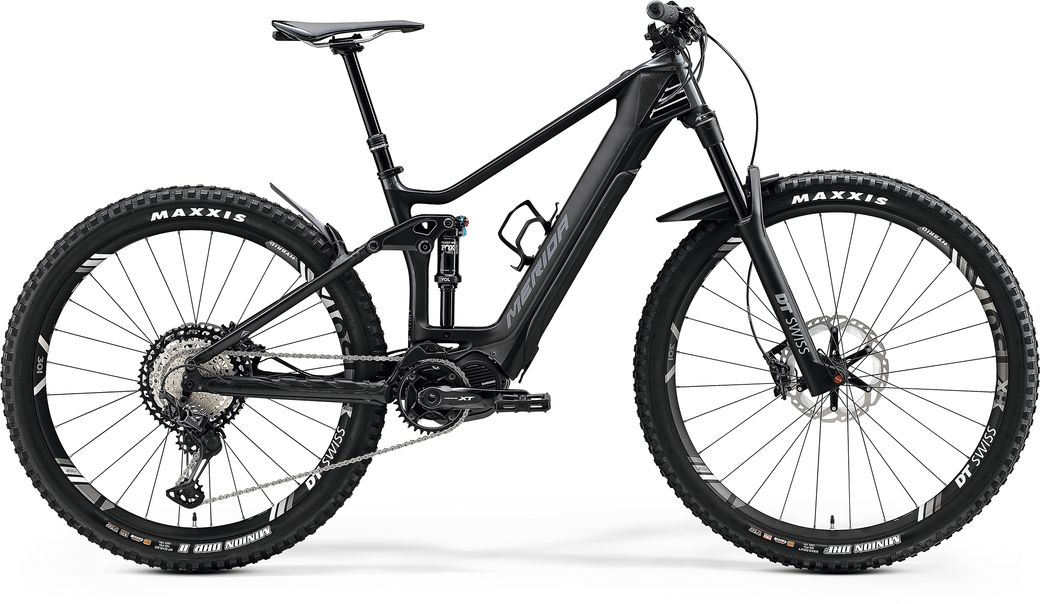 The Pinkbike team was also one of the selected few that made it to THE MERIDA EX, 3-day enduro in Exmoor, UK, to sample some of the well known hospitality of the event, to ride and race some of the best trails in the South West of the UK and, last but not least, try the new eONE-FORTY in the environment it is intended for.

David from Pinbike wrote a very detailed review about his time with the eONE-FORTY, but to slightly jump ahead, here his final thoughts.
Verdict:
'The Merida eOne-Forty is a well-rounded package with smart looks, neat integration and good geometry numbers, and only really needs some meatier tires if you're going to ride it anywhere near its full capability. It's a fun and fast bike that is impressively nimble despite the high weight, and will suit someone seeking to further their riding horizons and distances and want to enjoy the climbs as much as the descents.'

Check out the complete review by clicking here.

To find out more about the eONE-FORTY 9000 which was tested, please click the link underneath the DISCOVER THE BIKE headline below.

To view the entire eONE-FORTY range, please view the four available models here.