Jan 23, 2020
eONE-FORTY 9000 in MBR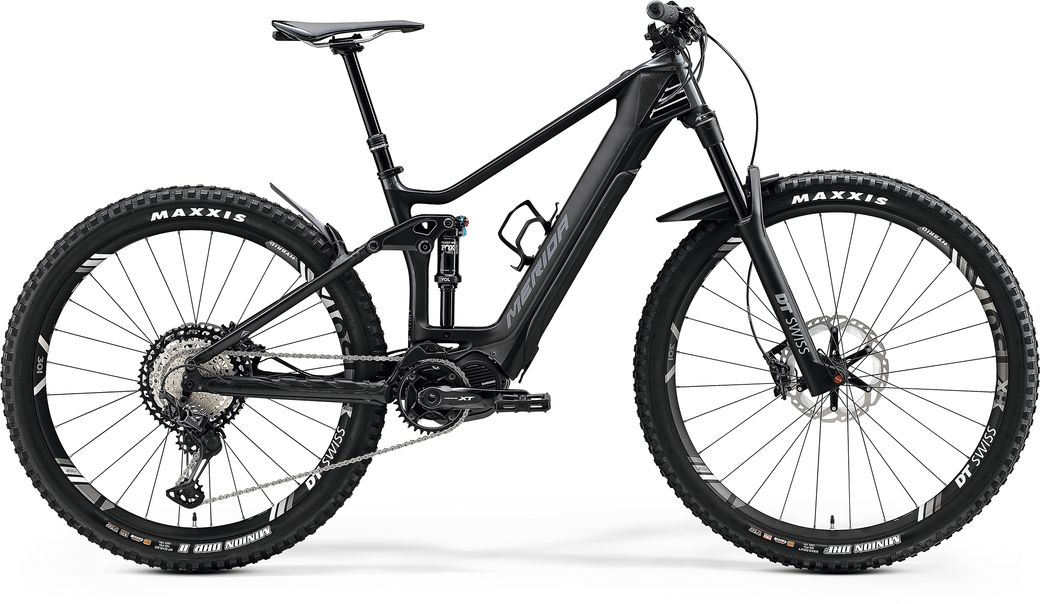 After the MBR crew tested the eONE-SIXTY 10K in August 2019, it was no time for its smaller brother, the eONE-FORTY 9000 to be put on the test stand (February 2020).
The tester concluded:
'Fun and exciting ride, easy to play with on the trail, proven Shimano motor, and boasting loads of smart features'.
To read the full review, please grab the February issue of MBR from your local newsstand or click the PDF download button below.
If you are interested in finding out all the details of the new eONE-FORTY concept, including design thinking, intended use, key components and comparison between eONE-SIXTY and eONE-FORTY, then please go to our eONE-FORTY micro page.
For further details on the eONE-FORTY 9000 model including geometries and specification, please click the link below. To see the complete 2020 eONE-FORTY range, please click here.