Mar 1, 2017
eONE-SIXTY 900E gets double award in E-Mountainbike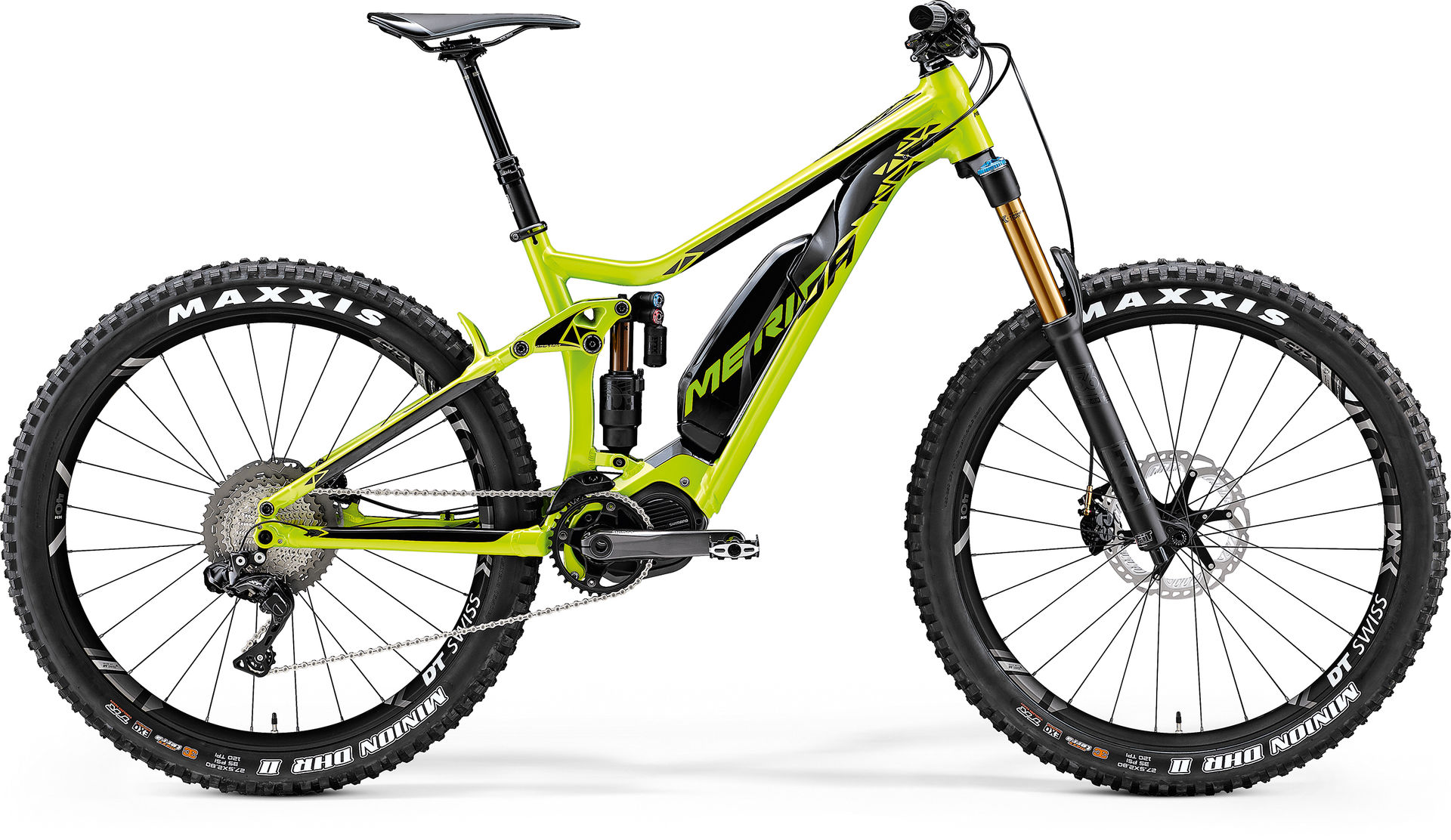 Our eONE-SIXTY 900E flagship continues its winning streak. After being awarded the Design & Innovation awardas well as the TAIPEI CYCLE d&i award it has managed to grab a further two 'top scores' in the latest issue (#009 - 02/2017) of E-MOUNTAINBIKE.
Besides being given the highly sought after 'best in test' credentials, it also was awarded the 'best value' score. A great double achievement for our e-enduro bike.
VERDICT:
'With the eONE-SIXTY we reckon MERIDA could write the E-MTB handbook! The geometry is sorted, the spec ticks all the finest boxes, and they've built it around the market's current best motor. No other bike in the test fleet rode as impressively as the eONE-SIXTY on the technical trails, while still convincing the test riders of its merit on leisurely rides. Then there's its screaming value for money, which can only mean one thing: the eONE-SIXTY rolls off with not only the Test Win but also our Best Value Tip! The winner takes it all!'
What a statement!!!
For the full test please go to: ebike-mtb.com/en/magazine