May 11, 2017
BIG.TRAIL 800 impresses Australian Mountain Bike Magazine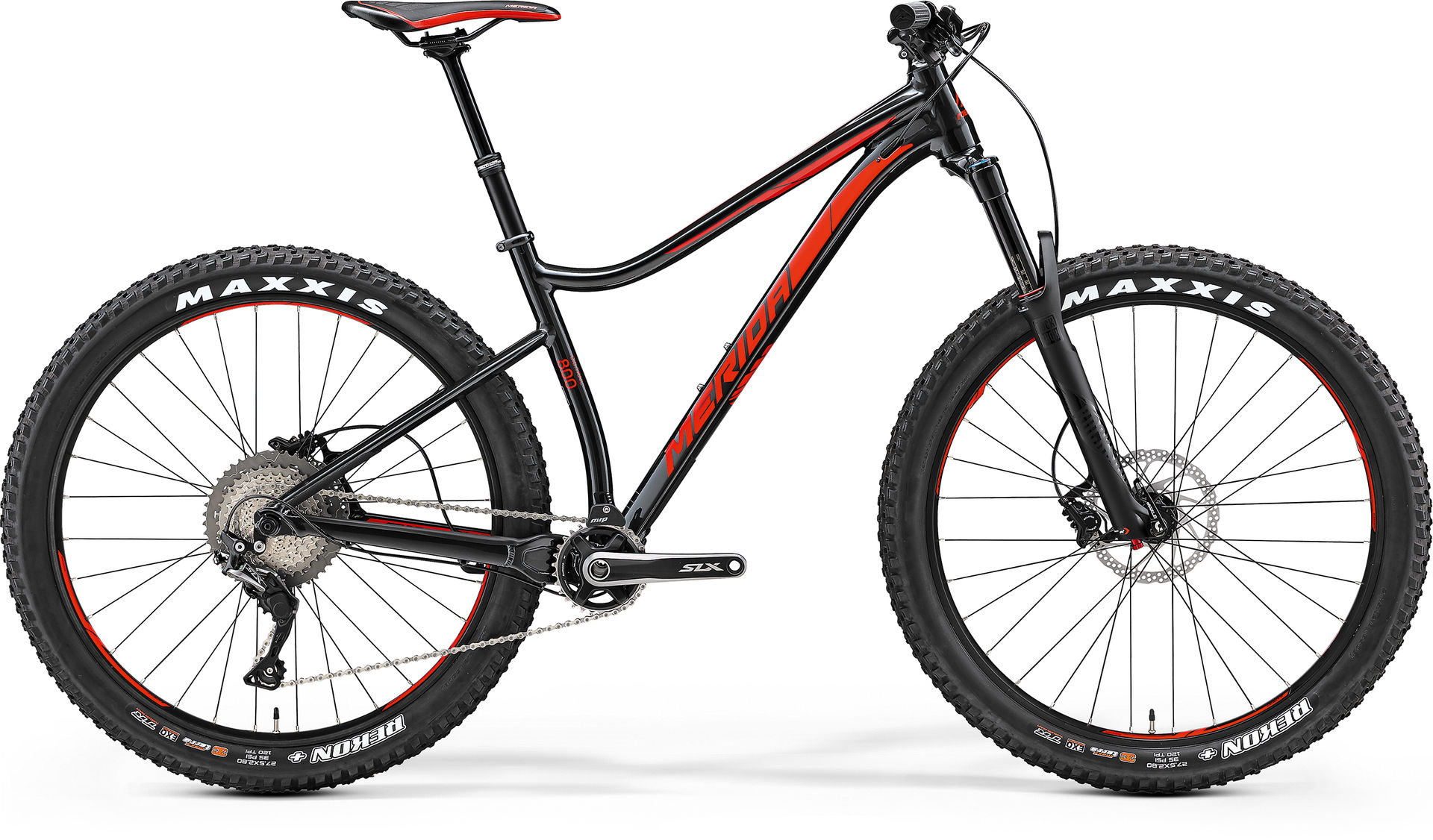 The test crew from Australian Mountain Bike (AMB) took our BIG.TRAIL 800 out for an extensive 4 day test ride, where our trail hardtail was exposed to pretty much everything a modern mountain bike has to face.

HERE A FEW OF THE MANY FANTASTIC QUOTES:
'I destroyed rock gardens, unearthed tree roots and railed eroded berms. The Big Trail didnít care about the terrain, it just wanted to go fast - crazy fast! How could a hardtail ride so damn well?'
...and...
'As impressed as I was with the Big Trailís climbing prowess, I was astounded by its fondness for gravity.'
...and...
'Aimed at producing maximum fun on any trail is a bold statement to make, but one Merida have delivered.'
Read the extensive review here.