Aug 22, 2017
MBR tests the BIG.TRAIL 800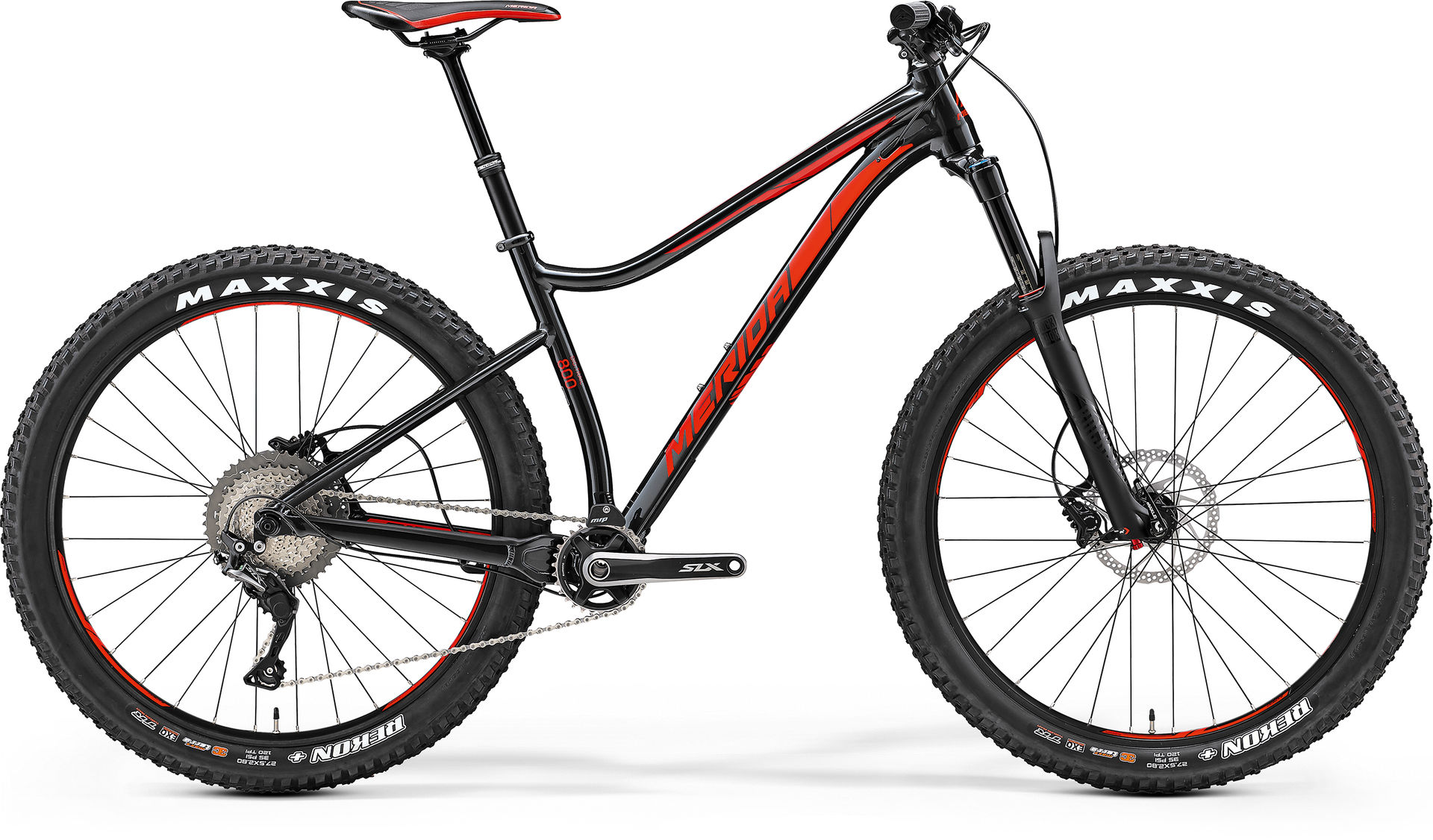 UK mountain bike magazine MBR had a closer look at our trail hard tail – the BIG.TRAIL 800 – and loved its handling, over all spec and looks.
'Great build for the price with all mod-cons catered for. Short stem and wide handlebars. Rides every bit as good as it looks.'
…and…
'With its super-comfortable riding position – helped by the tiny 35mm stem and the 760mm handlebar – you instantly feel at home, quite happily hitting a trail in the same way you would on a full-susser.'
Great to hear those words as that was exactly what we set out to achieve!