Sep 8, 2020
The new BIG.TRAIL tested by MBR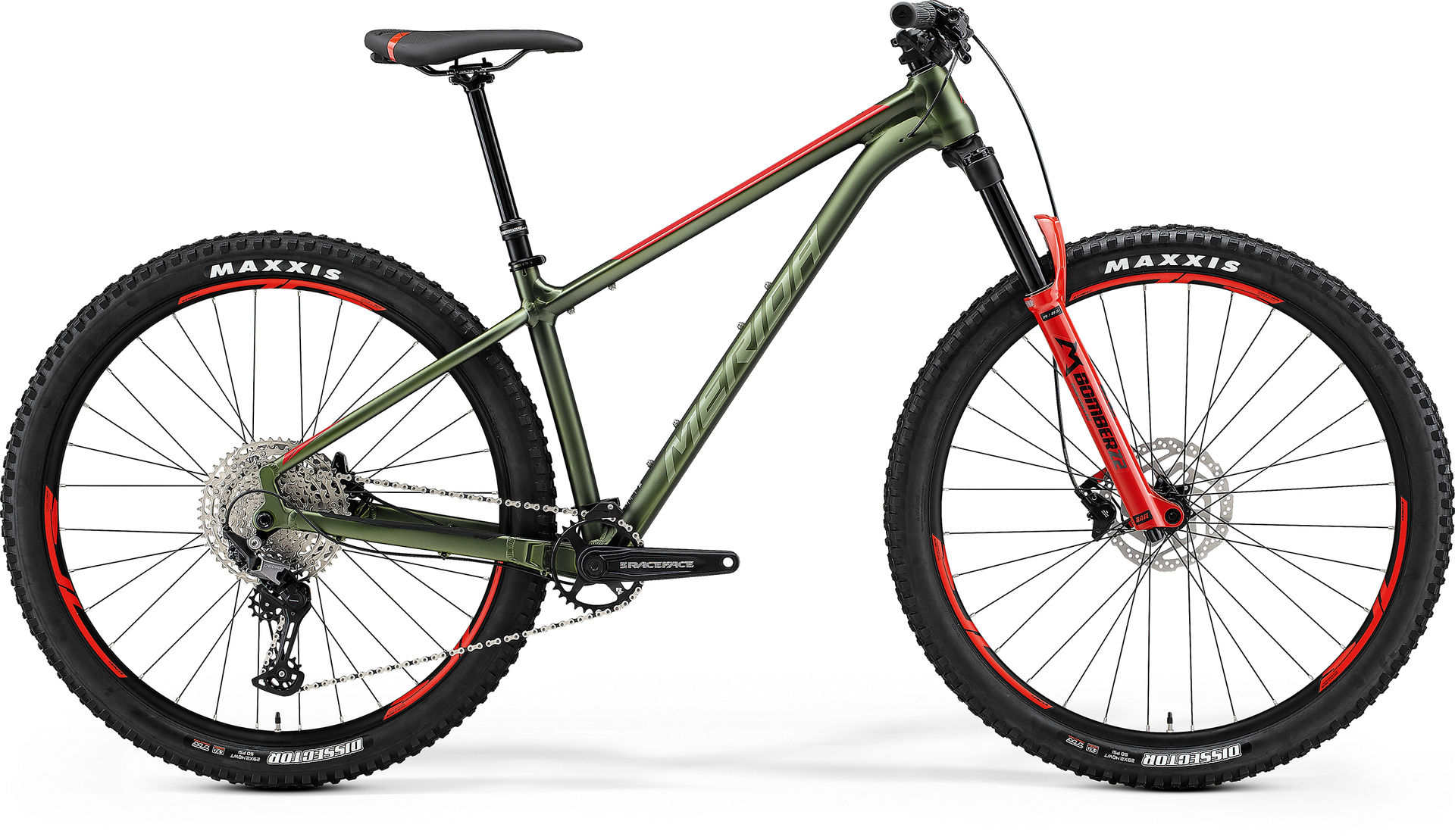 UK based mountain bike magazine and website MBR (Mountain Bike Rider) is often a very critical title that is keen to see brands pushing the envelope. So we were only too keen to provide them with one of our launch BIG.TRAIL test bikes to see what they had to say. To jump straight into it, they LOVED it and picked up the many new ideas, features and characteristics of our new trail hardtail.
The test team loved the new 'modern geometry', the feature-rich frame with its super-low standover height, the sorted spec, in particular, the Marzocchi Z2 fork and 12 speed Shimano drivetrain, the 'whisper quiet ride' and last but not least, the way it rides.
'The bike has a super low standover height, and together with a wide bar and short stem makes the bike a pleasure to press through the corners on.'
'Meanwhile slack head angle and longer wheelbase makes the whole bike composed at speed, and the excellent Marzocchi fork is supple and predictable...'
'I like the Merida Big Trail 600, it's trying so hard and it's got so many things dead right, from the good geometry that's slack without being crazy, to the sensible and sometimes star-studded spec. I like the way it rides, more confident and speedy than playful but that's a good aspect in a hardtail, and I think it looks fantastic too.'
To read the full review, please click here.
To find out more about the bike, including key features, R&D and design thinking as well as the intended use, please check the micro page here.
To see the full specification and feature list of the four different models, please click here.
BIG.TRAIL – TRAIL FUN SIMPLIFIED