Sep 21, 2020
BIG.TRAIL 600 reviewed by GuyKesTV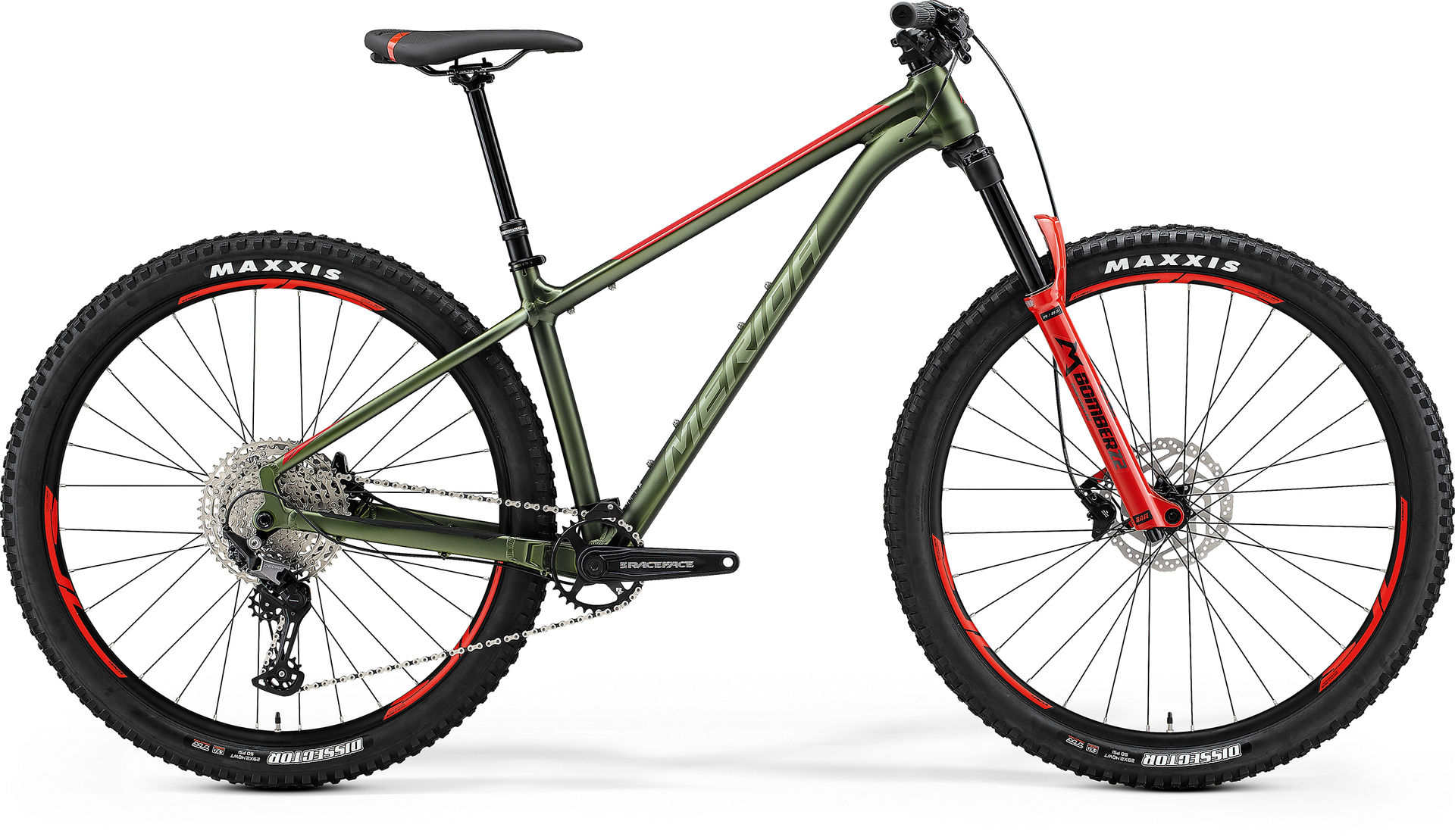 UK and international bike testing powerhouse Guy Kesteven had a closer look at our new BIG.TRAIL 600 after he has reviewed the bike for Bikeperfect (story here) and has put together one of his typical 'ride review' videos. Get his detailed and insightful onboard commentary while flying down his local singletrack and find out why the 'BIG.TRAIL 600 is not just the most kick-ass bike I have ever ridden with a kickstand mount; it's also one of the best options in the category I get asked more about than any other on my channel, affordable aggro 29er hardtails'.
To find out more about the bike, including key features, R&D and design thinking as well as the intended use, please check the micro page here.
To see the full specification and feature list of the four different models, please click here.
BIG.TRAIL – TRAIL FUN SIMPLIFIED