Nov 23, 2020
REACTO TEAM-E reviewed by Cycling Plus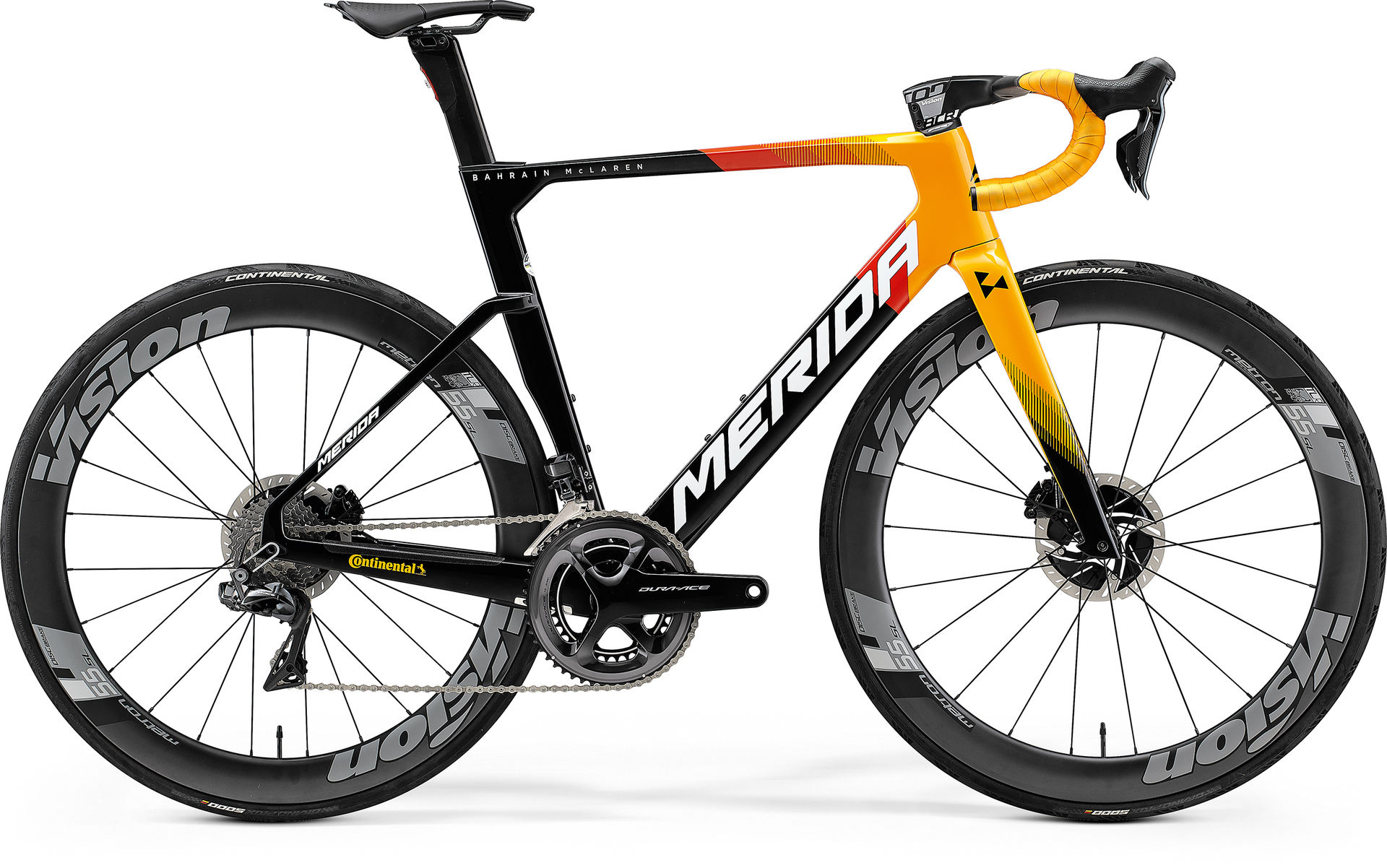 UK cycling magazine powerhouse Cycling Plus had a closer and detailed look at our test and award-winning REACTO TEAM-E in their January 2021 issue (page 20-23) and gave it a fantastic 4.5 out of 5 score.
The test team, who have been fans of the 'old' REACTO 'come away hugely impressed what MERIDA has achieved with a pure aero bike'.
Here a few outtakes from the fantastic review:
'This TEAM-E is absolutely at its best on flat-out roads and rolling terrain; it's hard to explain just how good it feels going fast.'
'Climbing performance is usually the downfall of an aero bike but the REACTO impressed, helped by its stiff bottom bracket.'
'When it comes down to it, we're hugely impressed by the new REACTO.'
Verdict:
'Very fast and aero yet lightweight and comfortable. 4.5 out of 5 stars'
To read the full review, make sure you grab the latest issue from your local newsstand or download the PDF by clicking the download button below.
To find out more about the bike, including key features, R&D and design thinking as well as the intended use, please check the micro page here.
For the detailed spec sheets and frame features of the new REACTO, please click the link underneath DISCOVER THE BIKE. To get an overview of the entire 2021 REACTO family, please click here.