Dec 18, 2020
BIG.TRAIL 600 tested by IMB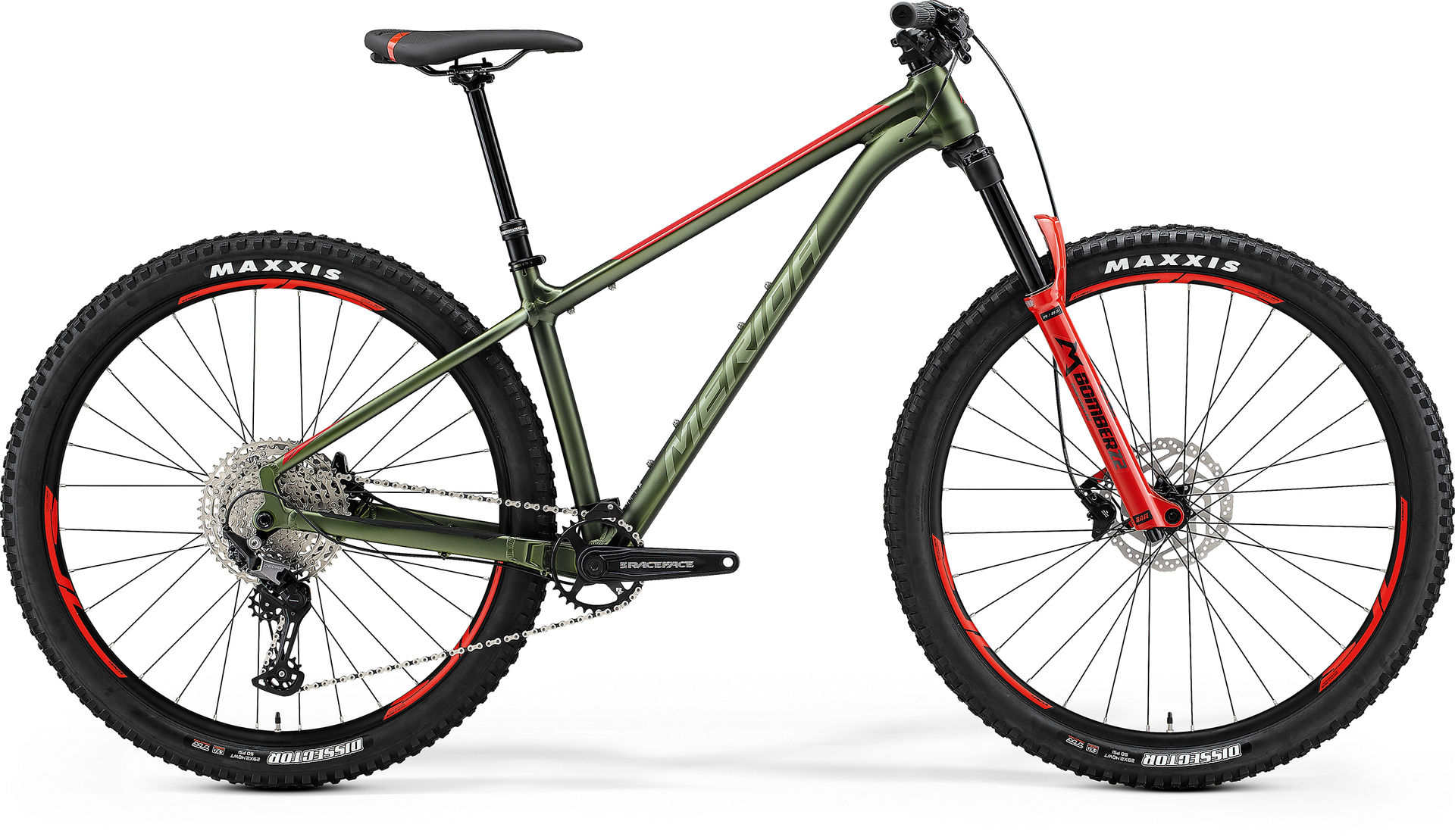 Another fantastic review for our all-new BIG.TRAIL 600, this time from the team at IMB (International Mountainbike Magazine).
After giving the 'original' BIG.TRAIL the big thumbs up when they reviewed it in 2017, the team was only too keen to see how the 'reincarnation' would stack up.
Here a few outtakes, from the fantastic review:
'A ground-up reworking of the Big Trail sees it step right into the 'to be taken seriously' arena.'
'This bike is a pleasure to ride.'
'Merida have hit the fun sweet spot with the Big Trail...'
'A true challenger to the established order...'
Fantastic feedback on our trail hardtail. To read the full review, please click here.
To find out more about the bike, including key features, R&D and design thinking as well as the intended use, please check the micro page here.
To see the full specification and feature list of the four different models, please click here.