Apr 26, 2018
eONE-SIXTY 900E in the DIRT 100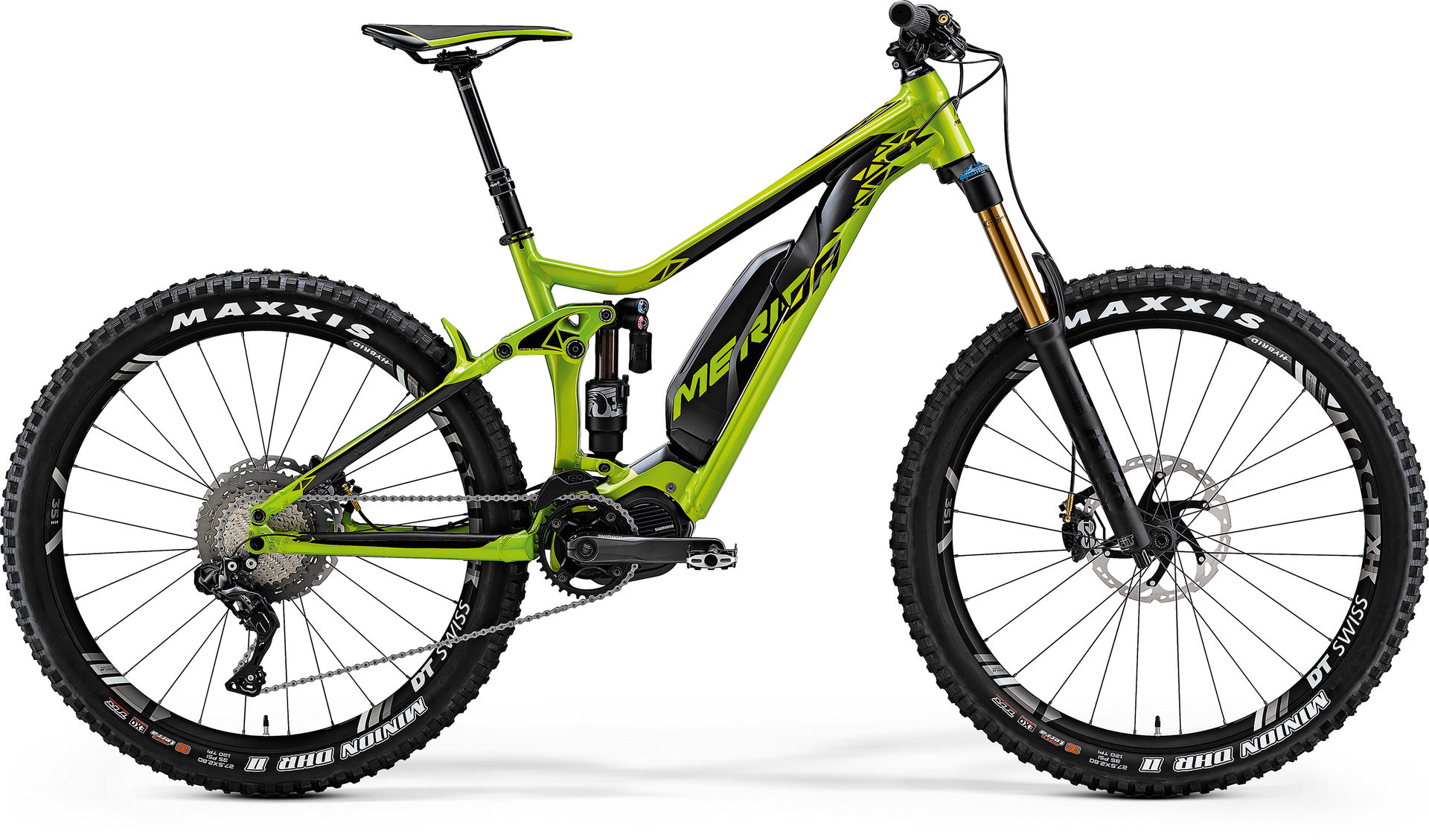 This year's DIRT 100 is 'littered' with our bikes. It is not just the ONE-SIXTY 8000 (story the here) who made it into the 'the ultimate guide to the hottest mountain bike products of 2018 – the DIRT 100' but also its ebike counterpart – the test and award-winning eONE-SIXTY 900E.
The 2017 issue of the DIRT 100 already included our ebike (read the story here), but it appears to be so strong that it was included once again.
'The MERIDA's performance in really tough terrain was remarkable'
…and…
'We've been really impressed with the Merida. Geometry is excellent, the detailing of short stem, powerful brakes and a super silent ride means this bike sits close to the top of our pecking order.'
Read the full review here.
And only because we love it so much - here the DIRT video of our eONE-SIXTY 900-E from last year's DIRT 100 roundup once again. ENJOY!!