Jan 11, 2021
NINETY-SIX 9000 on CyclingNews/Bikeperfect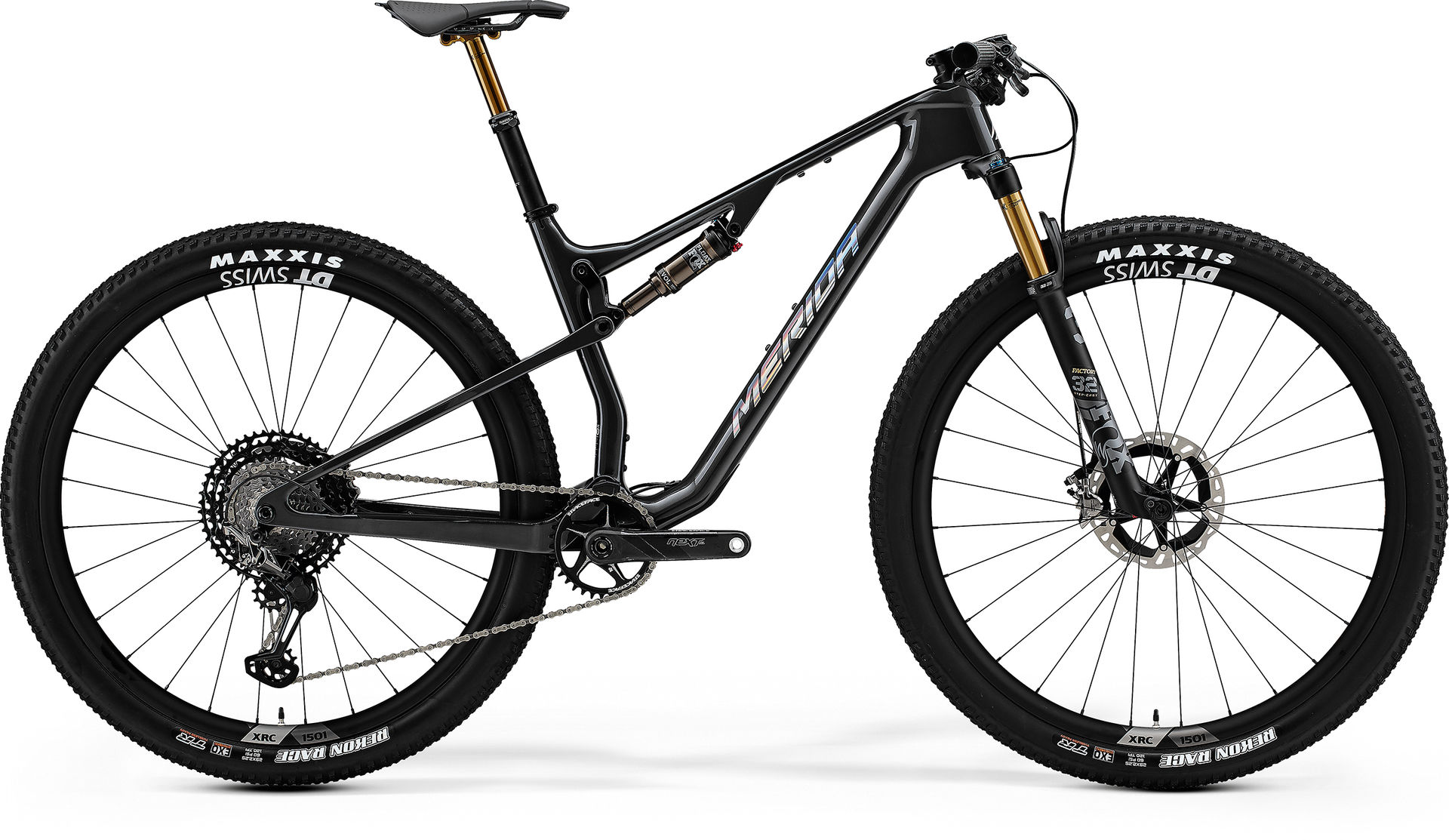 Long-standing bike tester (with over 25 years' experience) Guy Kesteven tested the NINETY-SIX RC 9000 on behalf of the CyclingNews/Bikeperfect test crew and called it a 'cross-country marathon mile muncher with fast nibble handling and sorted suspension'.
As one of the most knowledgeable testers in the country if not the world, Guy looks back at a wealth of testing experience on pretty much any kind of bike, including the latest marathon and xc race bikes. With a keen interest in what is out there, Guy was intrigued to see how our new NINETY-SIX would fit into the current world of short travel race bikes.
Taking the NINETY-SIX for a 96km long test ride (one of many), Guy commented that the new bike 'has sorted suspension and impressive frame stiffness that backs up a move towards more confident geometry.' He continues that the suspension delivers 'genuine sensitivity and traction gain through the initial increased leverage part of the stroke, and it stays smooth through rollers, down steps and over rocks and roots at speed'.
Bikeperfect verdict:
'Cross-country marathon mile muncher with fast nibble handling and sorted suspension.'
Very light yet practical and stiff frame
Very well-sorted suspension
Impressive smoothness and traction
Stabilized race handling
Excellent DT Swiss wheels
Impressive value
Big chainring compatibility

To read the full review, please click here.
To find out more about the bike, including key features, R&D and design thinking as well as the intended use, please check the micro page here.
For the detailed spec sheets and frame features of the new NINETY-SIX RC 9000, please click the link underneath DISCOVER THE BIKE. To get an overview of the entire 2021 NINETY-SIX family, please click here.