Apr 24, 2018
REACTO 5000 tested by Bikeradar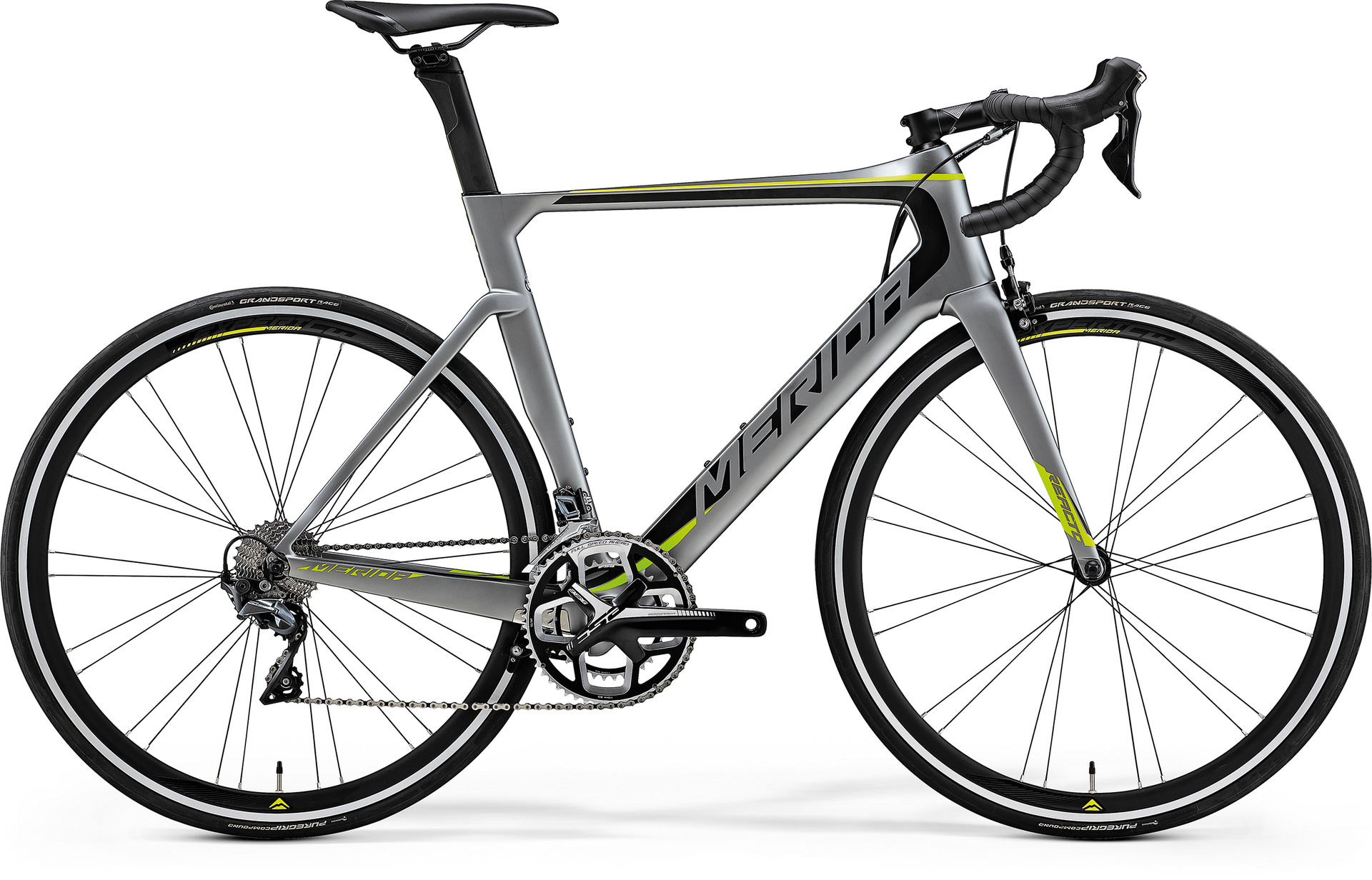 'Is this the best REACTO yet?' – that was the overshadowing question that Bikeradar /Cycling Plus test crew asked themselves when they tested the REACTO 5000.
Going by the 4.5 out of 5 stars rating and the fantastic verdict of 'The REACTO 5000 proves that aero doesn't have to mean bone-shaking, and seriously expands its real-world usability because of it' we think it has probably answered that question with ease.
SOME MORE OUTTAKES FROM THE GREAT REVIEW:
'The Merida's solidity and fine handling help it carry good corner speed and enables instinctive line changes, feeling refined and comfortable, no matter what the road surface.'
…and…
'The further I rode on the REACTO 5000, the more impressed I became. Its plush ride quality is at odds with the frame's angular, oversized appearance, and its all-round stability and intuitive handling really enhanced the experience.'
You can read the full review here.