Mar 11, 2021
NINETY-SIX RC XT wins Mountainbike of the Year Award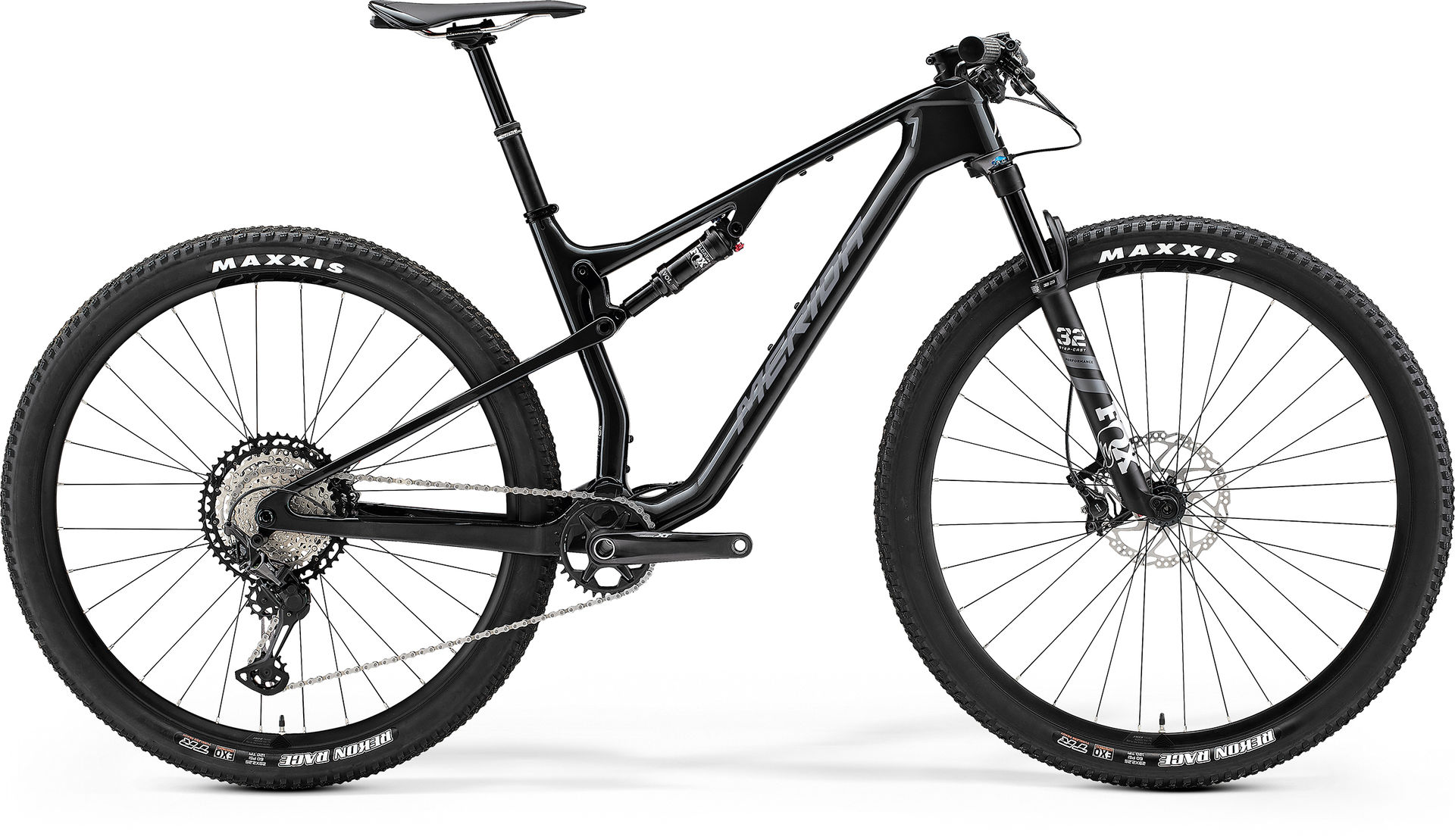 Our new for 2021 NINETY-SIX RC XT was crowned 'Mountainbike of the Year' in the 'FietsAwards 2021' of the Royal RAI (Bicycle and Automotive Industry) Association in the Netherlands. This year, there were over 60 bikes in five categories (road bike, e-bike, speed e-bike and mountain bike), so the competition was strong. All bikes were tested by an independent jury consisting of journalists and industry experts. All bikes were judged on riding quality, safety, design, innovation and value-for-money rating.
The judges were impressed with the fast, stable, comfortable and nimble riding characteristics of the NINETY-SIX RC XT.

HERE THEIR VERDICT (TRANSLATED FROM THE DUTCH ORIGINAL):
'With the Twistlock lockout, you lock the front and rear suspension with one simple twist, making the bike even more responsive. The NINETY-SIX comes equipment with a dropper post that makes the bike even more versatile, and de P-FLEX rear suspension system is a technical highlight. With two mounts for bottles, MERIDA stays true to the marathon roots of the NINETY-SIX.'
For the detailed spec sheets and frame features of the new NINETY-SIX RC XT, please click the link underneath DISCOVER THE BIKE.
To find out more about the bike, including key features, R&D and design thinking, as well as the intended use, please check the micro page here.
To get an overview of the entire 2021 NINETY-SIX family, please click here.