Apr 12, 2021
SILEX+ 6000 being crowned 'comfort tip' in RennRad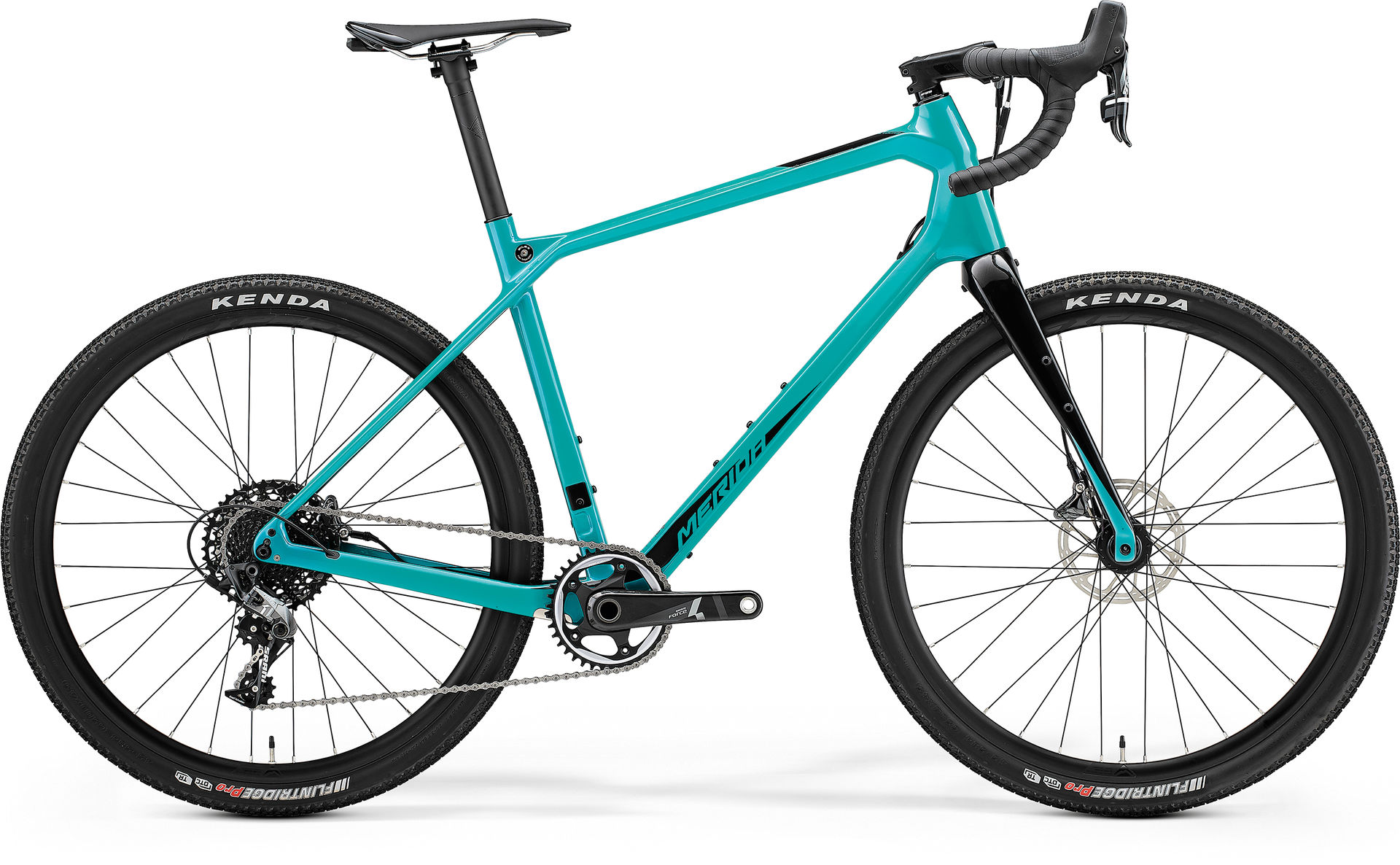 Our super popular and massively versatile SILEX+ 6000 received a storming review in the May issue of Germany's RennRad and was given the prestigious 'Komfort-Tipp' (Comfort Tip) award.
But the testers were not just impressed with the outstanding frame comfort the SILEX+ 6000 brings to the table, but also with the low weight, the precise steering (due to the torsional stiffness of the fork) and the additional comfort and grip the 650B wheels add to the overall package.
THE SCOREBOARD:
Frame: 9 out of 10
Characteristics
Stiffness: 9 out of 10
Descending: 9 out of 10
Agility: 8 out of 10
Stability: 10 out of 10
Comfort: 10 out of 10
Specification: 9 out of 10
Value for money: 9 out of 10
OVERALL: 9 out of 10
VERDICT (TRANSLATED FROM THE GERMAN ORIGINAL):
'Riding comfort and off-road capability: those are the key focus of MERIDA's SILEX. The specification is high quality, and the value for money is very good.'
For the detailed spec sheets and frame features of the SILEX+ 6000, please click the link underneath DISCOVER THE BIKE.
To see the complete 2021 SILEX range, please click here.