Feb 2, 2018
SILEX 9000 tested by IMB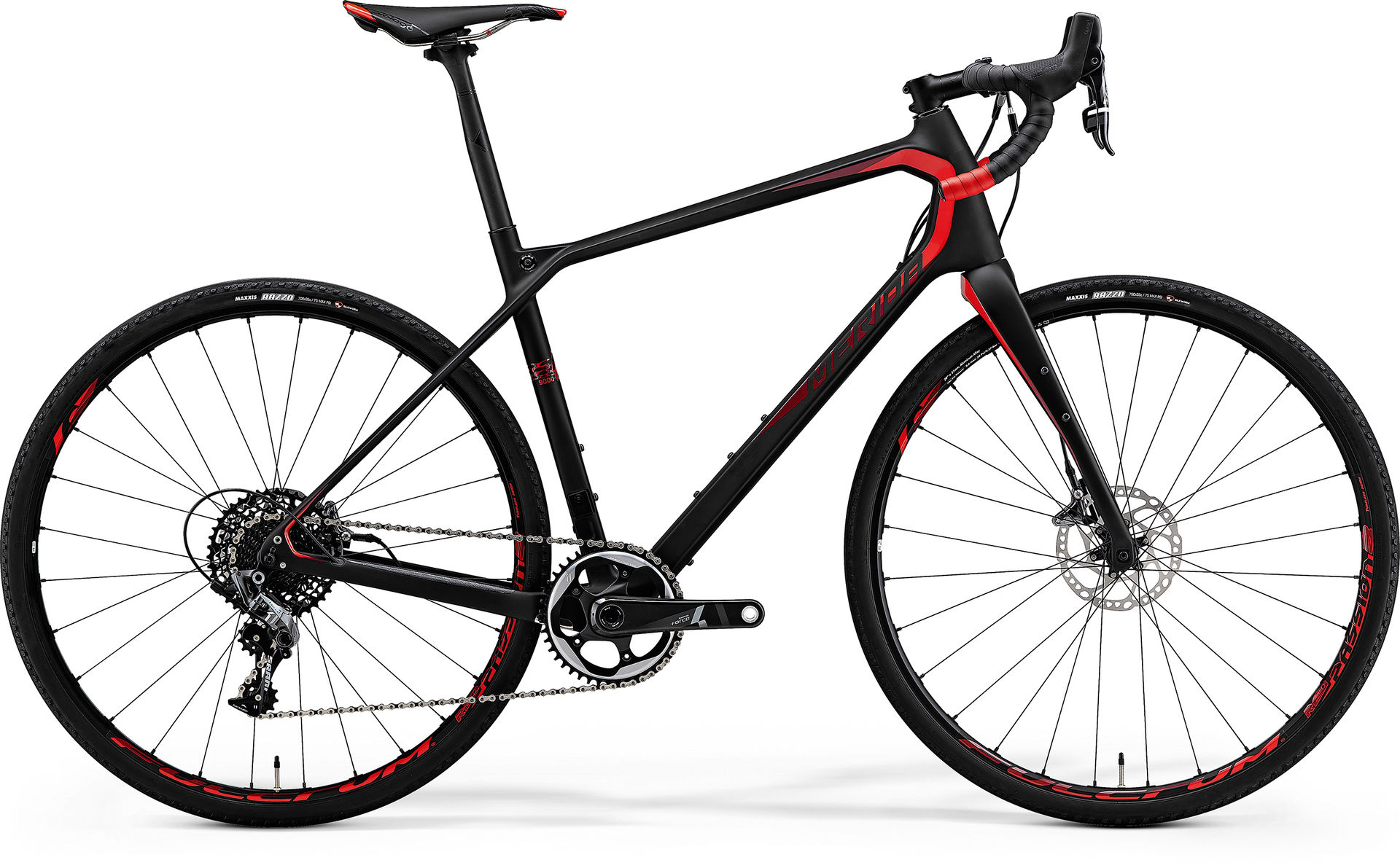 Normally more focused on the mountain bike side of things, International Mountainbike Magazine IMB not only tested our all-new 'all road bike' - the SILEX 9000, but they also built a whole 'gravel bike' feature around this new concept, which obviously had the SILEX 9000 as one of the key players in it. Check the feature here.
WHEN CONCENTRATING MORE ON THE SILEX 9000 ITSELF THE TEST CREW LOVED IT AND GAVE THE FOLLOWING VERDICT:
'It truly is a highly versatile bike capable of far more than I would have given it credit for and can be converted into a myriad of different bikes. Most importantly it is a very fun bike to ride, and if your trails are flowing and smooth, then it gives a rewarding and exciting ride.'
For the full and detailed review please check out page 121 in the current issue 52 of IMB or click straight onto their website for the test.