Apr 16, 2021
SCULTURA ENDURANCE CUSTOM concept included in the 'New Horizons' tested in Gran Fondo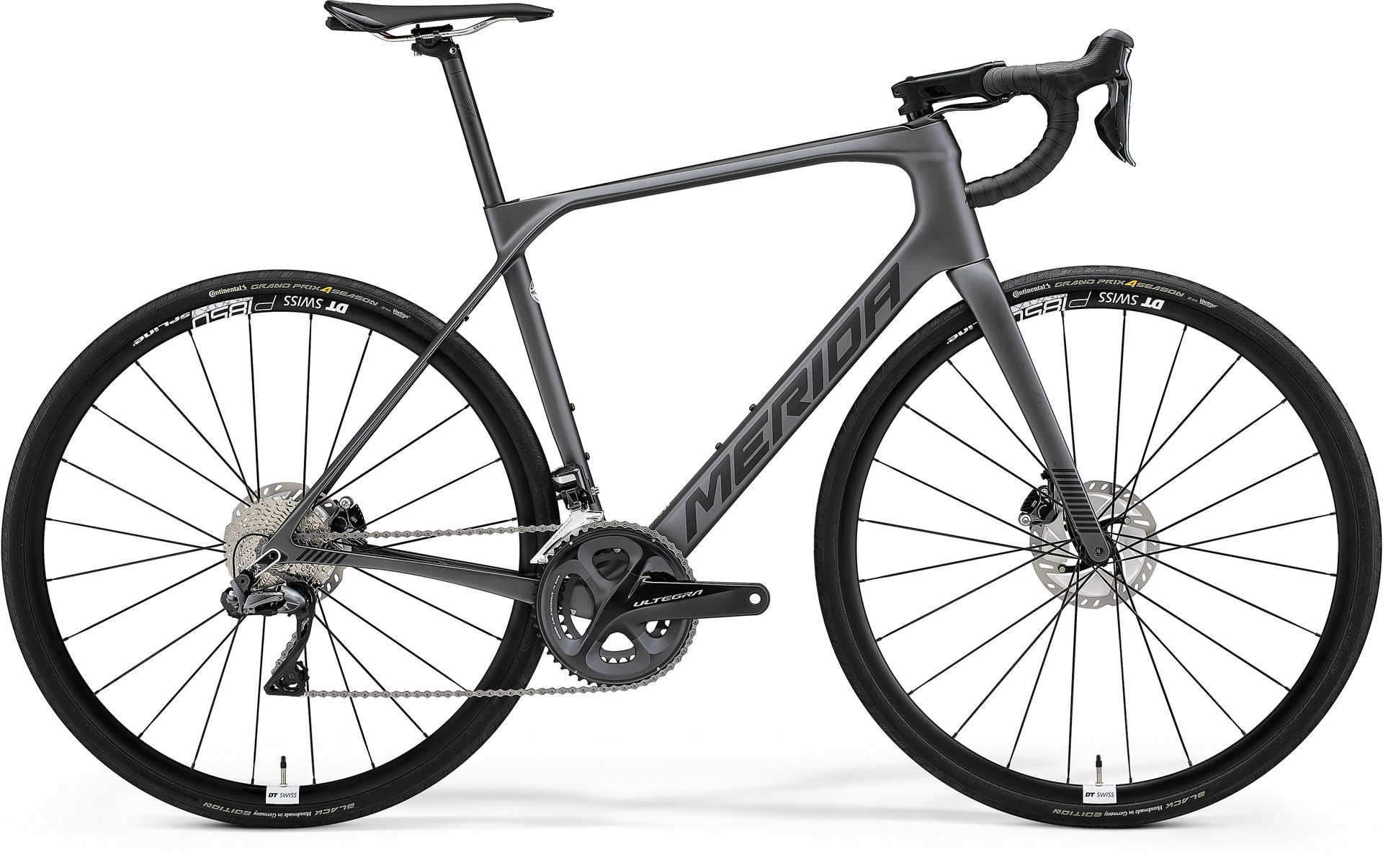 For their 17th issue, the team at Germany's Gran Fondo magazine created a group test of a slightly different nature. Rather than looking at similar bikes from various suppliers, they gathered 'the 15 best and most visionary road bikes of 2021' in their 'New Horizons' test.
While including our slightly customised REACTO TEAM-E into their test (story here), they took the customisation theme a few steps further and created their own version of our test and award-winning SCULTURA ENDURANCE. While sticking to the key elements of our super comfortable SCULTURA ENDURANCE concept, the frame, fork and S-Flex seat post, most other components were specifically chosen.
THEIR CONCLUSION:
'The excellent comfort of the MERIDA SCULTURA ENDURANCE CUSTOM makes it the right choice for all those who want to cruise mainly beyond the asphalt and head out on a bikepacking trip now and then.'
great off-road performance
mounting points for mudguards and luggage racks
versatile frameset allows a whole host of different builds
Check out this exciting test and find out why the various components made it onto their SCULTURA ENDURANCE CUSTOM build, in issue #017 in the Gran Fondo app. Alternatively, read the entire article here or the specific SCULTURA ENDURANCE CUSTOM online test here.
For further details of the SCULTURA ENDURANCE 7000-E model, which is closest to the featured SCULTURA ENDURANCE CUSTOM and features the same frame, please click the link below DISCOVER THE BIKE.
For the information on the SCULTURA ENDURANCE, including features, design thinking, new technologies and lots more, please click here.
To check the entire SCULTURA ENDURANCE product line-up, please click here.