May 5, 2021
Video review of the BIG.TRAIL 600 now on Offroad.cc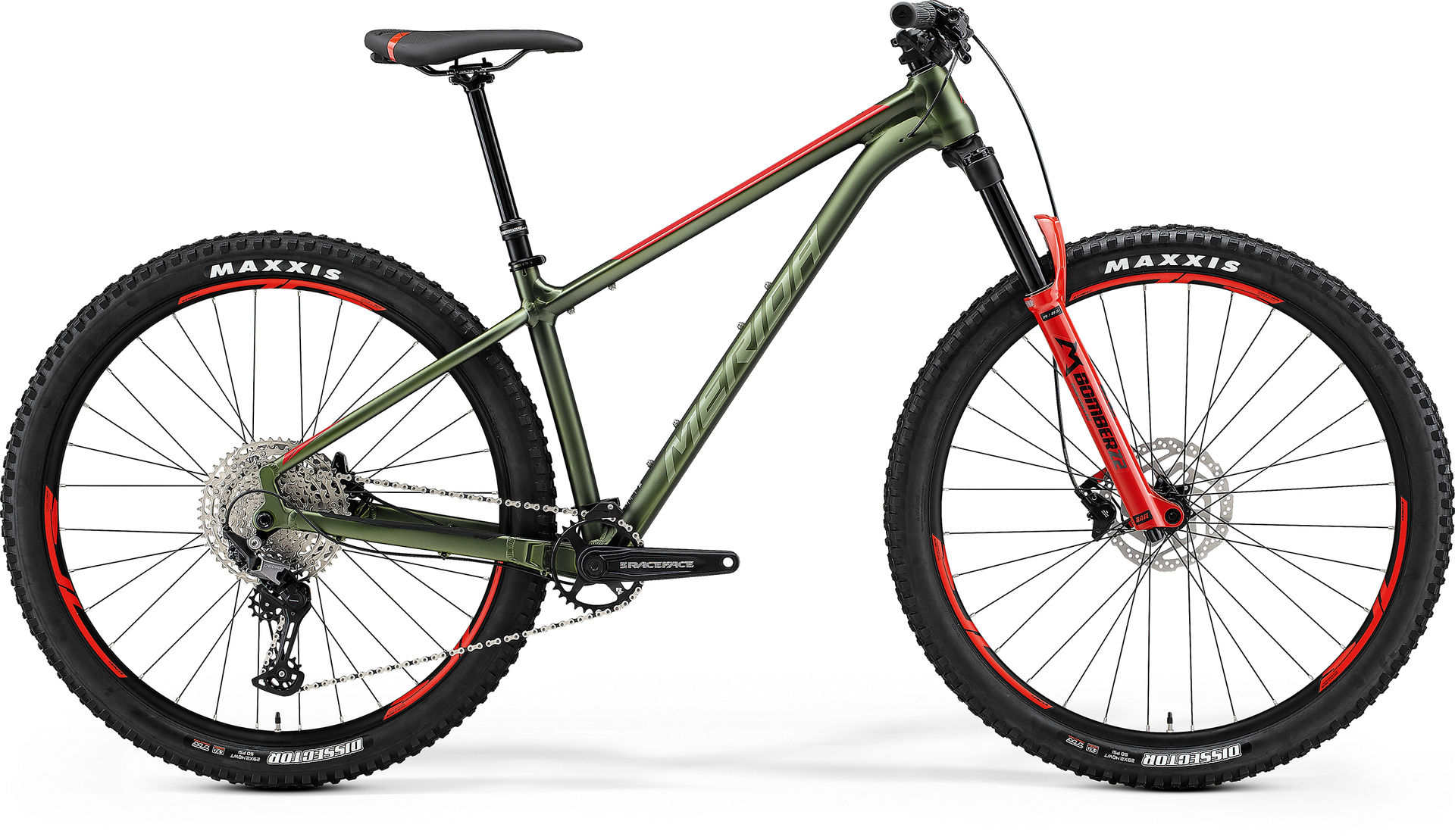 UK based off-road website Offroad.cc had a look at our new BIG.TRAIL 600 and called it 'A mega-versatile bike to please both new and experienced riders alike'.
After the in-depth test, they pointed out the 'great geometry', features like the 'hidden tools and array of bosses' and the ability to 'easily upsize'.
HERE THEIR FINAL CONCLUSION:
'The Big.Trail 600 is a bike that appeals to a large audience. It's a very viable first bike, yet shaped nicely enough to grow into as your skills progress. Getting tools with it out of the box is also a big plus if you're starting out.
For experienced riders, meanwhile, its accommodation of upsizing makes it more than happy to be thrown down challenging trails. It's also a really solid bed for upgrades, thanks to its well-considered shape and modern build.
…the Merida Big.Trail 600 is undeniably a versatile and fun machine. It's shaped well enough to suit a huge variety of trails and riding styles, and it's kitted well enough to deal with most of the abuse you can chuck at it.'
Check out their detailed video review below.
For the detailed spec sheets and frame features of the new BIG.TRAIL 600, please click the link underneath DISCOVER THE BIKE.
To find out more about the bike, including key features, R&D and design thinking as well as the intended use, please check the micro page here.
To see the full specification and feature list of the four different models, please click here.
Note: The bike tested is the UK version of the bike which has the same specification and frame, but a different colour than the international model.