Jan 30, 2018
REACTO TEAM-E on Cyclingtips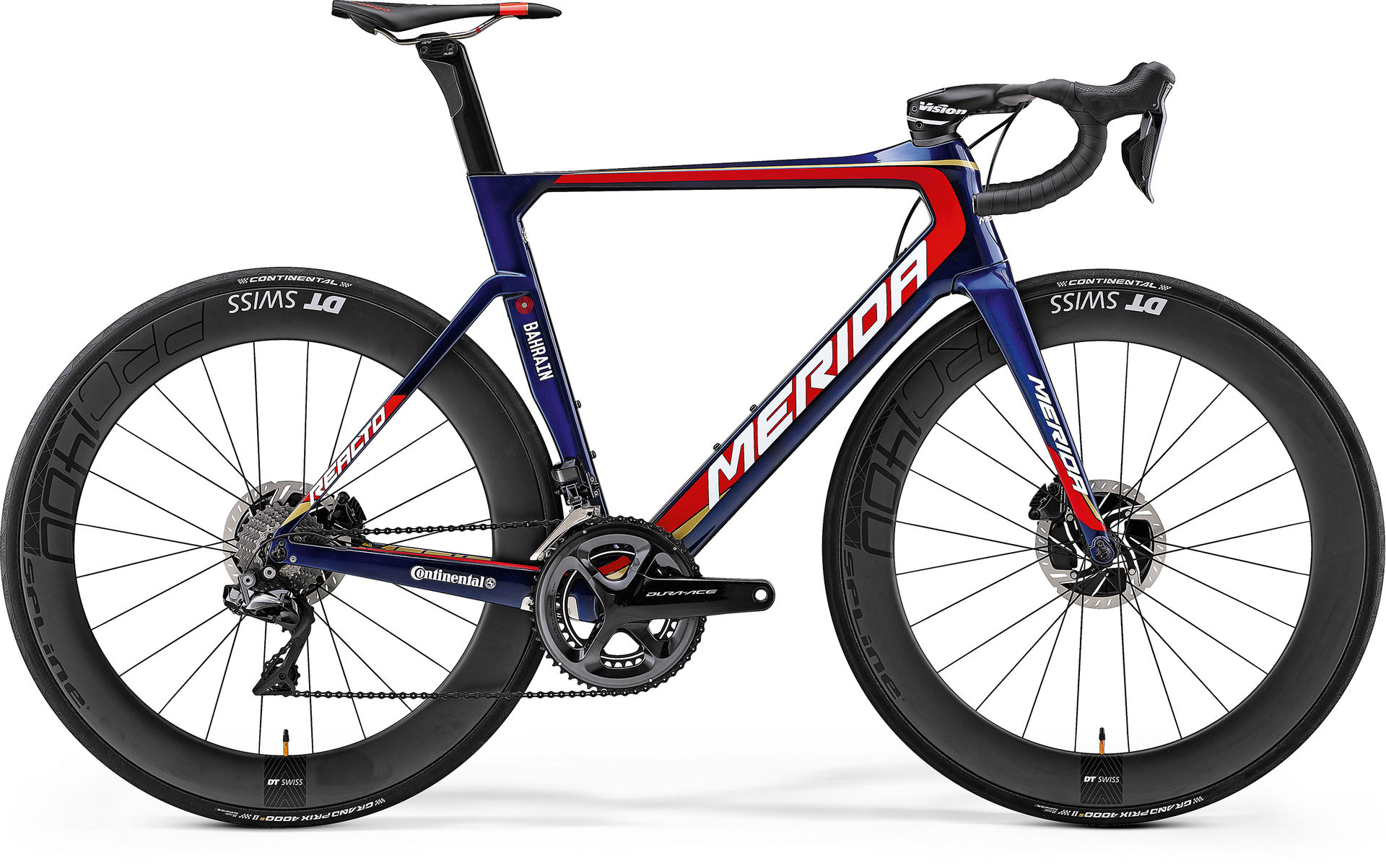 Australian cycling website powerhouse Cyclingtips.com tested our new aero flagship and team bike of the BAHRAIN MERIDA PRO CYCLING TEAM – the REACTO TEAM-E.
The test team put together a super comprehensive and detailed review of the latest generation of our wind slicing superbike and they were super pleased with the 'way that the bike lived up to its aggressive, high-revving looks.'
'I found myself primed to hammer the bike just by rolling it out of the garage. Throwing a leg over it and grabbing hold of the Dura-Ace levers also took my enthusiasm up another notch, and by the time I was running through the gears and leaning into the first corner, I was ready to start pulling on the drops. And the Reacto, it was right there with me, eager to be let off the leash. commented test editor Matt Wikstrom.
Read the full review here.