Jan 24, 2018
ONE-FORTY now on FLOW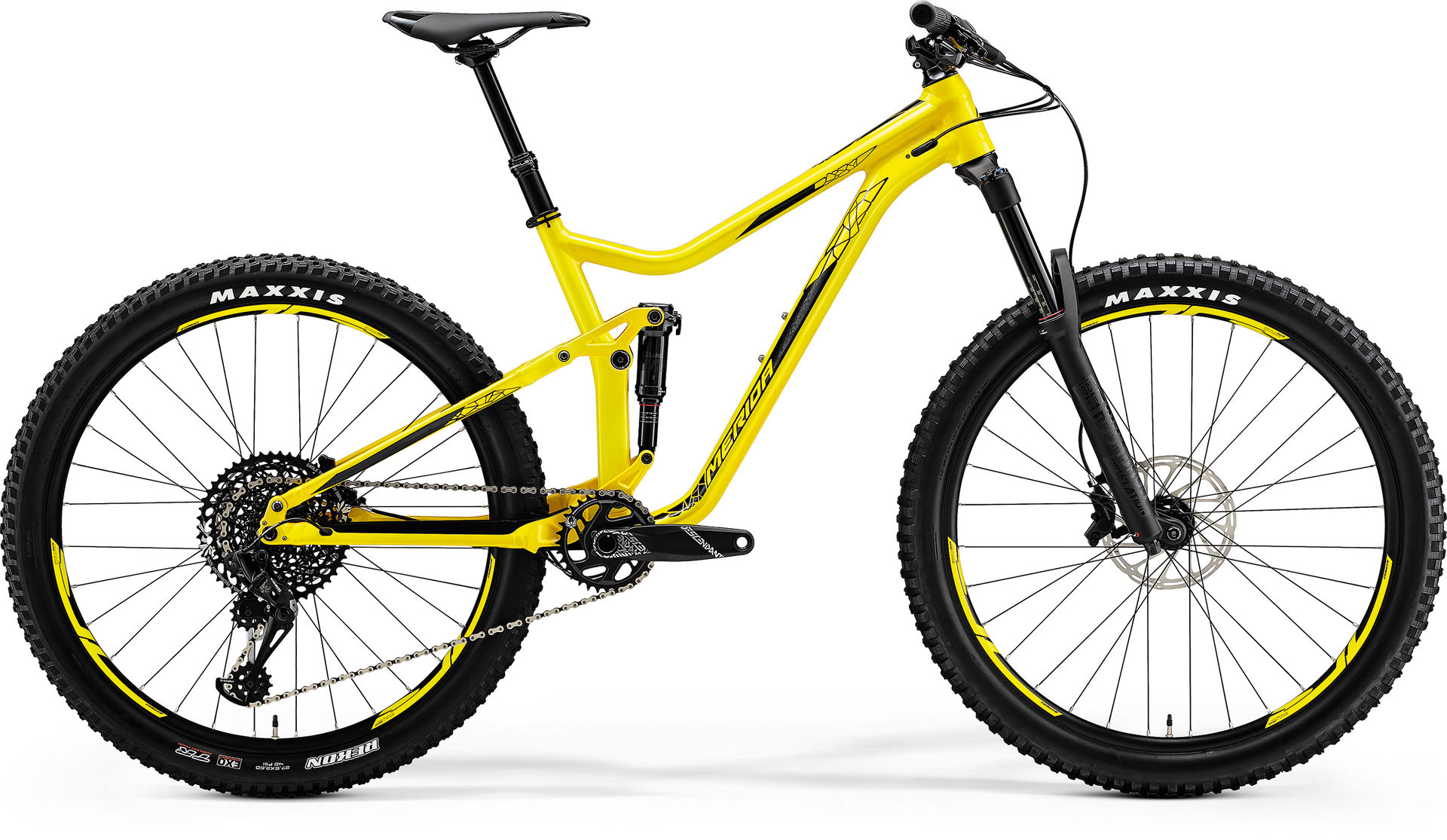 WHAT HAS OUR NEW ONE-FORTY AND COCO POPS IN COMMON?
The test crew from Australian website FLOW Mountain Bike had a closer look at our new mid-travel bike to find the answer to this slightly bewildering question.
Here some outtakes before you should dive into the little video which might give you the answer.
'We knew weíd like it. From the moment we first saw this bike, at the Merida dealer show last year, we knew weíd enjoy our time on it. It just looked right ñ the right angles, the right components, at the right prices. Itís nice to know our gut instinct about this bike was correct: itís a bloody hoot to ride. If youíre looking for a tool to dismantle the trickiest trails, and you donít have bundles of cash to throw around, then this bike should be right up there on your test-ride list. Merida, hey? Whoíd have thought it?!'