Jan 6, 2022
BikeRadar to test the NINETY-SIX RC 9000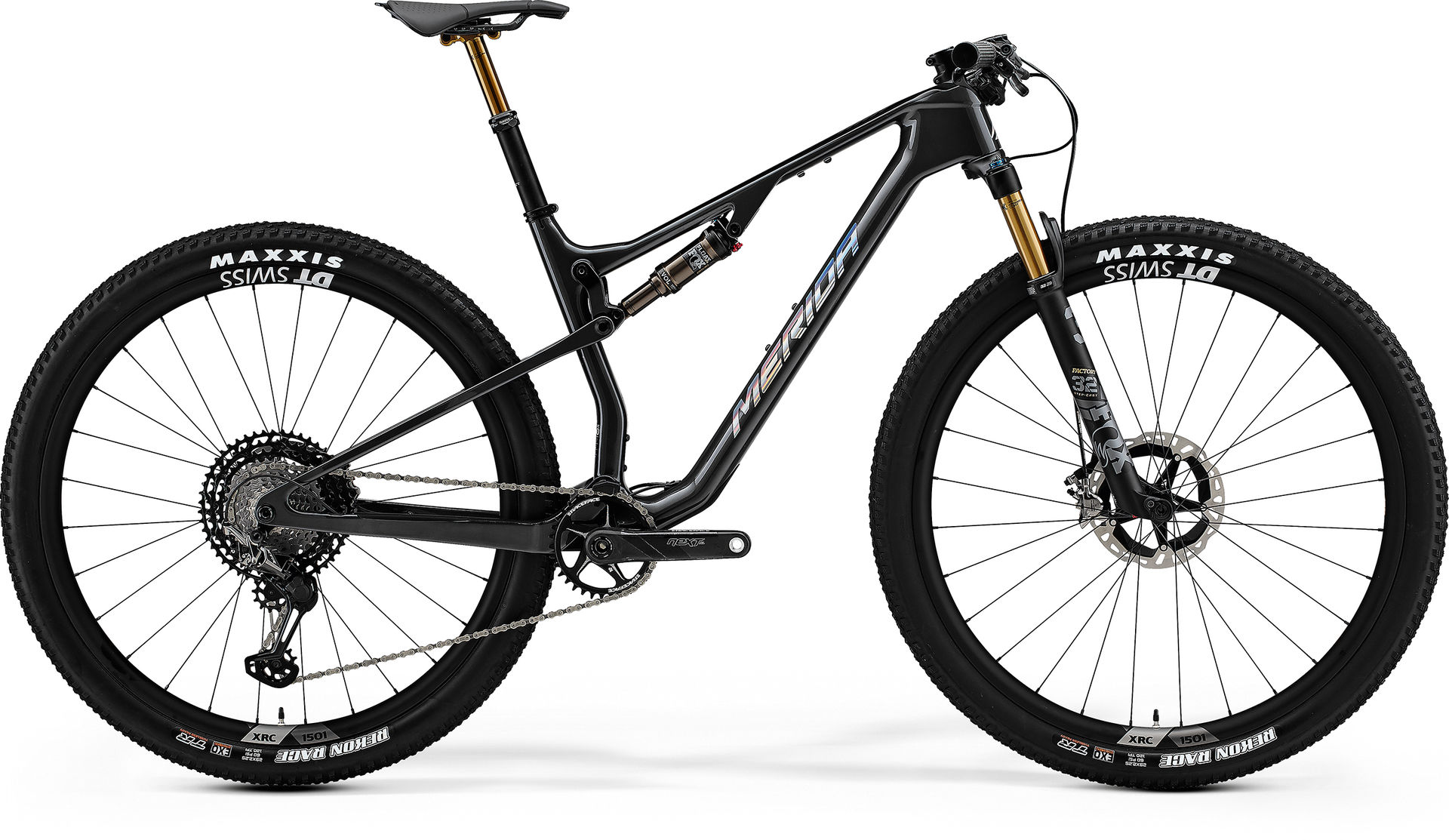 BikeRadar.com reviews NINETY-SIX RC 9000; praises "pin-sharp" handling and "smooth and effective" climbing performance
Our latest cross-country racing weapon, the NINETY-SIX, has come in for praise from BikeRadar.com, with an impressive 4/5 score for the top-line 9000 RC model. The tester called it a "rocket ship when pointed up climbs" and singled out the "snappy handling" and "solid spec choices" as high points of the bike.
Thanks to modern geometry and the new P-FLEX suspension system, they said that the "Ninety-Six still rips on fast, twisty tracks" and also offered riders "smooth and effective seated climbing performance".
The tester also noted that the all-new suspension system allows the "rear wheel to easily grab undulations, rocks and roots, helping you maintain speed up rough and loose climbs" while it was noted that the "handling is pin-sharp, and encourages you to push the Rekon Race [tyre] towards its limits".
Our proprietary WIRE PORT cable management system, which internally routes hoses and cables through a special headset design, was also noted as "giving a very smooth finish to the frame", adding to the sleek look of the bike.
All the kit fitted to this range-topping RC 9000 was also praised, with the assortment of high-performance parts from Fox, DT Swiss and Shimano "performing their tasks perfectly".
Summing up with the statement that the bike would be in the front row of the tester's XC bikes of choice, the tester concluded "Merida has blended a little old-school XC snappiness with a hint of modern-day thinking on the Ninety-Six."
To read the full review on BikeRadar.com, please click here.
To find out more about the bike, including key features, R&D and design thinking, as well as the intended use, please check the micro page here.
To get an overview of the NINETY-SIX RC models, please click here. For the 'down-country' version of the NINETY-SIX, please click here.