Oct 22, 2018
IMB tests our new ONE-TWENTY 6000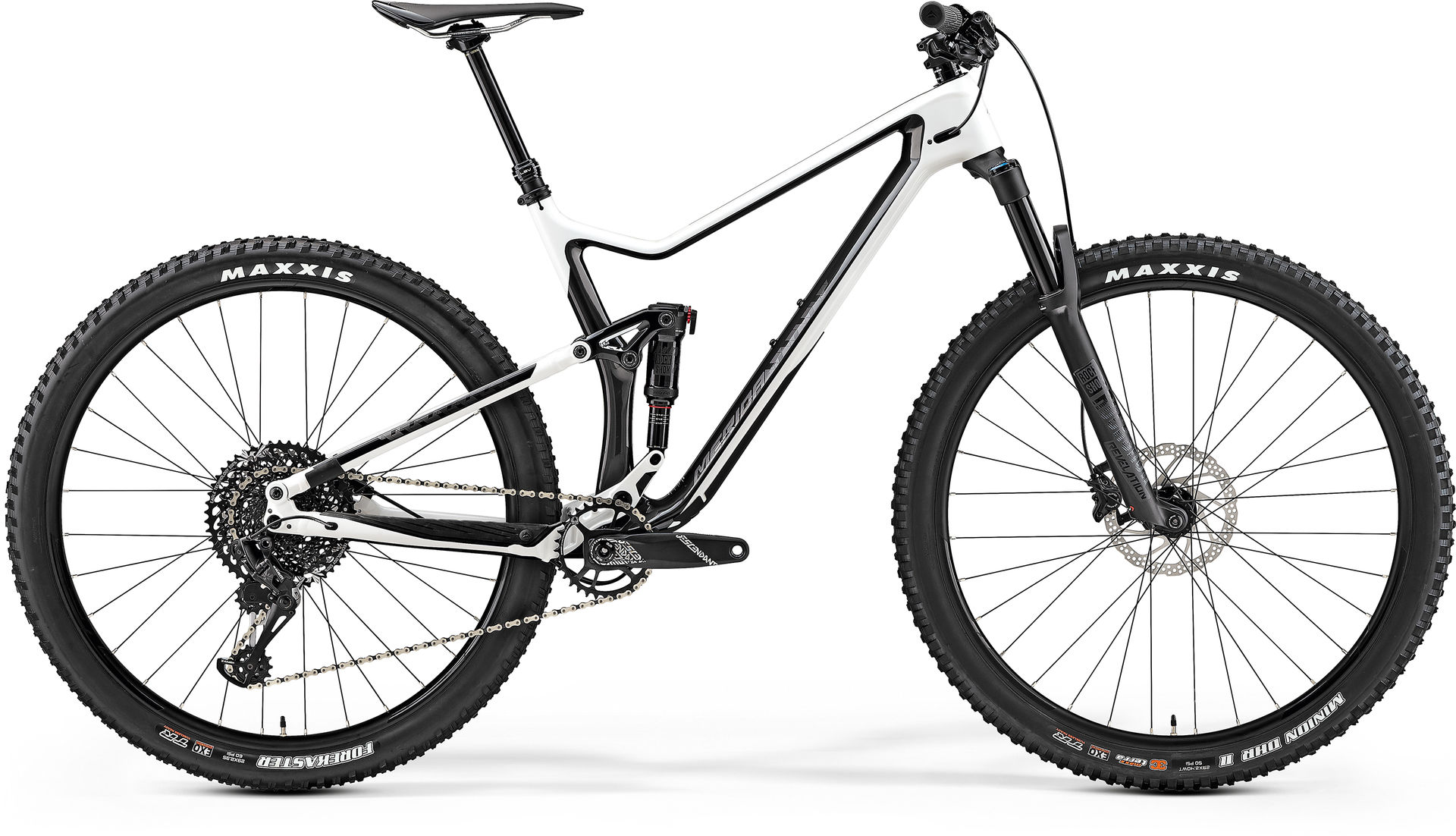 The test crew from IMB (International Mountainbike Magazine) tested our new ONE-TWENTY, to be precise the 6000 model in their latest issue (#56).
A fan of our latest full suspension offering, they were keen to find out what the new 120mm option could do.

HERE WHAT THEY HAD TO SAY:
'The 120 feels instantly like it's on the money, with a great pedalling feel and urgency to get some miles under the belt. Bikes like the 120 are setting the new standard for short travel trail bikes. Managing to hit the sweet spot between efficiency and confidence, there are very few compromises present here. Unless you want an XC whippet or an enduro bruiser, this is a bike that will satisfy your needs and occupies the flexible, middle ground without becoming dull and lifeless. Competitive pricing, modern angles and an eye for speed, the 120 is an excellent addition to the Merida line-up.'
Read the full review in issue #56 go straight to the review on their website by clicking here.
For the overview of the complete 2019 ONE-TWENTY offering please click here.