Jul 25, 2018
MBR to check out the new ONE-TWENTY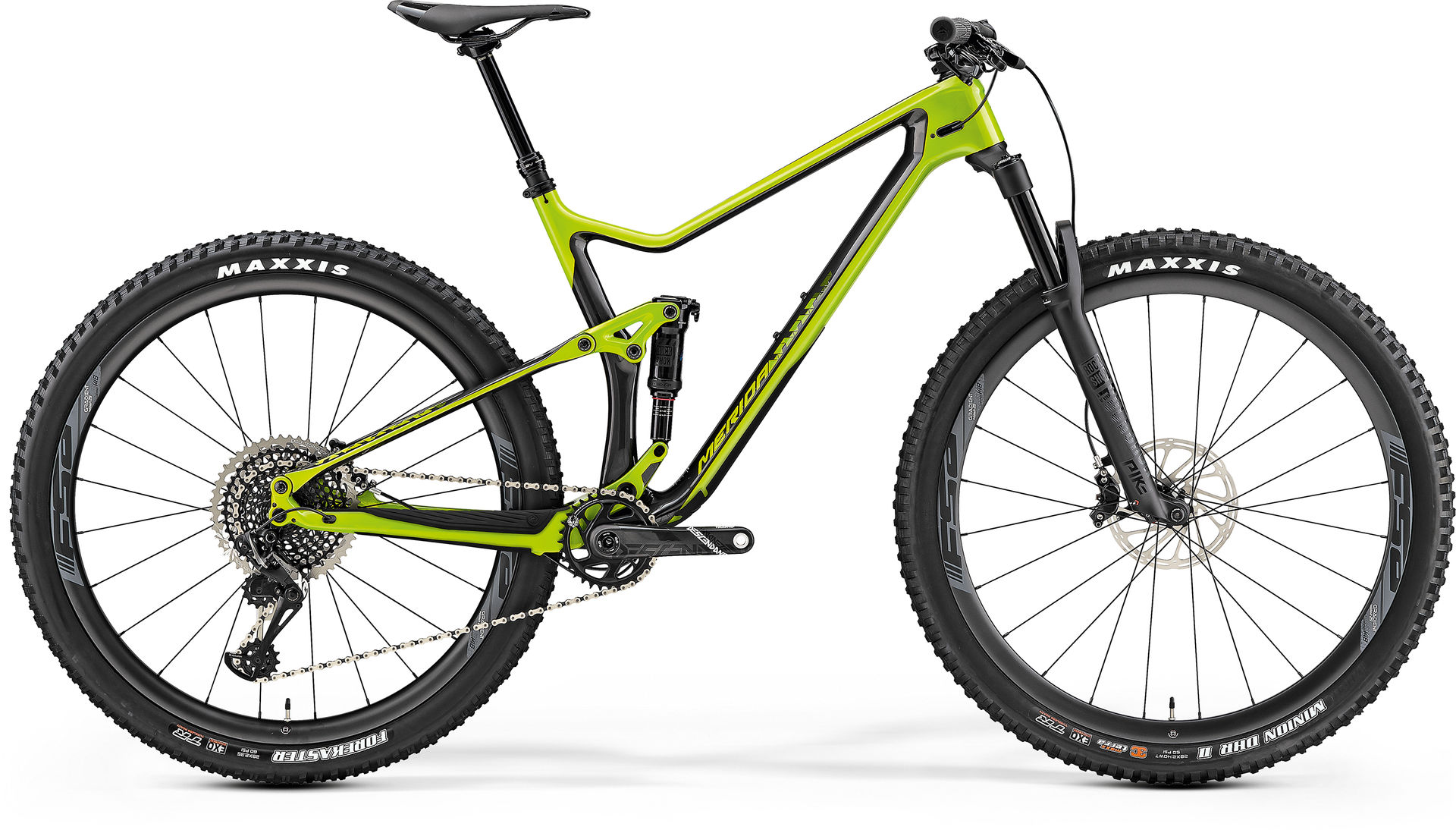 UK bike magazine and website MBR joined us earlier this year for an in-depth feature and test review of our brand new ONE-TWENTY. Bike tester Mick Kirkman who has been testing a few of the latest MERIDA full suspension models decided to come to our offices in Magstadt to meet the team behind the new bike and to test it on its home trails.
Mick got together with Reynaldo Ilagan and Roman Braig; Head of Product Management and Senior Frame Engineer respectively to dive into the 'thinking' behind the new trail 29er. After all the talking was done it was time to take the theory to the test and try out the new ONE-TWENTY on the various test courses our R&D team used to fine tune the geometry and the setup.
The feedback and the verdict from Mick were fantastic 'The ONE-TWENTY is aggressively decked out and big-wheeled trail ripper'. We certainly can't ask for more.
To find out more of the detailed findings from Mick and to get a better overview of what the ONE-TWENTY is all about, please click here to read the full review.