Jul 13, 2018
ONE-FORTY 800 on WideOpen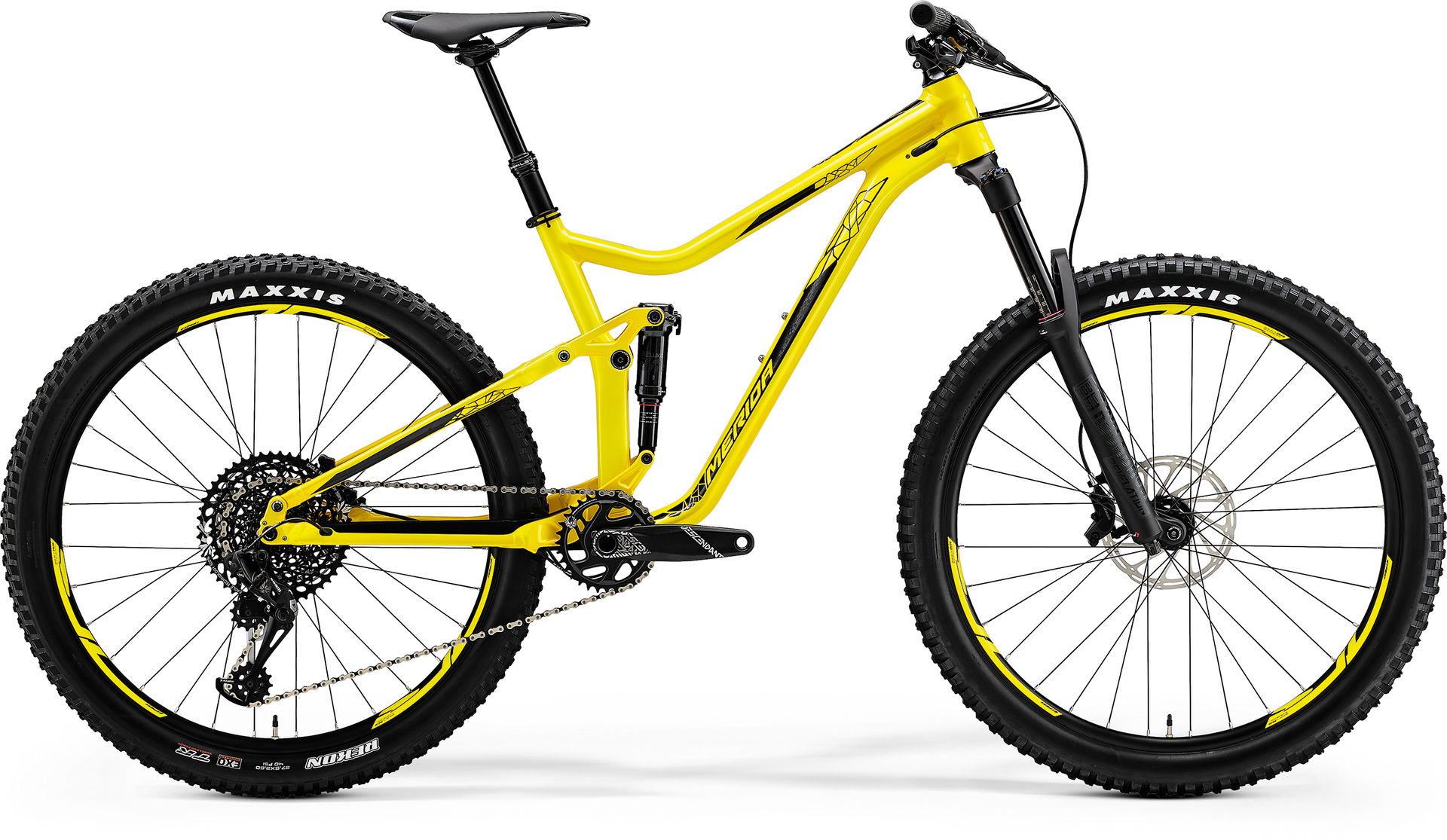 The WideOpen crew have been playing with our new mid travel bike for quite a while now and really had the chance to test it in all weather conditions, at various races and on some of the most demanding trails the UK has to offer.
The test crew loved our 140mm all-rounder and commented:
'Straight away it felt like Merida have done a great job with the geometry. It's an easy bike to manoeuvre and to is fun to throw around, buzz round corners or send over jumps.'
…and…
'…it felt like it offered the perfect amount of grip whilst feeling steady and in control on the descents. The grip through the turns really is immense and is thanks, I think, to the Float Link suspension system, Maxxis tyres (HR II 2.6″ TR EXO front and Maxxis Rekon 2.6″ TR EXO rear) and solid geometry.'
Read the full review here.