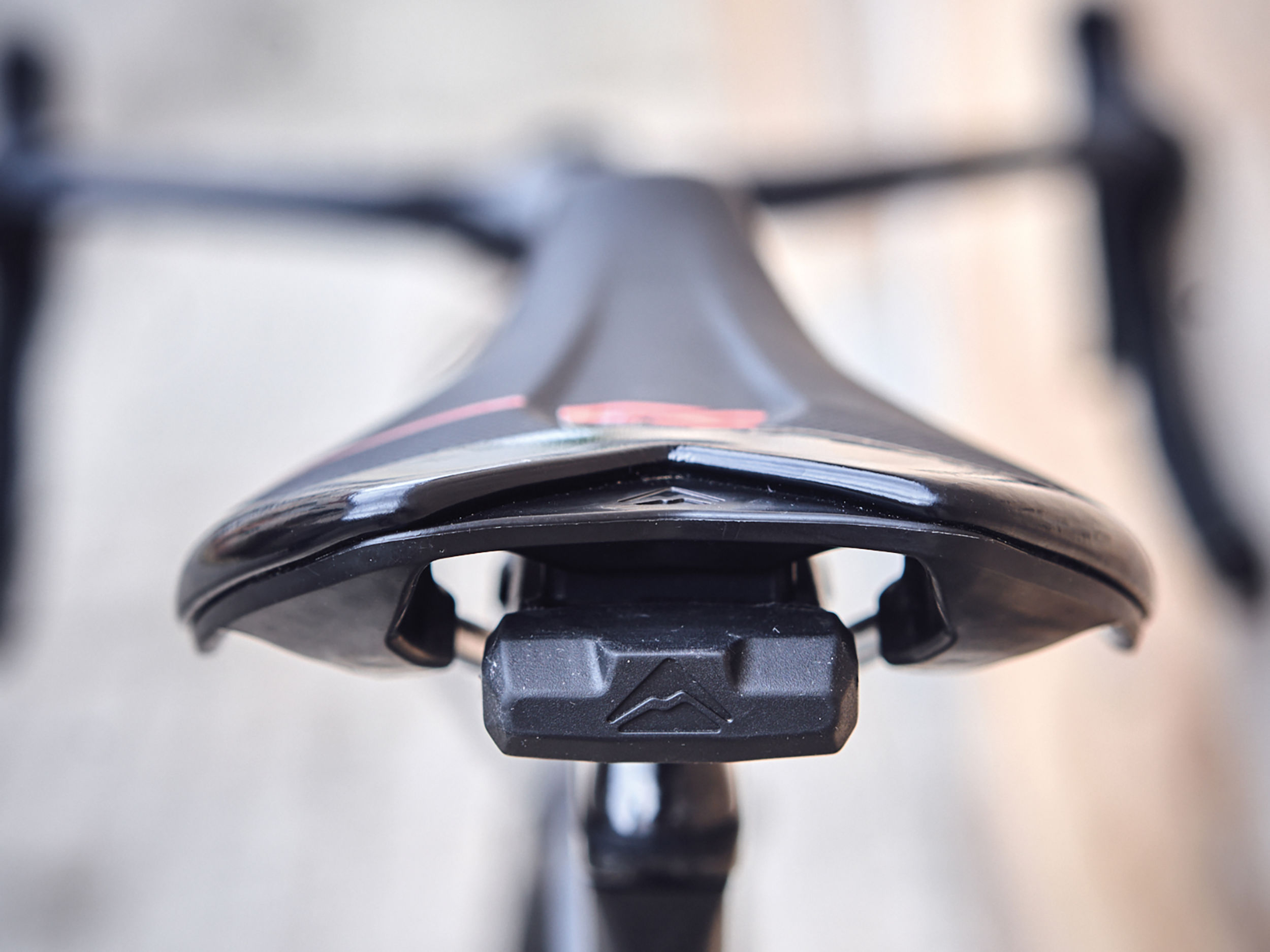 V-MOUNT Add on
Black
A neat-and-tidy way to guarantee you never leave home without your MERIDA MINI tool.
The MERIDA TOOL BOX V-MOUNT attaches to V-mount compatible MERIDA saddle. It provides easy to reach storage for your tool and lets you ride without a pack or gear in your pockets.
The TOOL BOX works with the MERIDA MINI TOOL and all V-MOUNT compatible saddles.