Nov 20, 2023
SILEX was called a "complete success" by Gran Fondo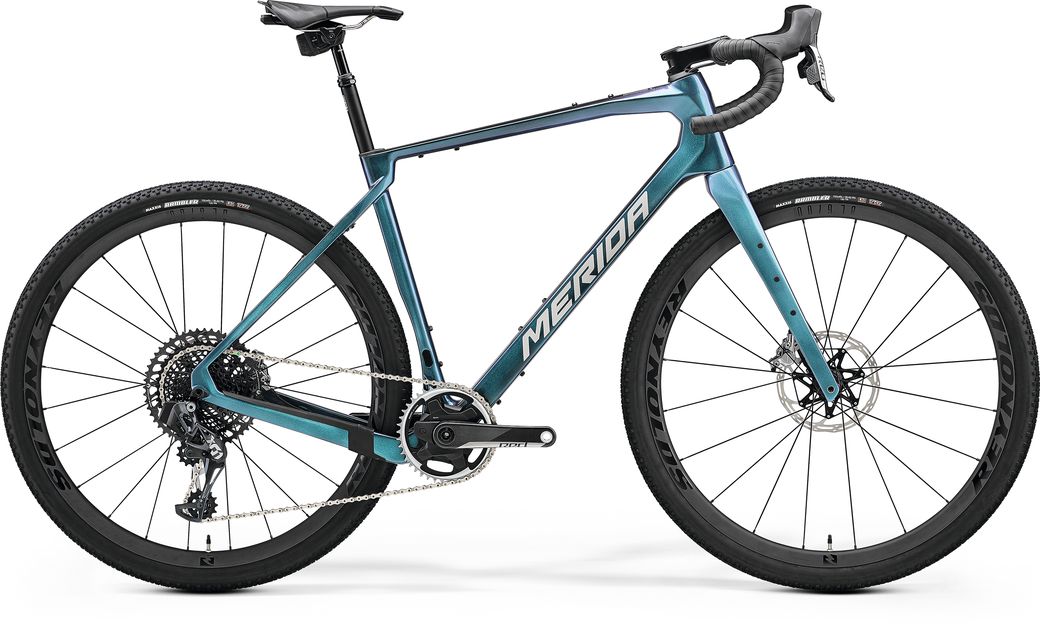 Germany's Gran Fondo magazine has been a fan of the outgoing SILEX since the very beginning, so they were looking towards the new version with a certain amount of trepidation, wondering if we would be able to retain what made the SILEX such a success while also bringing into the modern world of gravel riding. To jump right ahead, it didn't take long before they called the redesign of the new SILEX "a complete success".
They were impressed by the "lively, agile and above all playful handling" that it "zips through fast and tight corners" and that it "absorbs bumps effectively" as well as does "an excellent job of soaking up trail imperfections". A long list of positives and very much what we had in mind when we started the design process of the new SILEX.
Further to that, the eagerness of the bikes left its mark, making them comment, "With your hands in the drops, you'll feel like you're flying along effortlessly on a high-performance racing bike".
The full and detailed review is available here, but here is their final verdict:
"The redesign of the new MERIDA SILEX is a complete success. With the new focus on greater off-road capability through increased tire clearance and an all-rounder character with a sporty look, the gravel bike can be used almost anywhere. The performance matches the aesthetics, and this versatile Taiwanese bike excels at everything from gravel races to multi-day gravel adventures. A truly impressive all-rounder, perfect for fast or long rides."
For the full specification and frame features of the tested SILEX 10K, please click the link underneath DISCOVER THE BIKE.
To learn more about the bike, including key features, R&D and design thinking, as well as the intended use, please check the micro page here.
To see the complete SILEX range, please click here.